Watch for Joby Aviation IPO Date in Q2 Amid Merger With RTP
Joby Aviation was founded by CEO JoeBen Bevirt and is headquartered in California. The company has been developing electric aircraft for over a decade that results in zero emissions. The aircraft can hold one pilot and four passengers, can travel up to 150 miles, and can reach speeds of 200 miles per hour.
Article continues below advertisement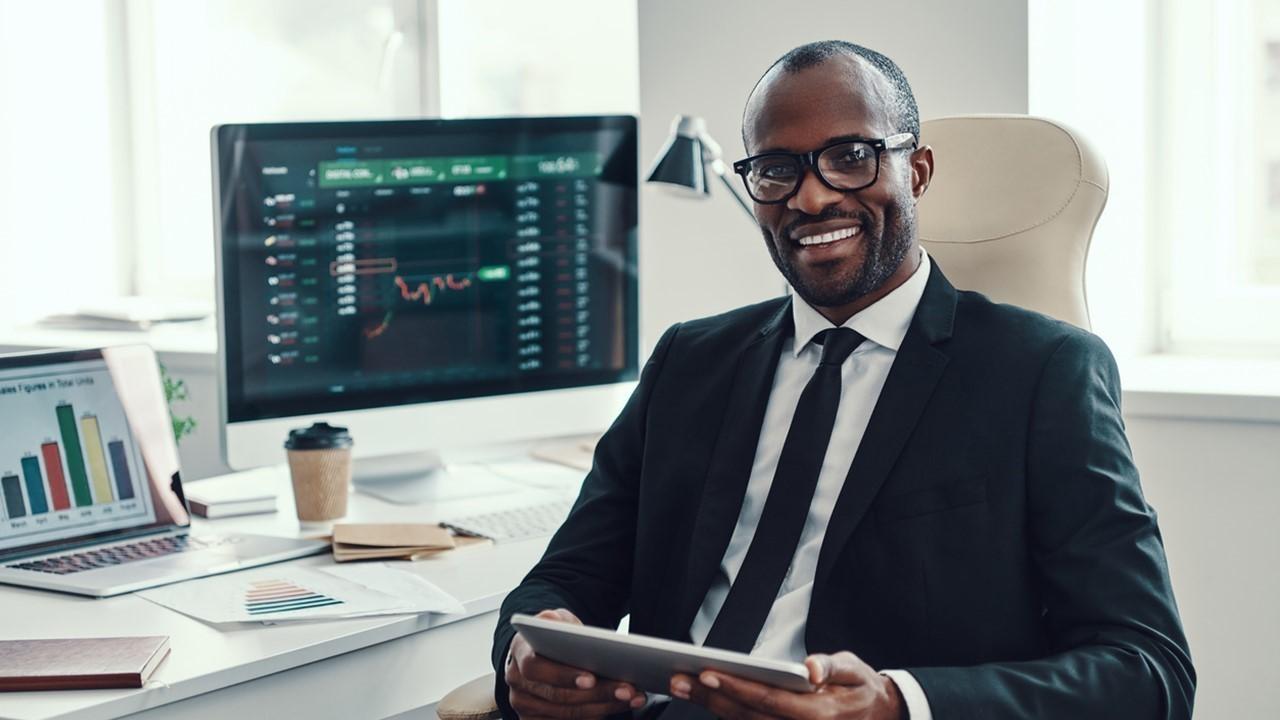 Article continues below advertisement
What is Reinvent Technology Partners?
Reinvent Technology Partners is a SPAC that formed in 2020 to raise capital, acquire a company, and take it public.
Reid Hoffman, the co-leader of RTP, who is also the co-founder of LinkedIn, will be a member of the new company's board of directors. In the press release, Hoffman stated his belief that Joby will "revolutionize commutes" through the "most advanced technology we've seen in this sector."
Article continues below advertisement
Joby Aviation's merger timeline
The merger is expected to be completed sometime during the second quarter of 2021, which would result in a new company operating under the name Joby Aviation.
Joby Aviation's long-term purpose is "to build a global passenger service that saves a billion people an hour every day, while helping to protect our precious planet." Its electric aircraft use vertical takeoff and landing will help people bypass crowded roadways.
Article continues below advertisement
Paul Sciarra, the executive chairman of Joby Aviation, said that human travel is becoming more inefficient. In a company press release, he said, "Aerial ridesharing will drive a generational shift in how we travel this century, just as the railroad and the jet aircraft did in previous centuries."
Article continues below advertisement
Joby Aviation's funding and valuation
Prior to the announcement of the merger with RTP, Joby Aviation conducted a Series C funding round for $620 million led by Toyota Motor Corporation.
Article continues below advertisement
After the transaction is finalized, the company will have a post-money valuation of $6.6 billion. The deal will result in about $1.6 billion in gross proceeds, which the company intends to use to fund the journey to commercial operations, like the costs of certifying aircraft and developing manufacturing facilities.
The market opportunity for aerial mobility in the U.S. is estimated at $500 billion or more, while the global market in this area could surpass $1 trillion, according to the company's press release.
Joby Aviation launched its first subscale prototype in 2015, its first full-scale prototype in 2017, and tested the full prototype in 2019. In 2020, the company agreed to pursue G-1 certification with the Federal Aviation Administration and aimed for commercial operations. The company intends to start offering commercial air taxi services in 2024.