Should You Buy Spirit Stock? JetBlue Makes a Hostile Takeover Bid
In February, Spirit Airlines and Frontier announced a merger to create a budget airline behemoth and the fifth-largest U.S. airline. JetBlue subsequentially made a counteroffer, which was rejected by Spirit's board.
Article continues below advertisement
Now, JetBlue has made a hostile bid for Spirit and is offering $30 per share to Spirit investors. The company said that it could raise the offer price to $33 if Spirit provides more business details. Is there a buying opportunity in Spirit stock as the takeover battle heats up?
There have been multiple hostile takeover bids in 2022.
Even Elon Musk attempted a hostile takeover of Twitter but his offer was eventually accepted by the social media company's board. The drama is far from over though as Musk put the deal on hold as he tries to figure out the fake accounts on the platform.
Article continues below advertisement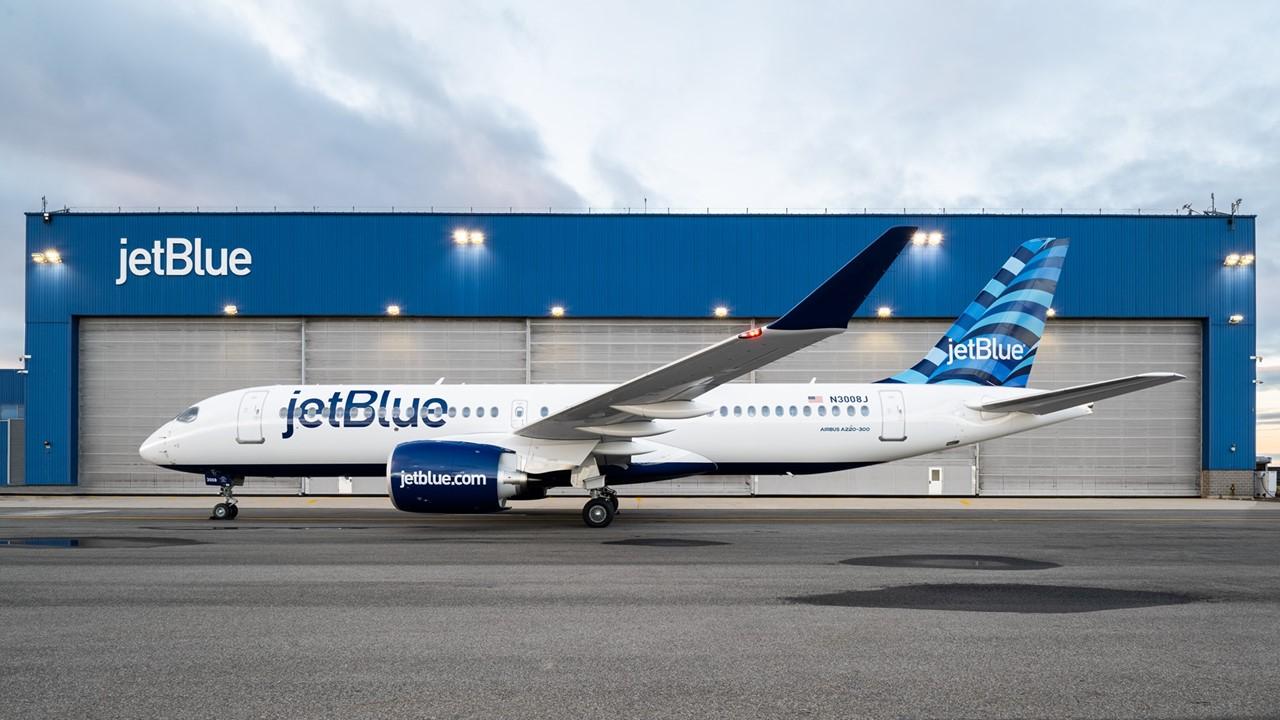 Why did the Sprit board reject JetBlue's deal?
To analyze JetBlue's hostile takeover offer, we need to first discuss why the company's buyout offer was rejected b Spirit's board in the first place, despite it being financially superior to Frontier.
Article continues below advertisement
Spirit's board doubted that the merger with JetBlue would get regulatory clearances given the latter's alliance with American Airlines in Boston and New York. Also, Spirit CEO Ted Christie said during the earnings call for the first quarter of 2022 that he doubted whether JetBlue intends to block its deal with Frontier with its takeover offer.
Article continues below advertisement
JetBlue has said that it's serious about buying Spirit and the latter's focus on regulatory concerns is a "smokescreen." It even offered to sell some assets in Boston and New York and offer Spirit a $200 million breakup fee in case the merger doesn't get completed.
JetBlue's offer is financially superior.
Regulatory concerns notwithstanding, JetBlue's offer for Spirit is financially superior to what Frontier is proposing. JetBlue has chosen a hostile takeover battle after Spirit's board turned down the offer.
Article continues below advertisement
Now, JetBlue has reached out to Spirit stockholders and asked them to vote against the merger with Frontier calling it "inferior, high risk, and low value." The company has launched a website called "JetBlueOffersMore," which has details on how its offer for the company is better than Frontier's offer.
Article continues below advertisement
JetBlue has attacked Spirit's board and accused it of not sharing complete information and also making "misleading statements." It also said that "Frontier offers less value, more risk, no divestiture commitments, and no reverse break-up fee, despite more overlap on non-stop routes and their own regulatory challenges."
Bill Franke's Indigo Partners
JetBlue said that Spirit's board didn't engage "constructively" with it for the offer. JetBlue blamed "the interests of Bill Franke's Indigo Partners and the long-standing relationships between the two companies" for Spirit rejecting its offer even though it offered more for the budget airline.
Article continues below advertisement
Indigo Partners is the biggest stockholder of Frontier Airlines and holds over 82 percent stake. Previously, Franke was a key stockholder and chairman of Spirit Airlines.
Should you buy Spirit stock before the takeover?
Spirit stock is trading higher in the early price action on May 16. The price action isn't surprising given the massive premium that JetBlue is offering. Spirit's board will be under pressure to engage with JetBlue over its takeover offer. If JetBlue manages to acquire Spirit Airlines, the stock should run towards the offer price.