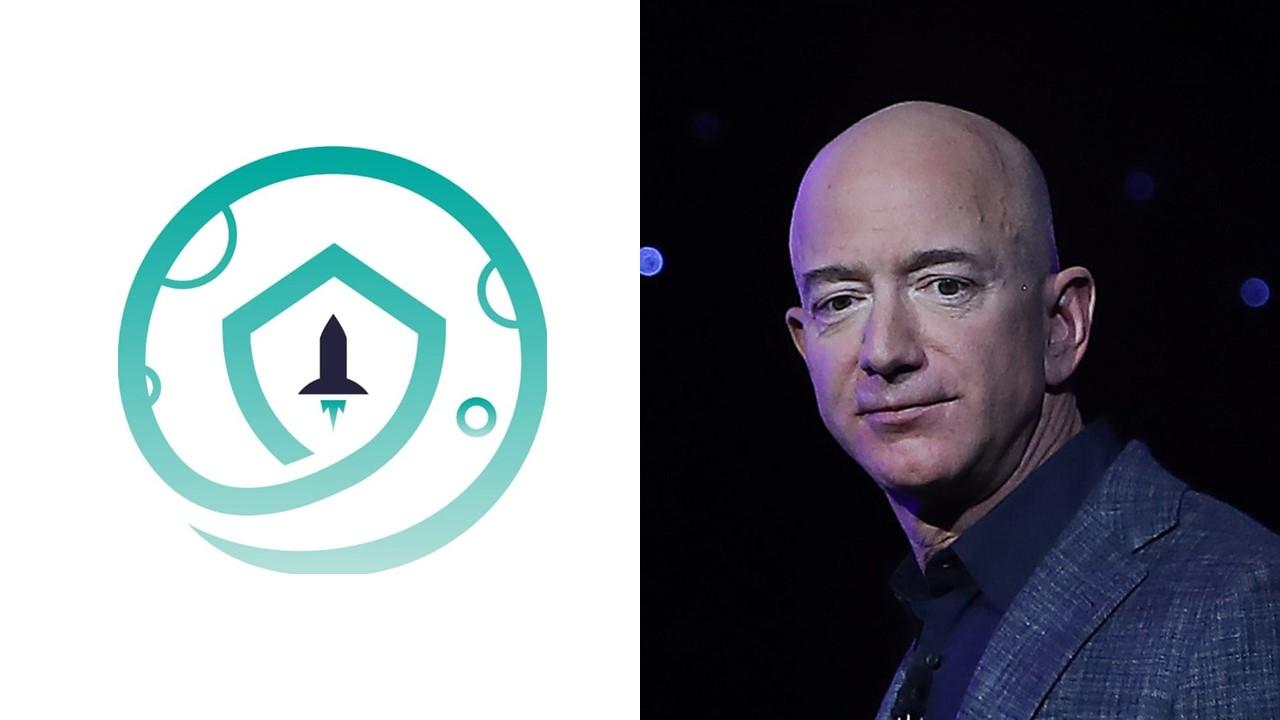 Will Jeff Bezos Back SafeMoon After Musk Chose Dogecoin?
By Mohit Oberoi, CFA

Jun. 14 2021, Published 8:17 a.m. ET
Currently, cryptocurrencies are the hottest asset class. The prices of crypto assets have fluctuated after celebrity comments. Tesla CEO Elon Musk has been tweeting extensively about crypto assets, which triggered huge volatility. Many people wonder whether Jeff Bezos will back SafeMoon after Musk chose dogecoin.
Article continues below advertisement
Bezos and Musk are far from being friends. Previously, Musk called Bezos a "copycat." He also backed calls to break up Amazon. The two billionaires have differing views on hydrogen fuel technology. While Musk has been critical of fuel cell technology, Bezos invested in ZeroAvia, which is a hydrogen-powered plane start-up. The two billionaires also have competing interests in space exploration.
Jeff Bezos versus Elon Musk
In the first quarter of 2021, Musk surpassed Bezos to become the world's richest person, However, soon he lost out on the position as Tesla stock tumbled from the highs. The rivalry between Musk and Bezos might also be playing out in the cryptocurrency market.
Article continues below advertisement
Amazon and Dogecoin
Dogecoin bulls started a campaign to cajole Amazon to accept the crypto. However, the e-commerce giant didn't budge. The rivalry between Musk and Bezos could be one of the factors behind Amazon's decision to not accept the meme cryptocurrency. Bezos might not want to be associated with a crypto asset that has Musk as the "dogefather."
Article continues below advertisement
What is SafeMoon?
Launched in March 2021, SafeMoon is among the newest crypto assets. It's a DeFi project based on the Binance blockchain. The project is led by a team that includes former Pentagon analyst John Karony. While the altcoin has been gaining momentum and is up sharply since the launch, it still trades below 1 cent.
Article continues below advertisement
Jeff Bezos and SafeMoon
Many people wonder whether Bezos will back Safemoon. There have been speculations that Amazon plans to launch its own cryptocurrency. The rumors were stoked by a job post by Amazon for its Digital and Emerging Payments division.
Since then, the post has been removed. CoinDesk reported that the post described the vertical as a "new payment product." CoinDesk said, "This product will enable customers to convert their cash into digital currency using which customers can enjoy online services including shopping for goods and/or services like Prime Video."
Article continues below advertisement
We don't know much about Amazon's crypto plans. However, Musk and Bezos have a lot in common. The two have bet heavily on the space exploration industry and their privately run companies are competing for space exploration. Also, both of them have put a lot of emphasis on sustainable energy.
Will Bezos back SafeMoon?
While we don't know for certain whether Bezos will back SafeMoon, it wouldn't be surprising to see the billionaire take a shot at cryptocurrencies. On July 5, Bezos will quit as Amazon's CEO and hand over the baton to Andy Jassy. This will free up a lot of bandwidth for Bezos to focus on many of his other ventures and investments.
Article continues below advertisement
Could Bezos back a cryptocurrency like SafeMoon or launch his own cryptocurrency? Either scenario is likely. Cryptocurrencies have been reacting sharply to Musk's comments. He triggered a sell-off in Bitcoin after he doubted its energy efficacy. Also, Musk calling dogecoin a "hustle" led to a crash in prices.
Bezos's association with cryptocurrencies might not have an impact like Musk who has an army of almost cult-like followers. However, it would be interesting to watch a battle between the two mega billionaires playing out in the cryptocurrency market.