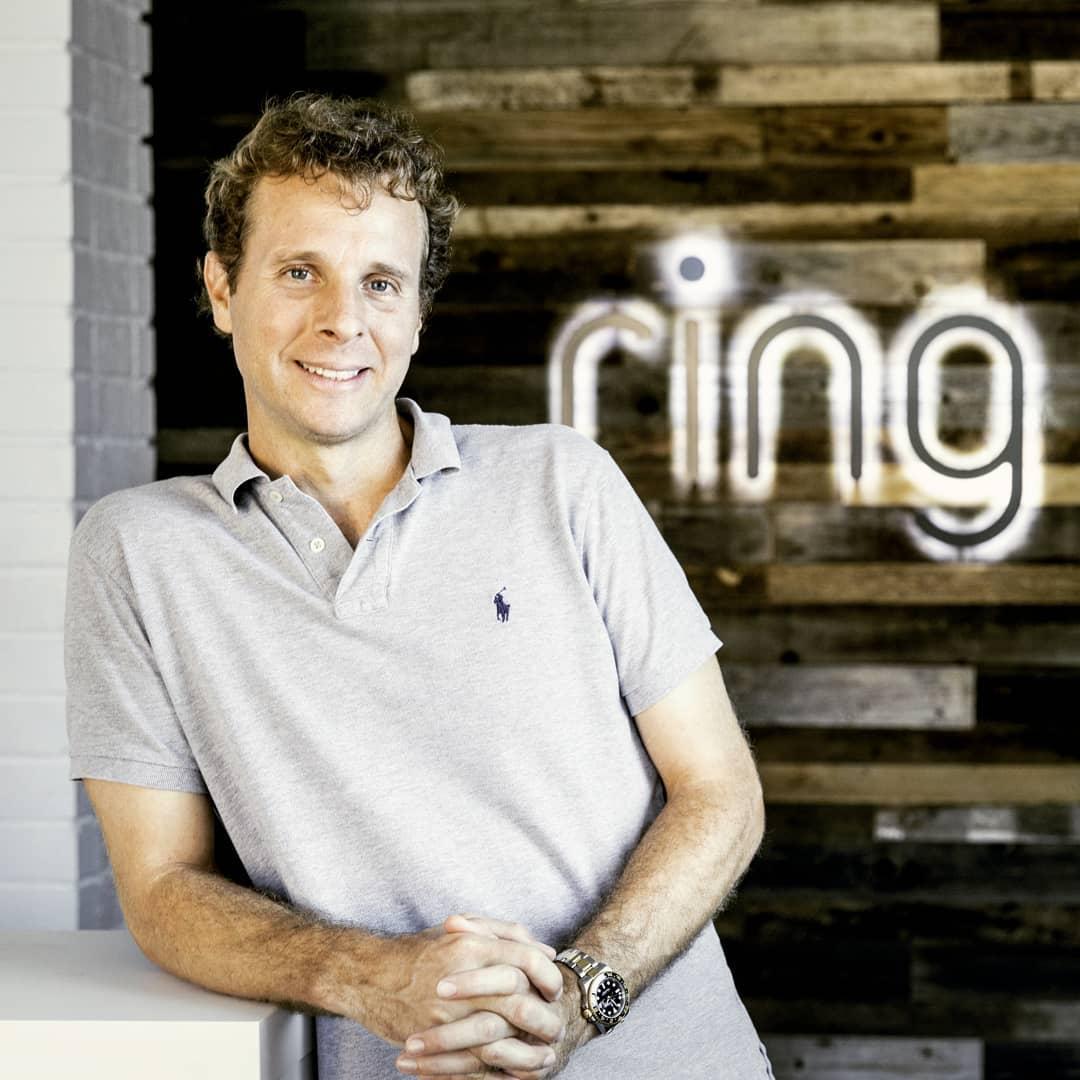 How 'Shark Tank' Reject Jamie Siminoff Amassed His Millions
Jamie Siminoff is known for being the creator of home security solution company Ring, which he ultimately sold to Amazon for more than $1 billion. What's Siminoff's net worth?
Article continues below advertisement
Before Ring, he created several products, including PhoneTag, the world's first voicemail-to-text company, and Unsubscribe.com, a service that helped email users clean commercial email from their inboxes.
Birthdate: Oct. 18, 1976
Birthplace: Chester, N.J.
Education: Bachelor of science in entrepreneurship from Babson College
Spouse: Erin Lindsey Siminoff
Siminoff created the world's first WiFi video doorbell in 2011 while working in his garage.
Article continues below advertisement
Siminoff was rejected by 'Shark Tank'
Siminoff appeared on Shark Tank in 2013, pitched his startup DoorBot, a WiFi-enabled video doorbell company. While the sharks liked his idea, they declined to invest in his company. Two of the major features that Siminoff presented were: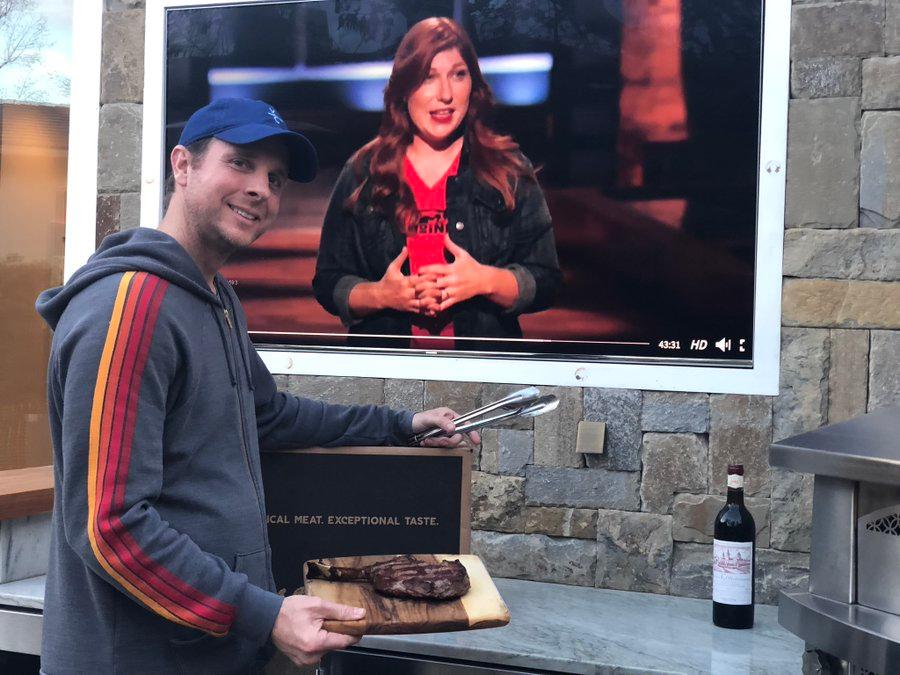 Article continues below advertisement
The video doorbell acted as a surveillance camera and connected to smartphones via an app.
It enabled a real-time report and a feature that allowed homeowners to appear as if they were inside the home even if they weren't.
Siminoff asked for $700,000 in exchange for 10 percent equity in the company, but was rejected by the Shark Tank investors. He later renamed his company Ring.
Article continues below advertisement
His appearance on Shark Tank gave him much-needed visibility, attracting Richard Branson and Goldman Sachs as angel investors. In 2018, Amazon acquired Ring in a deal worth $1.2 billion to $1.8 billion. As Siminoff held 20–30 percent of Ring shares, the Amazon deal brought him over $300 million. After the deal, he was called back to Shark Tank as a guest.
Article continues below advertisement
How Jamie Siminoff started out
Siminoff was born in Oct. 1976 in Chester, N.J. His father was a businessman who co-owned a pipe-manufacturing company. After attending West Morris Mendham High School, Siminoff went on to complete a bachelor of science in entrepreneurship at Babson College in 1999.
He founded his first company, Your First International, after graduation. Early on, he earned money by writing business strategies for individuals.
Article continues below advertisement
Jamie Siminoff's personal life
In 2006, Simonoff married Erin Lindsey, who attended Louisville High School in Woodland Hills, Calif. Lindsey works at 20th Century Fox and has worked on numerous films, including The Fault in Our Stars, The Hate U Give, Stuck in Love, Hidden Figures, Alvin and the Chipmunks, and Life as We Know It.
Jamie Siminoff is worth millions
According to ScintillatingStars.com, Siminoff has a net worth of approximately $400 million. Before selling Ring, he sold PhoneTag and Unsubscribe.com in 2009 and 2011, respectively. He also invented Edison Junior Design Laboratory and is currently the CEO of the company, and has been involved with stock music company AudioMicro since 2010.