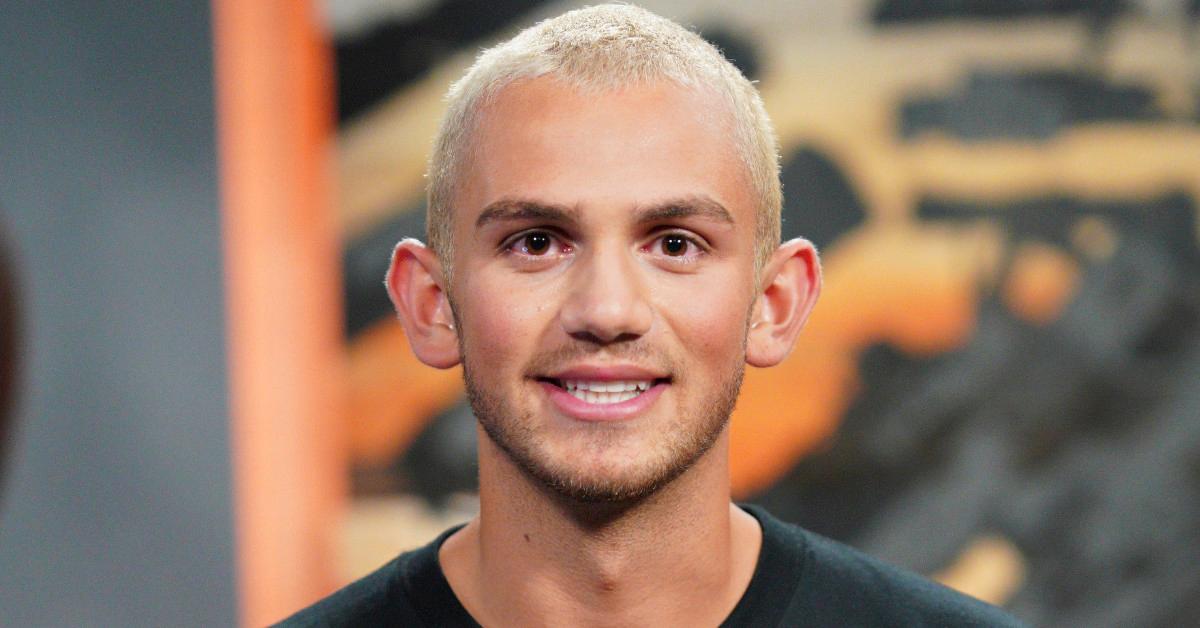 The 'Ring King' of Tristen Ikaika Jewelry Dives Into the 'Shark Tank'
Article continues below advertisement
Article continues below advertisement
As he said on the KTVX program Good Things Utah, appearing on Shark Tank was a disconcerting experience. "I have to say, I studied the episodes, I had flash cards, I thought I was so ready," he said. "Walked in there. [It] went completely… not what I was expecting. It was like I was in a simulation. It was the weirdest thing."
Persons pairs ring-making with dramatic unboxing spectacles.
Persons started his jewelry business in 2017, after he stole a spoon from his mom's drawer at home in Orem, Utah, and fashioned it into a ring. Since that first ring inspired others, Persons started attracting a following not just with his designs but with his showmanship. For one jewelry box—a box he will show his potential investors on Shark Tank—the rings emerge out of a dry-ice fog.
Article continues below advertisement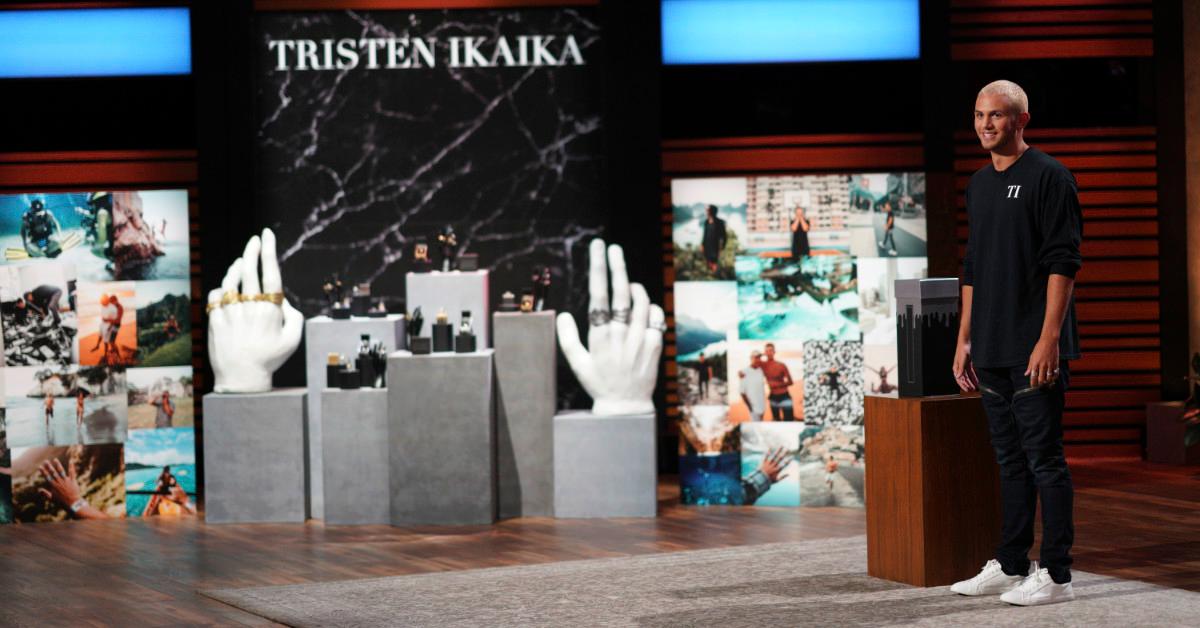 Persons actually shipped that box to friends and influencers around the country, as he told BusinessQ last year. "The project was a beast and took me a year and half, but seeing it come to life exactly how I dreamed gave me more fulfillment than I could've imagined," he added.
On Good Things Utah, Persons said that the dry-box project was a "logistical nightmare, but it paid off."
Article continues below advertisement
Article continues below advertisement
The jewelry designer has also started showing his devotees his whole design process, from conception to marketing. "It was way more fulfilling to be able to give a customer the experience of when I'm designing it to when I'm naming the collection to when I'm taking photos," he said on the news program. "I take people behind the scenes for the full thing. And I think that's why I've been able to build such an intimate connection with the community that my brand has built."
A therapeutic experience led to his crowd-favorite "SAD BOI" ring.
As Persons revealed on Good Things Utah, his father's health issues led him to design the "SAD BOI" ring, which has become a favorite among customers. Persons' father has been hospitalized with "a bunch of stuff," and during the family crisis, Persons realized how therapeutic crying can be.
Article continues below advertisement
Article continues below advertisement
"When someone would just start crying when I was talking to them, I was like, 'That's what I needed. I just needed someone to cry with,'" he recalled. "So I made a ring that's a crying face, which has been a crowd favorite. When I dropped it, it sold out in two minutes. It's insane."
Persons told Utah Valley 360 that he has "always been fascinated with entrepreneurs." On Shark Tank, he will be facing some of the most successful business people in the world. Persons' episode of Shark Tank will air on January 21, 2022, at 8:00 p.m. ET on ABC.