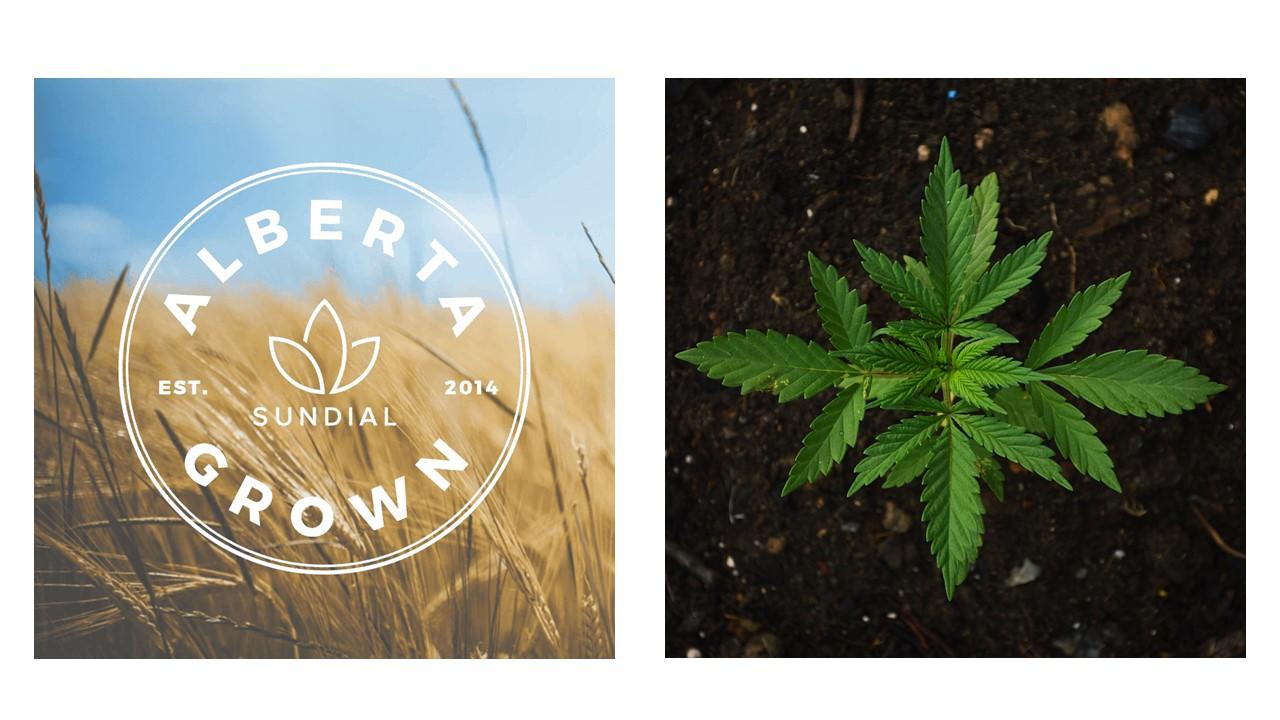 Sundial Growers Stock Rallies Again, Still Has Poor Fundamentals
A lot of marijuana stocks are getting outsized attention due to the Biden administration's friendlier stance on marijuana legalization. Stocks like Tilray, Aurora Cannabis, and Canopy Growth have soared by double-digits. However, Sundial Growers (SNDL) has had other reasons to rise in addition to the usual catalyst for marijuana stocks.
Article continues below advertisement
Sundial Growers stock has benefited from the WallStreetBets-driven short squeeze rally. SNDL is up 200 percent this year alone and a staggering 900 percent since November 2020. At $1.4, however, the stock is down nearly 50 percent from the 52-week high it set on Feb. 10. After lying low for a few days, the stock soared by 15 percent on Feb. 24. Why is the stock rising again? Is Sundial Growers a good stock to buy after the recent surge?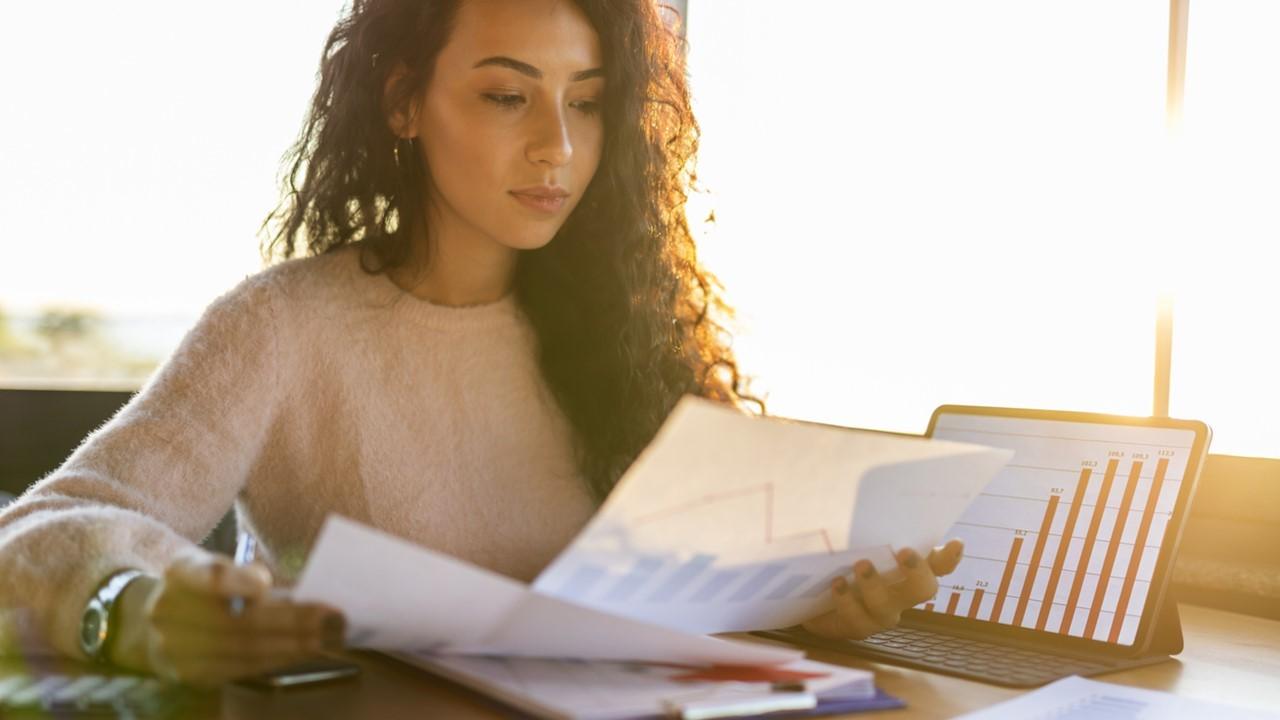 Article continues below advertisement