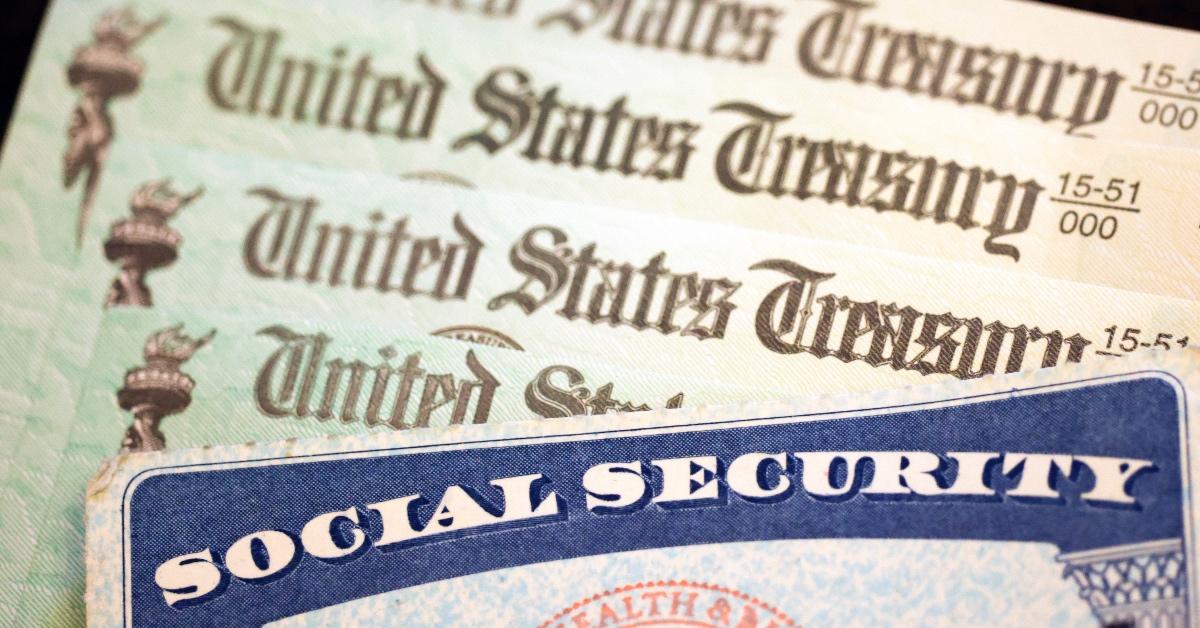 Good News: Social Security Benefits Are Increasing in January 2022
So far, 2022 is off to a good start for Social Security and SSI (Supplemental Security Income) recipients. The SSA (Social Security Administration) announced that Social Security and SSI benefits will be increasing in January 2022 for roughly 70 million Americans. Currently, Social Security benefits serve as one of three major sources of retirement income for Americans.
Article continues below advertisement
If you receive Social Security benefits and wonder how much more you'll be receiving in January 2022, we've got the answers you're seeking.
How much money will you get with the SSA increase in January?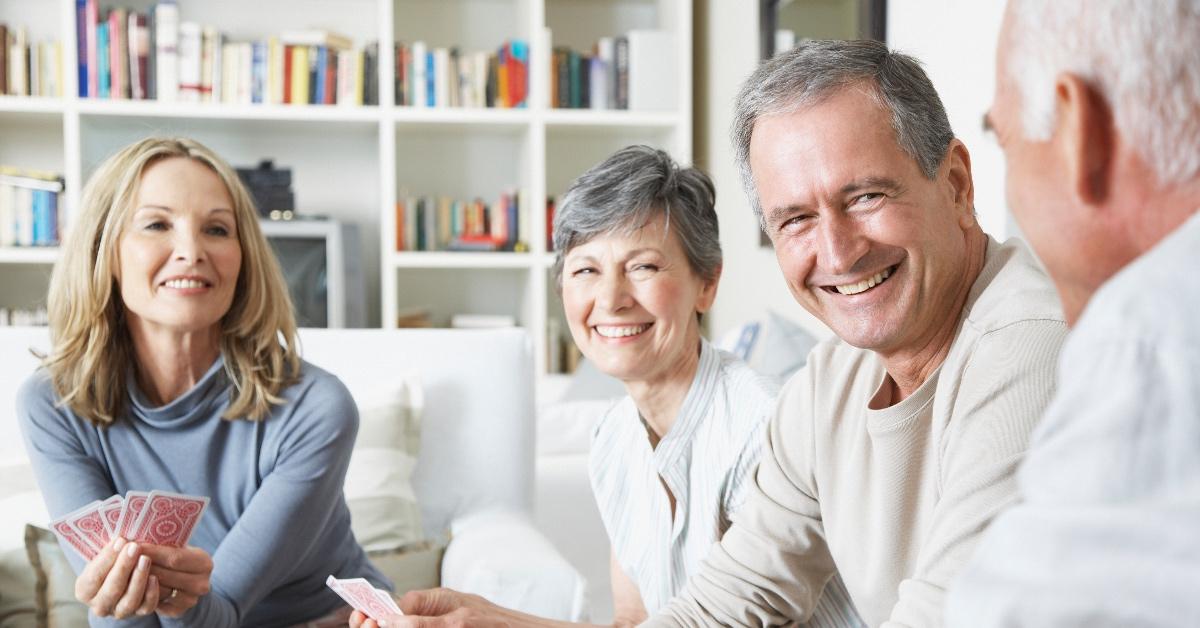 Retired and disabled Americans rely on Social Security benefits the most. About half of the U.S. population aged 65 and older "receive at least 50 percent of their family income from Social Security benefits," reports the SSA.
Article continues below advertisement
It's estimated that roughly 25 percent of aged households are highly dependent on Social Security benefits as they make up at least 90 percent of their family earnings. In 2022, Social Security benefits are set to increase by 5.9 percent due to an increase in the Consumer Price Index (CPI-W).
As a result of this increase, the SSA updated the COLA (Cost-of-Living-Adjustment) for 2022. In January 2021, beneficiaries received a 1.3 percent COLA, but that figure has drastically risen in 2022. Given the rise in the cost of living, the SSA estimates that 68 million Social Security recipients will see an increase in their monthly benefits beginning in January 2022.
Article continues below advertisement
To give you an idea of how much more you might receive in Social Security benefits, below is a table outlining the estimated average monthly Social Security benefits that are payable in January 2022.
The estimates come directly from the SSA.
| Average Monthly Social Security Benefits Payable in Jan. 2022 (Estimated) | | |
| --- | --- | --- |
| | Before 5.9% COLA | After 5.9% COLA |
| Retired Workers | $1,565 | $1,657 |
| Aged Couple (When both receive benefits) | $2,599 | $2,753 |
| Widowed Mother (With 2 children) | $3,009 | $3,187 |
| Aged Widow(er) | $1,467 | $1,553 |
| Disabled Worker, Spouse (With 1 more children) | $2,250 | $2,383 |
| Disabled Worker | $1,282 | $1,358 |
Article continues below advertisement
Social Security beneficiaries will want to keep an eye out for their monthly check or direct deposit in January to make sure that it reflects the 5.9 percent increase.
What other changes is the SSA making in addition to the Social Security COLA for 2022?
Aside from increasing Social Security benefits by 5.9 percent, the SSA also announced that the maximum amount of earnings subject to the Social Security tax is increasing to $147,000 from $142,800. The earning limit for those who haven't reached full retirement age yet is also increasing to $19,560 from $18,960. The SSA says that it will deduct $1 from benefits for every $2 earned over the limit.
People who will be reaching their full retirement age in 2022 will see that their earnings limit has increased to $51,960 from $50,520. Again, the SSA will be deducting $1 from benefits for each $3 that's earned over the stipulated limit. The deduction will continue up until the month the individual reaches their full retirement age.