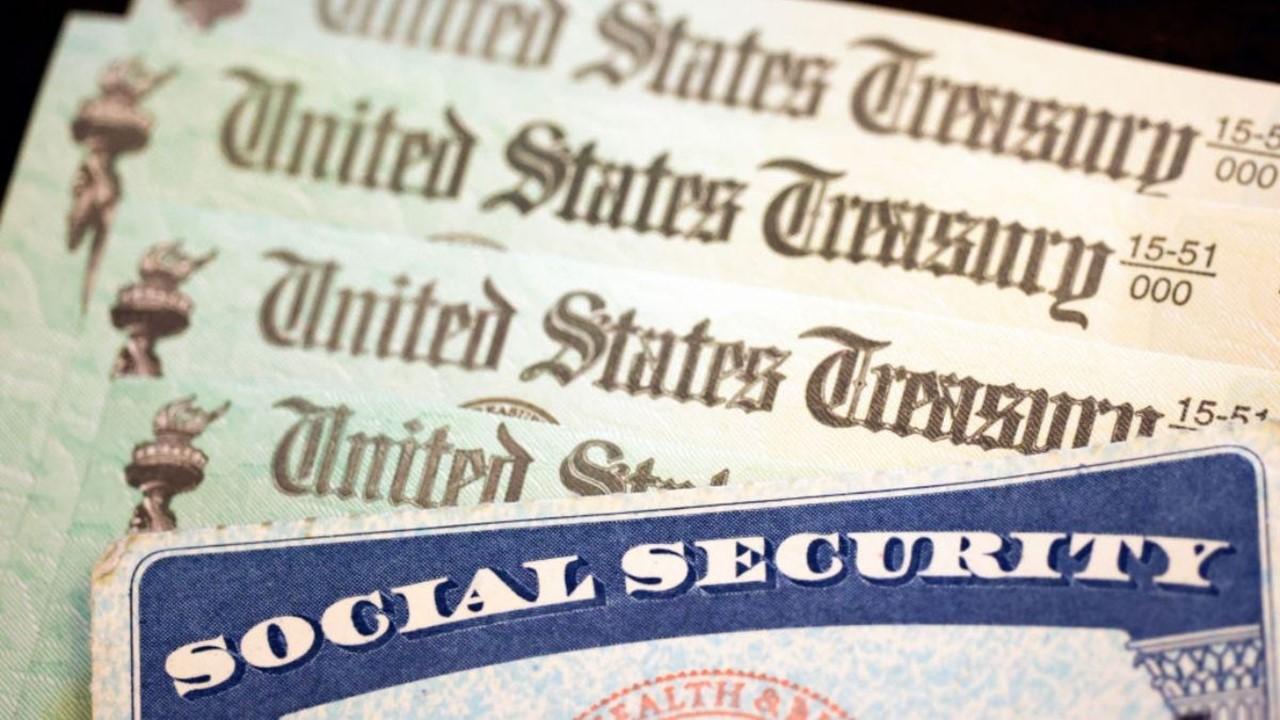 What's OASDI on My Paycheck? Social Security Tax, Explained
If you have ever glanced at your paycheck or pay stub and noticed a deduction labeled "OASDI," you might not know what it is. Most people likely know this program as Social Security or FICA.
Article continues below advertisement
OASDI stands for "Old Age, Survivors and Disability Insurance." The program provides benefits to older Americans after they have paid taxes on earnings to fund the program throughout their working careers. Employees might see this on their paychecks as either OASDI or FICA. Essentially, this is intended to help fund your retirement years.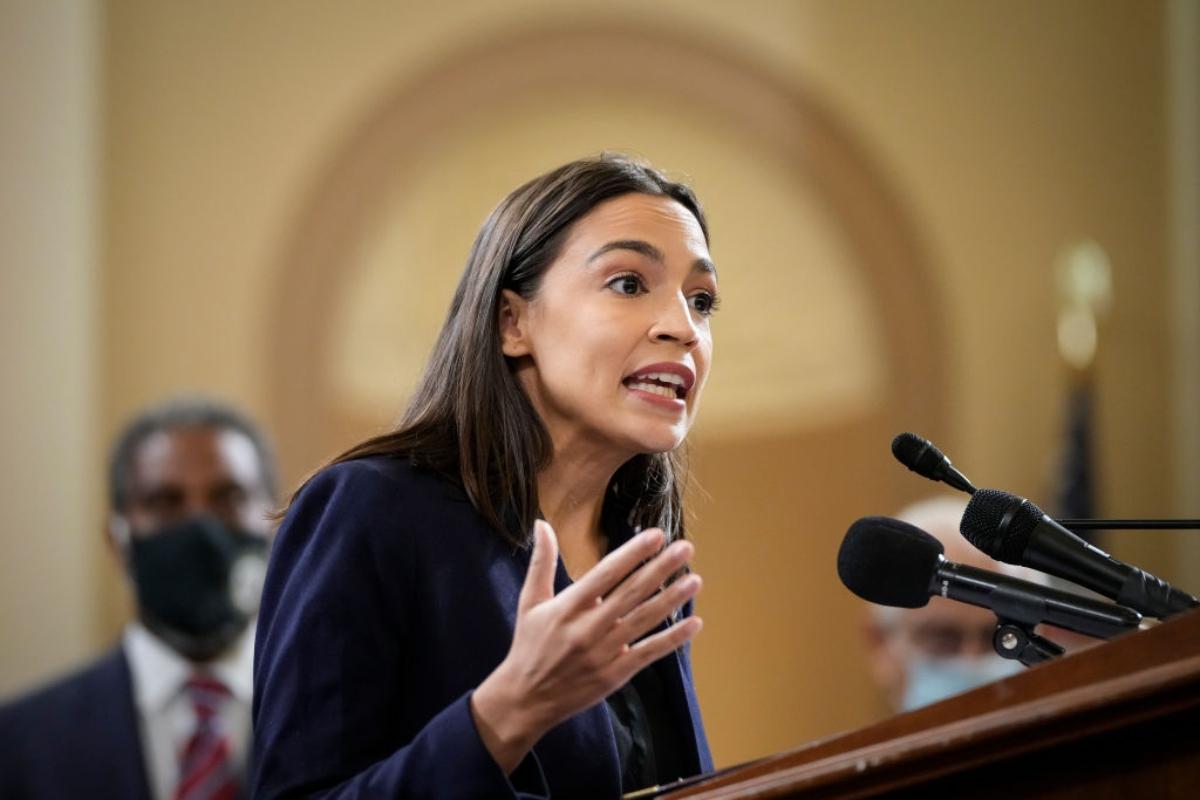 Article continues below advertisement