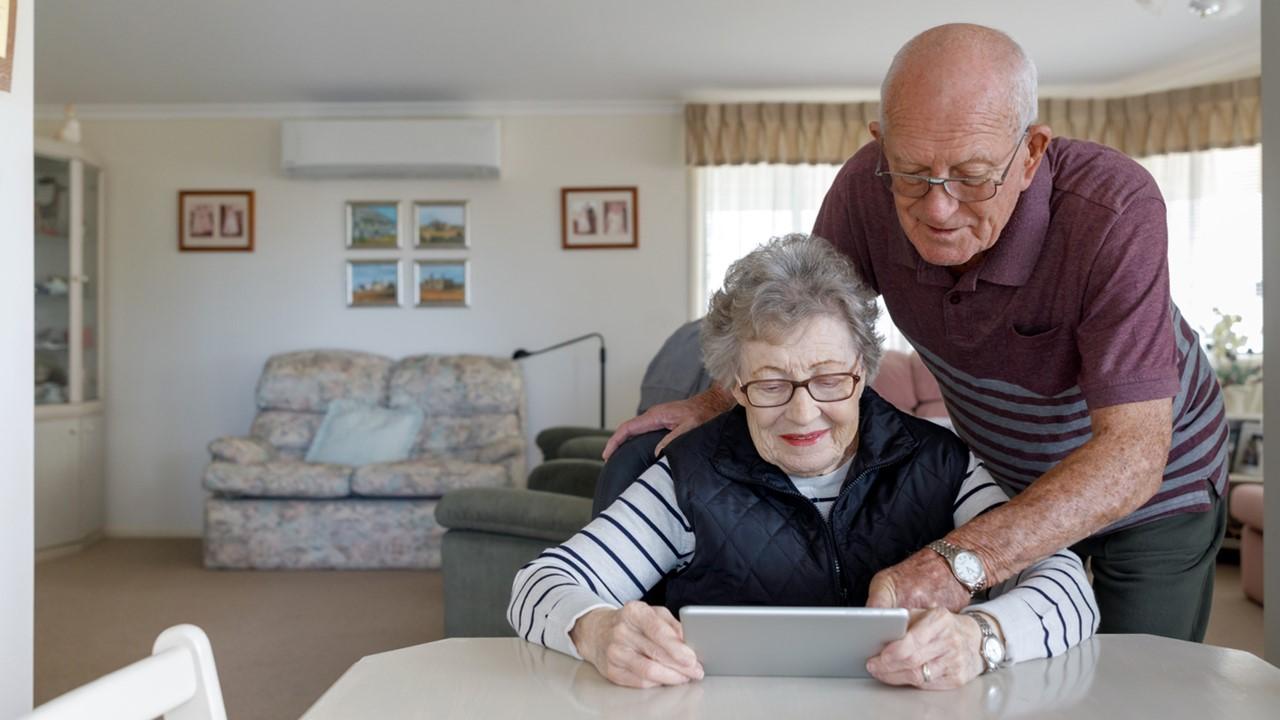 Why Is Social Security Running Out?
Many American workers are concerned about Social Security. Nearly nine out of ten Americans aged 65 and older receive Social Security benefits. About one-third of elderly people's income comes from Social Security. Currently, Social Security is projected to go bankrupt by 2035 if no changes are made to the current way that the system is funded.
Article continues below advertisement
Social Security has always been funded by a payroll tax. So, as long as there are employees and employers paying into the system, there will be benefits paid out to retirees. However, benefits will be reduced to around three-quarters of the scheduled benefits if Congress doesn't take steps to adjust Social Security.
Article continues below advertisement
When will Social Security run out?
The Social Security Administration operated for many years on a surplus, which means that it collected more money than it paid out in benefits. By 2019, the surplus had reached $2.9 trillion, according to AARP. Due to changing demographics, the surplus is projected to run out by 2035 unless changes are made to the program.
The population of retirees is growing at a faster rate than the working population and they often live longer too. Based on projections, Social Security will have to gradually spend down its surplus as the "worker-to-beneficiary ratios" decline, according to Investopedia.
Article continues below advertisement
How is Social Security funded?
Social Security's funds come from contributions made through FICA (Federal Insurance Contributions Act) and SECA (Self-Employed Contributions Act) taxes, which are based on a percentage of current employees' income.
Article continues below advertisement
In order to prevent depleting Social Security's funds too much, which would result in decreased benefits to future retirees, the program can't continue exactly as it is today. Investopedia noted potential changes that could make up for future shortfalls including increased taxes, benefit cuts, and raising the full benefit-collection age.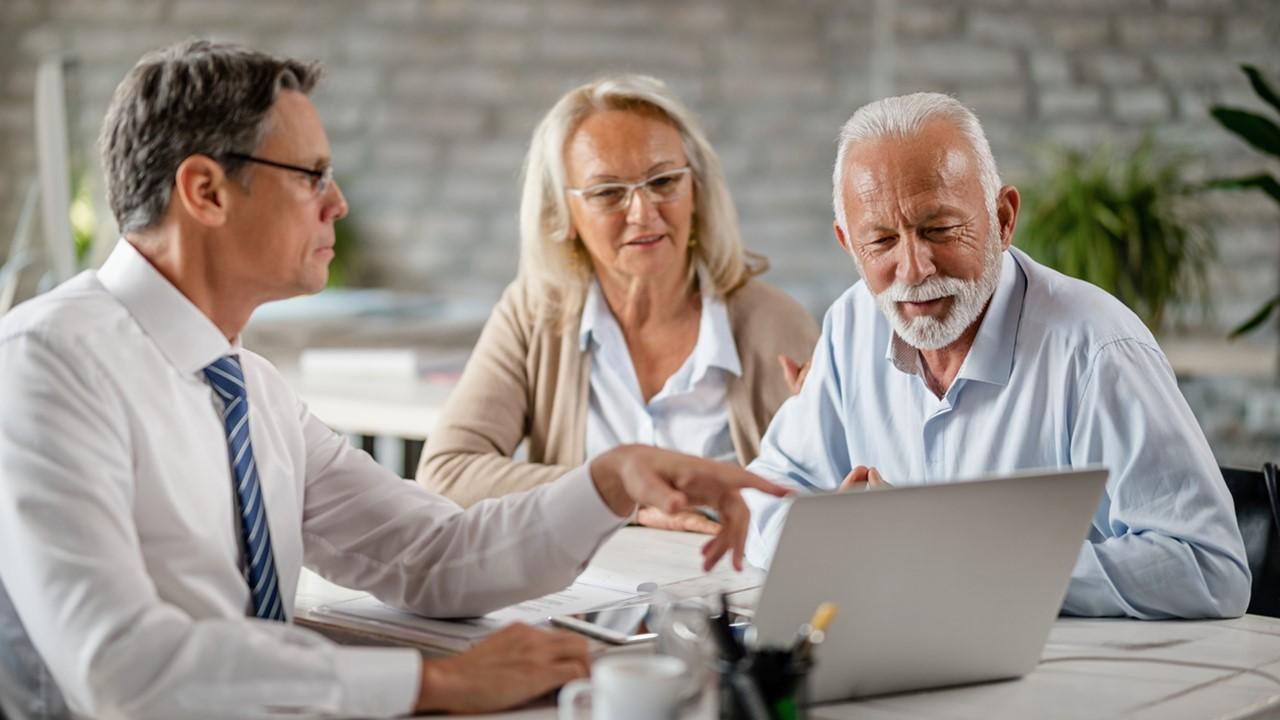 Article continues below advertisement
Is Social Security a form of socialism?
In some aspects, Social Security can be viewed as a form of socialism. One reason is that all of the contributions are invested in a collective pot instead of remaining in the individual's name. Many people would prefer to manage their own money. Individual investment returns could be better or worse than the shared returns of all beneficiaries.
Article continues below advertisement
Another socialist aspect is the government's level of control over the program. Most workers aren't allowed to "opt-out" of contributing (and other types of workers can't opt-in). Also, the U.S. government determines how much and when each worker must contribute as well as how benefits are paid out.
However, it's important to remember that only individuals who put money into the system are eligible to receive any money from it, which goes against a strictly socialist policy where everyone would benefit.