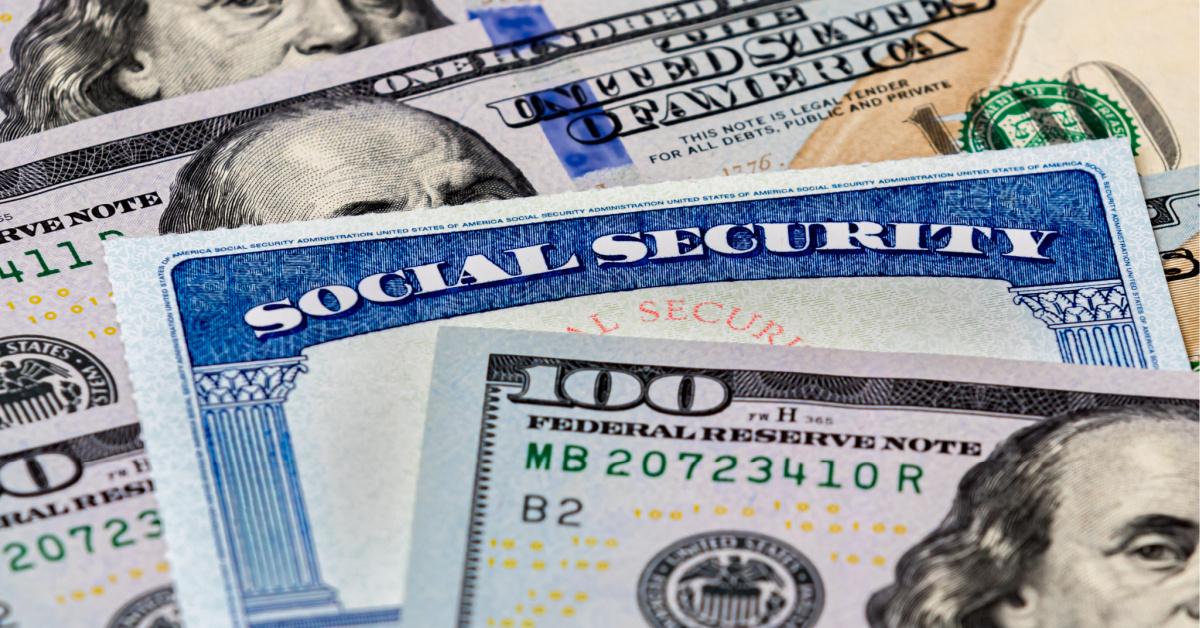 Did You Receive Extra Money From Social Security This Month? Here's Why
If you've been receiving Social Security benefits for a while, you are probably very familiar with the exact amount you can expect to make its way into your bank account every month. You plan around that specific amount, so when and if there's ever a change to it, you notice it right away.
Article continues below advertisement
Recently, some beneficiaries have received "extra" money from Social Security. Naturally, they want to know why that's happening. Here's what we know.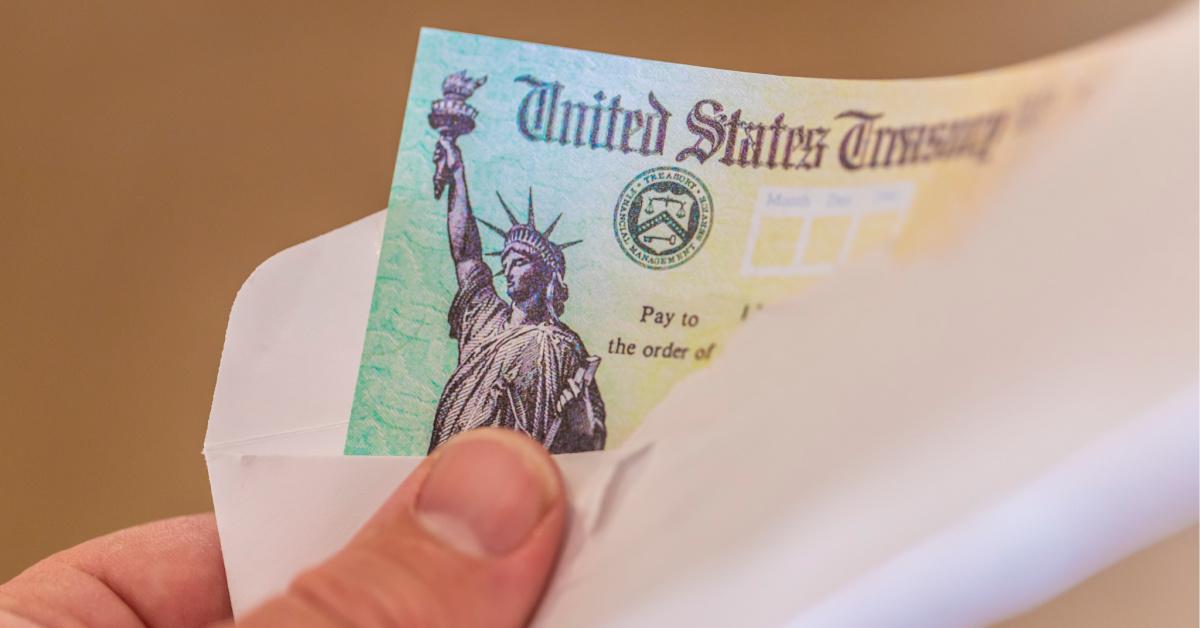 Article continues below advertisement
Why did I get extra money from Social Security this month?
There are actually a few different reasons why you may have received extra money from Social Security. Depending on the reason, that money could be yours to keep or you may have to pay it back.
If you received extra money in October 2020, that is most likely your Economic Impact Payment (EIP), which taxpayers received in response to the COVID-19 pandemic. In August, the IRS announced that these payments would go out in mid-October to Social Security, SSI, Department of Veterans Affairs, and Railroad Retirement Board beneficiaries. And, good news: You will not have to pay this money back!
Article continues below advertisement
Assuming you already receive Social Security benefits via direct deposit, your EIP will be sent to that same bank account. Technically, it's from the IRS and not Social Security specifically, but it may look like a Social Security payment (and essentially functions as one, as well).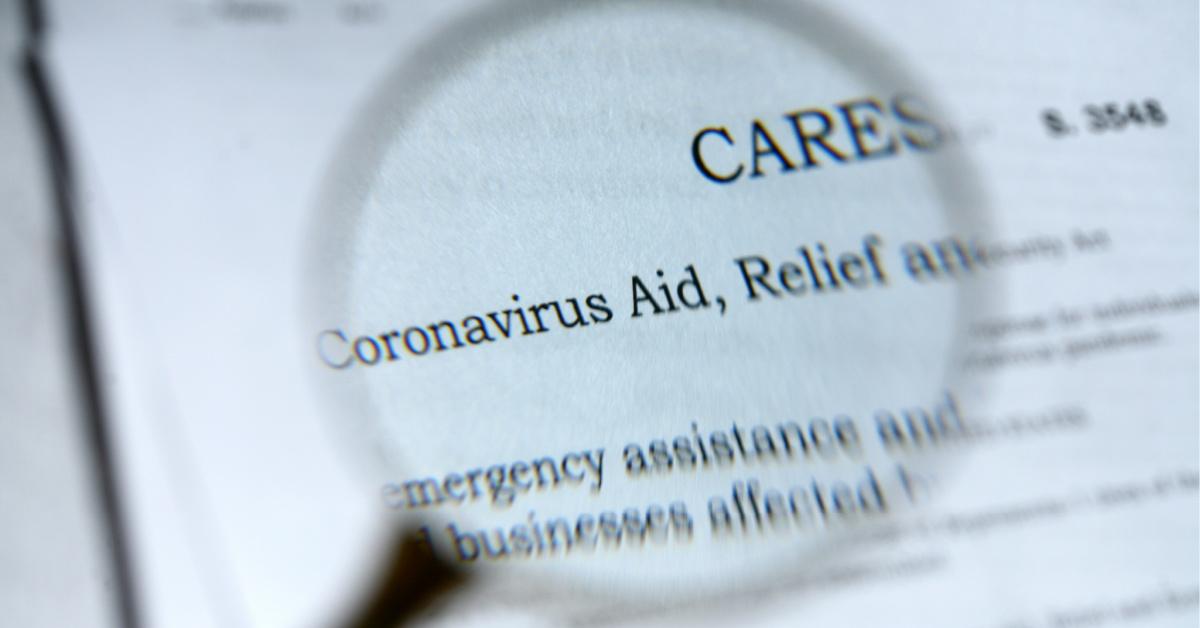 Article continues below advertisement
If your extra money is not an EIP, though, it could be an overpayment. If that's the case, you definitely don't want to go spending that money right away — you may have to pay the difference back.
An overpayment can occur for several reasons, including a change in your living situation or marital status, or simply a miscalculation or other error on Social Security's part. The Social Security Administration is pretty on top of things when it comes to accidental overpayments and it's unlikely you'll be able to keep that "extra" money with no strings attached.
Article continues below advertisement
In most cases, Social Security will send a notice explaining that there has been an overpayment and asking for you to send back the extra money within 30 days. If you do not refund that money to Social Security, they will withhold some money from future payments until the amount is paid back. There's also an appeal process by which you can ask for the SSA to review and waive the overpayment (so you don't have to refund the extra money). This should also be clearly explained in that same notice.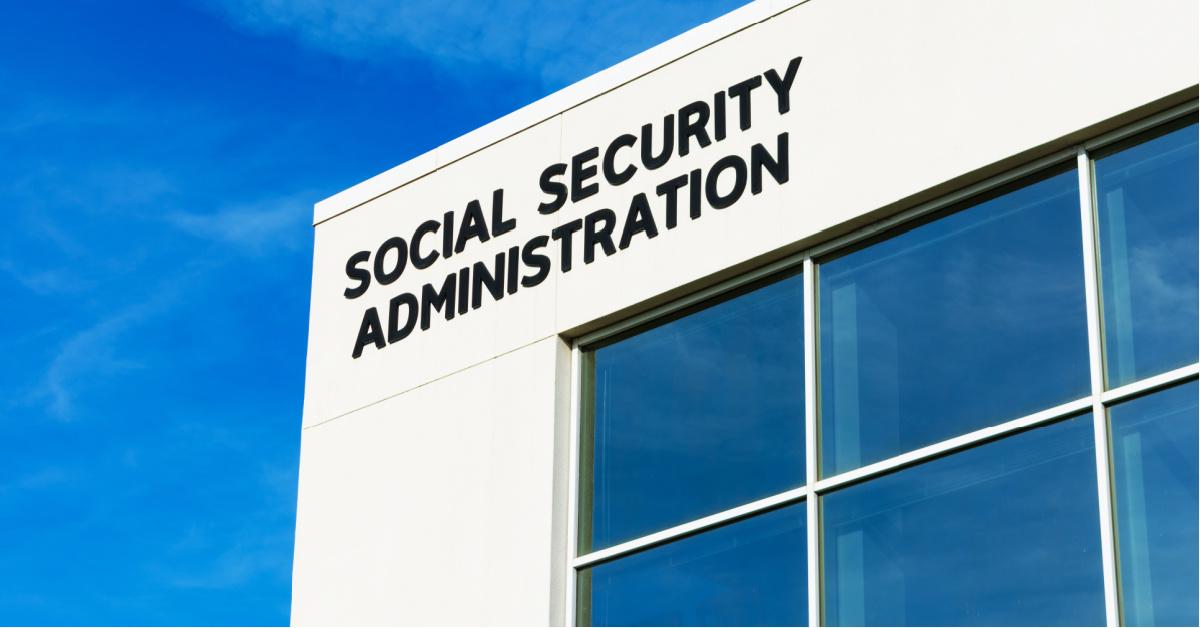 Article continues below advertisement
While some overpayments are simply due to errors on the SSA's end, you definitely want to make sure to report any changes in your living situation in order to avoid dealing with the hassle of potential overpayments. You can do that online at www.socialsecurity.gov, or by calling 1-800-772-1213 (If you're deaf or hearing-impaired, you can call TTY 1-800-325-0778).
If you're not sure whether the payment you received is an EIP (yours to keep) or an overpayment (money you have to pay back), your best bet is to call your local Social Security office to double-check. Good luck!