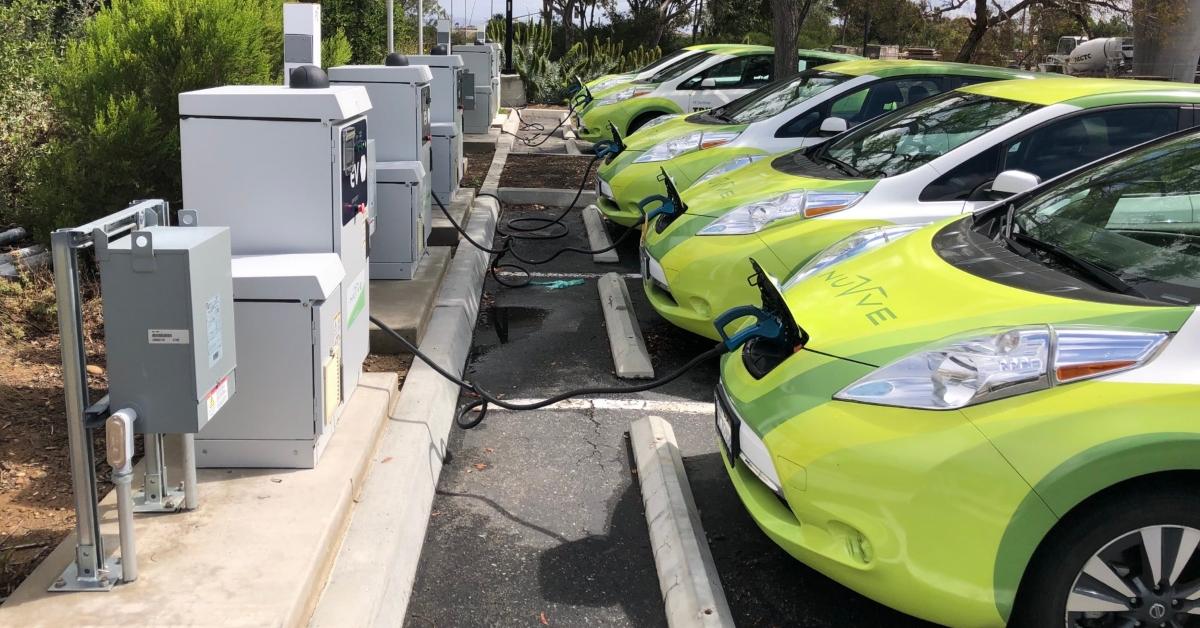 NVVE Stock's Outlook Makes It a Good Long-Term Investment
On May 17, Nuvve (NVVE) stock surged 31 percent after the company announced a joint venture with Stonepeak Partners. However, the stock is still down 53 percent from its 52-week highs. What's NVVE stock forecast, and is it a good buy?
Article continues below advertisement
Nuvve, a leader in vehicle-to-grid (V2G) technology, provides high-powered charging and grid solutions to optimize unused and renewable energy. The company went public through a SPAC merger in Mar. 2021.
What happened to Nuvve stock?
NVVE stock gained 31 percent on May 17, but was down 6 percent in premarket trading on May 18. The stock fell as investors took profits following Nuvve's big gains. The stock gained significantly after Nuvve and Stonepeak Partners formed a new joint venture, Levo Mobility, to accelerate the transition to electric school buses. Levo Mobility will also offer transportation-as-a-service (TaaS).
Article continues below advertisement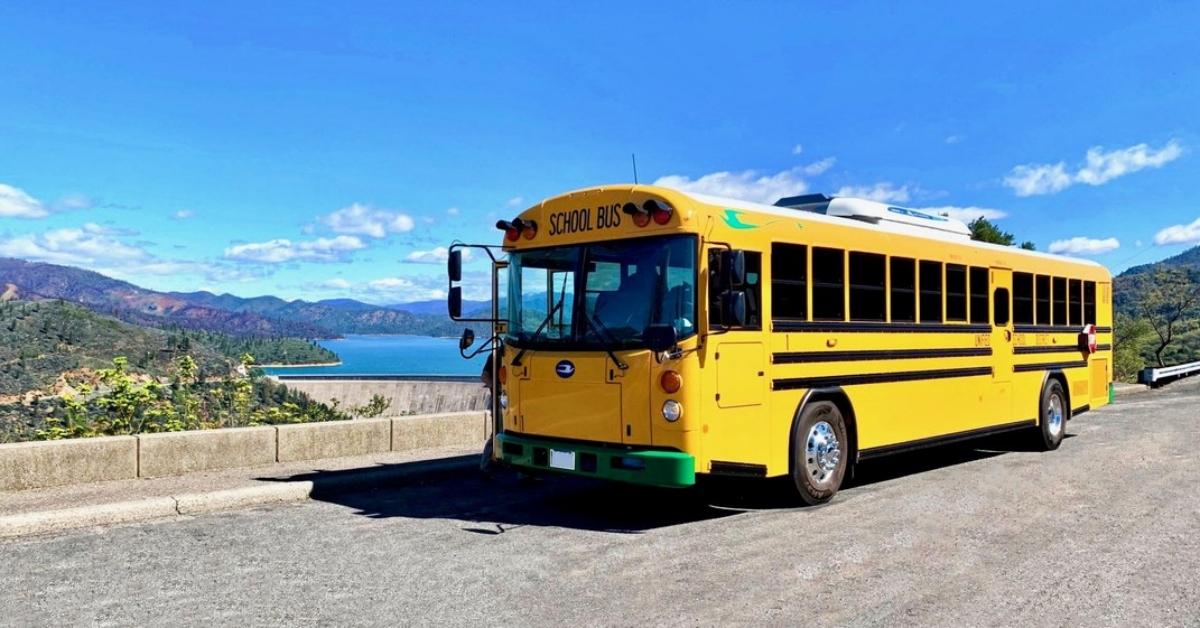 Levo Mobility will receive $750 million in funding from Stonepeak and its portfolio company, Evolve Transition Infrastructure. Nuvve will contribute its V2G technology as part of the deal. Under the terms of the agreement, Nuvve will own 51 percent of Levo's common equity, while Stonepeak and Evolve will together own the remaining 49 percent.
Article continues below advertisement
Nuvve's stock valuation
In Mar. 2021, Nuvve went public in a reverse merger with the Newborn Acquisition SPAC. Newborn valued the EV charging company at $202 million. Nuvve's market capitalization has dropped to $154.4 million.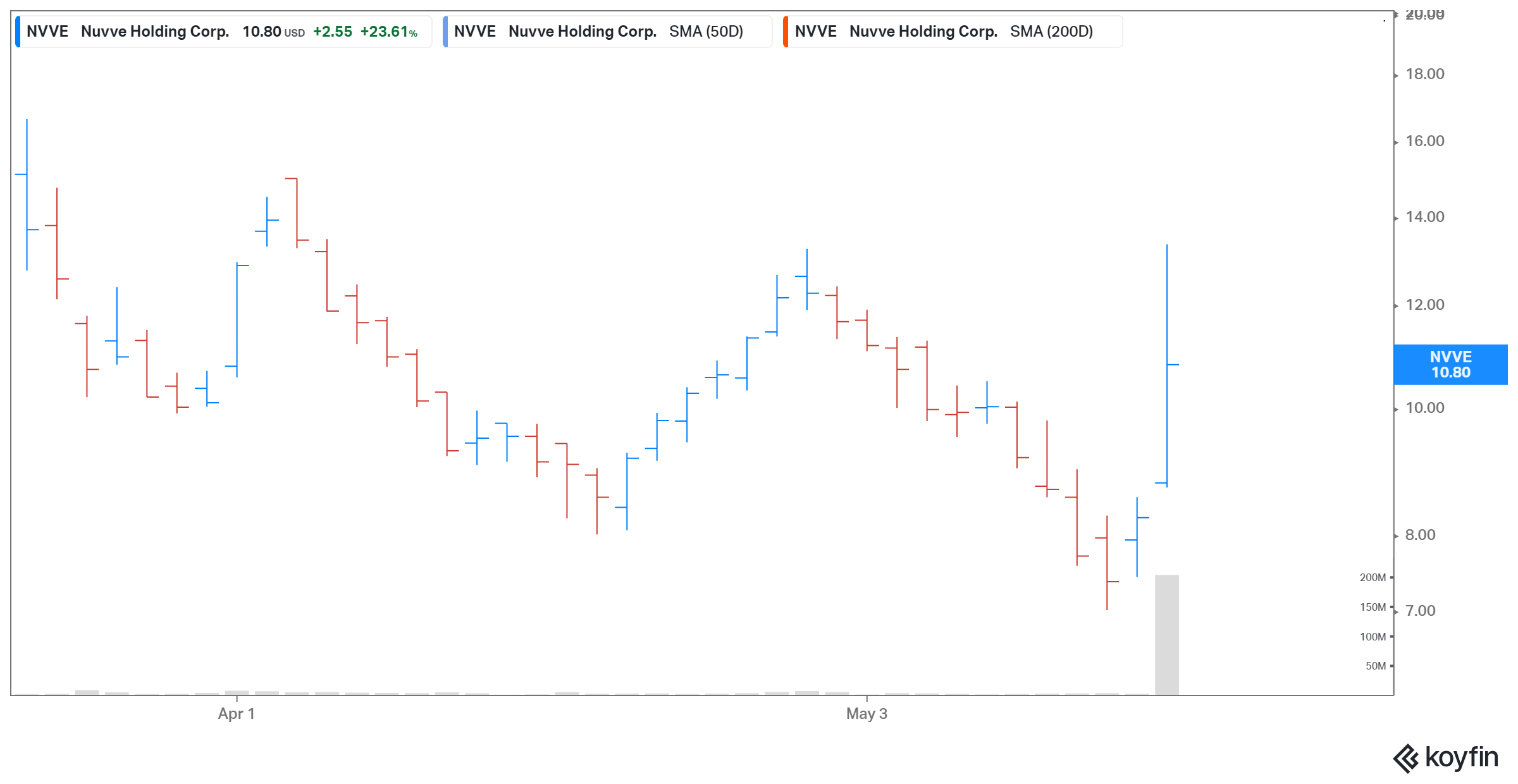 Article continues below advertisement
Is Nuvve undervalued?
Nuvve trades at a next-12-month enterprise value-to-sales multiple of 2.5x, which makes it look undervalued compared with other EV charging stocks. Blink Charging and ChargePoint have multiples of 71.1x and 34.6x, respectively.
Nuvve's stock forecast and Reddit discussion
According to MarketBeat, Nuvve stock is being tracked by just one Wall Street analyst, Craig Hallum. The analyst has given the stock a "buy" rating and a 12-month target price of $19. According to TheFly, " The analyst believes Vehicle-To-Grid is at the intersection of two 'mega-trends,' the greening of transportation and the optimization of the electrical grid, and believes is a solution that will be a critical enabler of broad electric vehicle adoption."
Article continues below advertisement
Nuvve stock looks like a good buy
Nuvve operates in an industry with a lot of potential. The Biden administration's plan to transition to EVs should generate more business for Nuvve. The company expects to generate sales of $32.3 million in 2021 and $93.4 million in 2022, and the global V2G technology market is expected to grow to $17.4 billion by 2027.
Article continues below advertisement
Levo Mobility's initial focus on school buses comes as Biden is lobbying Congress to approve a $2.3 trillion infrastructure plan that includes $25 billion for the electrification of school buses. Stonepeak and Nuvve estimate that would be adequate to transform about 20 percent of the nation's fleet.
The best price to buy Nuvve stock
Nuvve stock should rise as demand for its services increases. Craig Hallum's price forecast suggests that NVVE stock has significant upside potential. It looks best to buy at around $10.