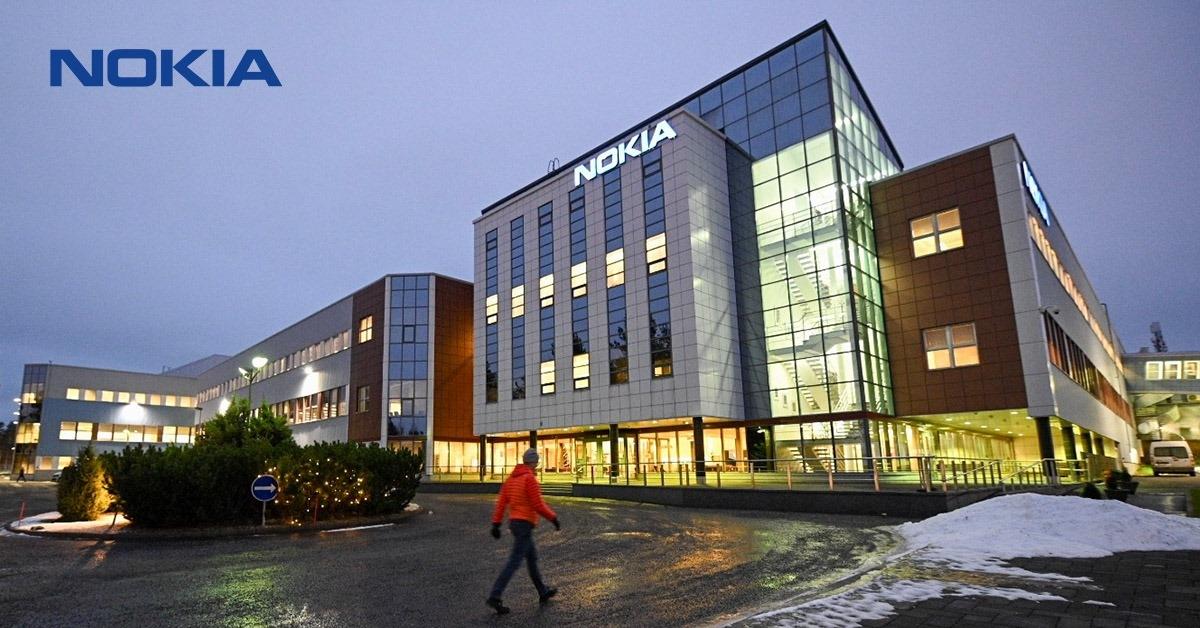 Should You Buy Nokia (NOK) Stock Now After the Dip?
On Jun. 25, Nokia (NOK) stock rose over 6 percent after it received an upgrade from Goldman Sachs. The stock is also seen as a "buy" among retail investors on Reddit forums. What's Nokia's stock forecast, and will it continue to go up? Is NOK stock a good buy in 2021?
Article continues below advertisement
Nokia stock has had a turbulent run in 2021. The stock hit a high of $9.79 amid Reddit mania, but soon fizzled. Whereas the stock is down 44 percent from its 52-week high, it's up 39 percent for the year.
Nokia stock upgraded by Goldman Sachs
On Jun. 25, Goldman Sachs analyst Alexander Duval upgraded Nokia stock to "buy" from "neutral," and raised its target price to $6.50 from $4.90. Duval cited the improving outlook for 5G spending and advancements in wireless product development. The analyst has increased his 2021–2023 revenue projections for the telecom-infrastructure provider by 1 to 3 percent, and his EBITDA projections for the same period by 10 to 17 percent.
Article continues below advertisement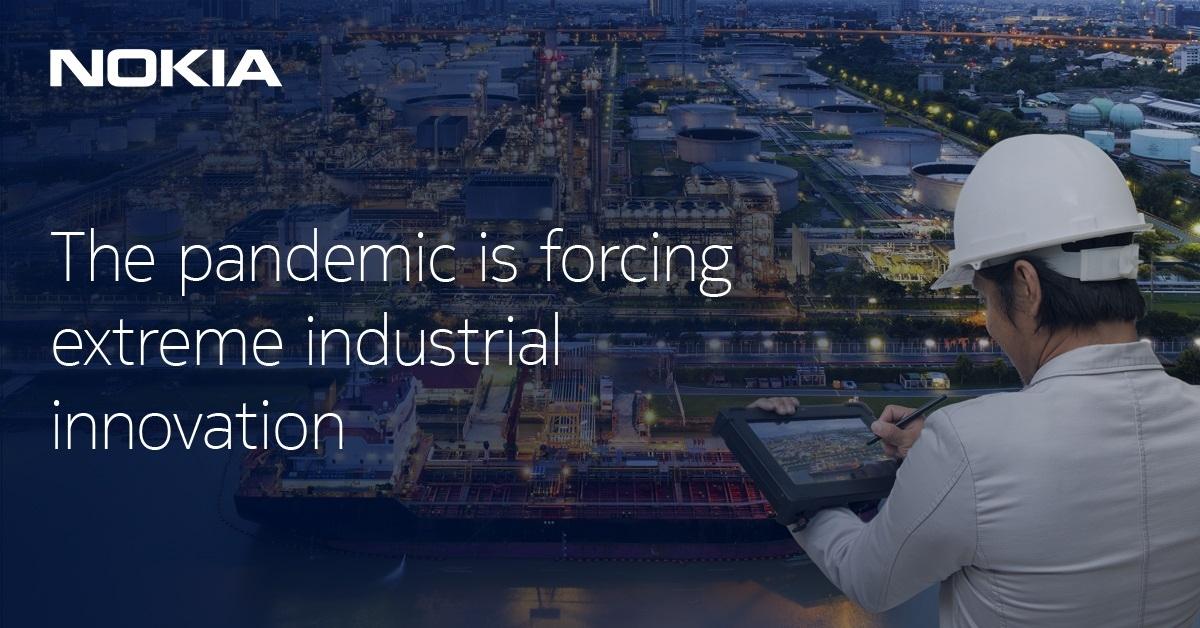 Nokia's stock forecast
According to TipRanks, analysts' average target price for Nokia stock is $5.84, which is 7.2 percent above its current price. Of the 11 analysts tracking Nokia, eight recommend "buy," and three recommend "hold." None recommend "sell." Their highest target price of $6.56 is 20.4 percent above the stock's current price, while their lowest target of $5.07 is 7 percent below.
Article continues below advertisement
Earlier this month, Liberum analyst Janardan Menon also upgraded Nokia stock, to "buy" from "hold." The analyst believes has a conservative outlook for the company but thinks its turnaround could continue into 2022.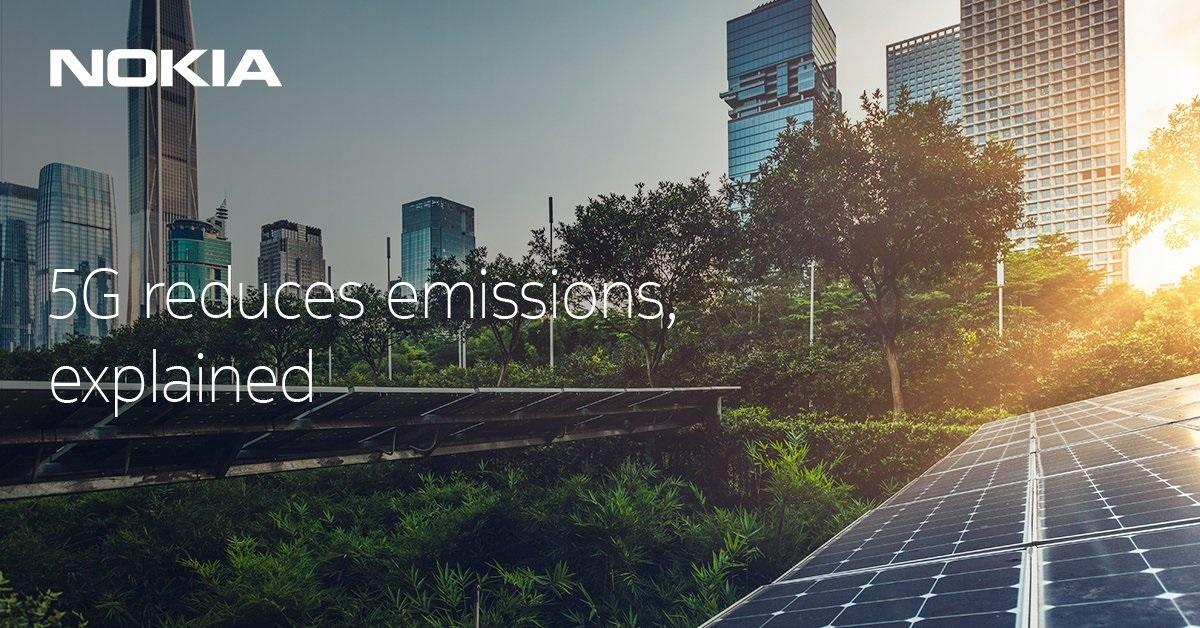 Article continues below advertisement
Nokia stock looks attractively valued
Nokia has an EV (enterprise value) of around $25.9 billion and is expected to generate revenue of $21.6 billion in 2021, which would mean a 2021 EV-to-sales multiple of 1.2x. The multiple looks undervalued compared with Motorola Solutions and Ericsson, which have NTM EV-to-sales multiples of 5.0x and 1.4x, respectively.
Can WallStreetBets trigger a short squeeze in Nokia stock?
Redditors see plenty of shorting in the stock. According to Fintel, on Jun. 25, around 13.8 million Nokia shares were sold short (almost 17 percent of the volumes that day), and on Jun. 24, around 2.4 million Nokia shares were sold short. The short interest appears to be high enough to trigger a squeeze.
Article continues below advertisement
Investors on Reddit's WallStreetBets forum believe that the Nokia stock is undervalued and could double by the end of this year. Some think Nokia has an edge over other meme stocks due to its stronger fundamentals.
Article continues below advertisement
Nokia stock is a good long-term investment
Nokia is a leading vendor in the telecom equipment industry. It provides network infrastructure, technology, and software services. Nokia has reduced its expenditure and widened its operating margins, thereby becoming profitable.
Nokia has 5G deals with most major wireless operators in the U.S and Europe. The company has secured around 150 commercial deals, and it anticipates that number to rise as more carriers extend their 5G networks. Nokia's 5G market share is also expected to grow with the U.S. steering away from products of Chinese 5G companies, such as Huawei.