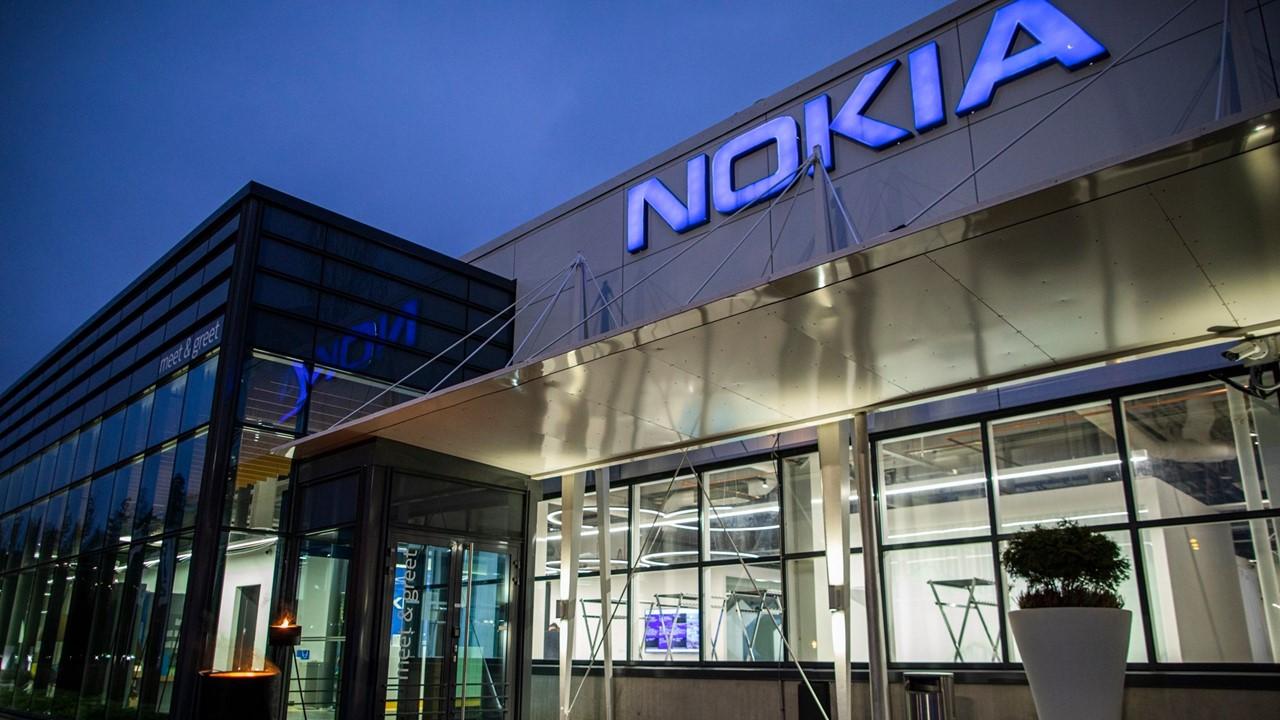 Why Nokia Is a Good Stock to Buy Amid the Shift to 5G
On Jan. 25, Nokia stock surged over 15 percent and closed at $4.85. The stock surged significantly after SEB, one of the largest financial institutions in Scandinavia, published a bullish report on Nokia. Is Nokia a good 5G stock for investors to buy?
Article continues below advertisement
Founded in 1865, Nokia is a telecommunications, information technology, and consumer electronics company that's headquartered in Finland. The company is a leading vendor in the 5G wireless carrier equipment market, which will likely remain an explosive opportunity over the next few years.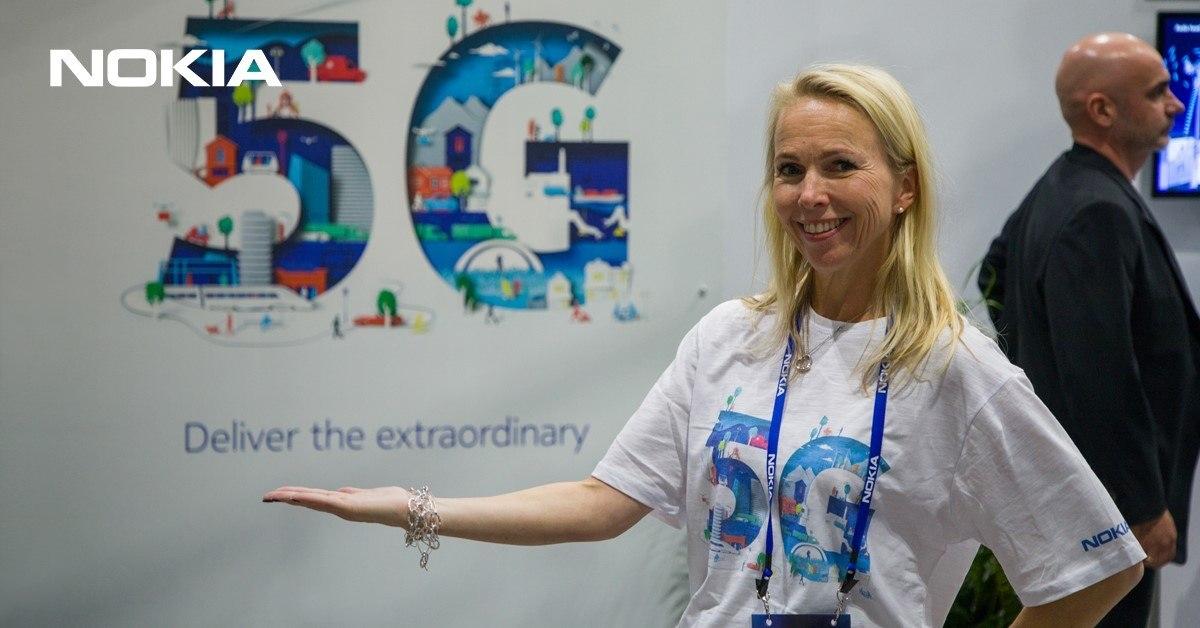 Article continues below advertisement
Why Nokia stock is rising
On Jan. 25, Nokia stock surged as much as 17 percent after SEB raised its target price on the stock from $4.25 to $4.60. The Swedish analyst firm maintained its buy rating on Nokia stock. The analyst thinks that Nokia stock is undervalued compared to its Swedish competitor LM Ericsson, whose stock trades at much higher valuation ratios. SEB expects Nokia to resume dividend payouts, which have been halted since 2019.
Nokia is a good 5G stock
Nokia can be a good 5G stock because the market in which the company operates seems attractive. The 5G infrastructure market will likely reach $47.8 billion by 2027 compared to an estimated $0.8 billion in 2019, according to MarketsandMarkets.
Article continues below advertisement
Nokia helps large telecom companies like T-Mobile deploy their 5G wireless network. On Jan. 14, Nokia announced that it signed a multi-billion dollar five-year extension deal with T-Mobile to build its 5G network. Nokia has signed over 100 5G deals and a total of 160 commercial 5G engagements. Currently, Nokia holds a market share of about 27 percent outside of China. The company boasts that it has won 100 percent of the contracts outside China and 90 percent in China.
Other solid 5G stocks
5G technology is generating a lot of hype because it could provide 100x faster wireless speeds compared to 4G technology. The best 5G stocks to buy in 2021 are Qualcomm, Nvidia, T-Mobile, American Tower, and Analog Devices.
Article continues below advertisement
Nokia on Stocktwits
Nokia stock has become a major talking point on social media platforms. On Stocktwits, MonumentalMoney wrote that Nokia stock will likely reach $6 by the end of this week and $10 next week. Another user by the name alligatorragingbull thinks that Nokia stock is overvalued and we could see a major correction. Stocktwits user ValueOfGrowth wrote that there's still plenty of upside left in Nokia stock because the fair value is estimated at $7.11.
Article continues below advertisement
Nokia's stock forecast
According to the estimates compiled by CNN, Nokia has a median target price of $4.49, which is 7.1 percent lower than its closing price on Jan. 25. The highest target price is $6.14, while the lowest target price is $3.50.
Nokia stock looks like a buy
Nokia is valued at an NTM (next-12-month) EV-to-sales multiple of 0.96x, which looks attractive compared to other telecommunications companies. Cisco Systems and Arista Networks are trading as an NTM EV-to-sales multiples of 3.55x and 8.05x, respectively.