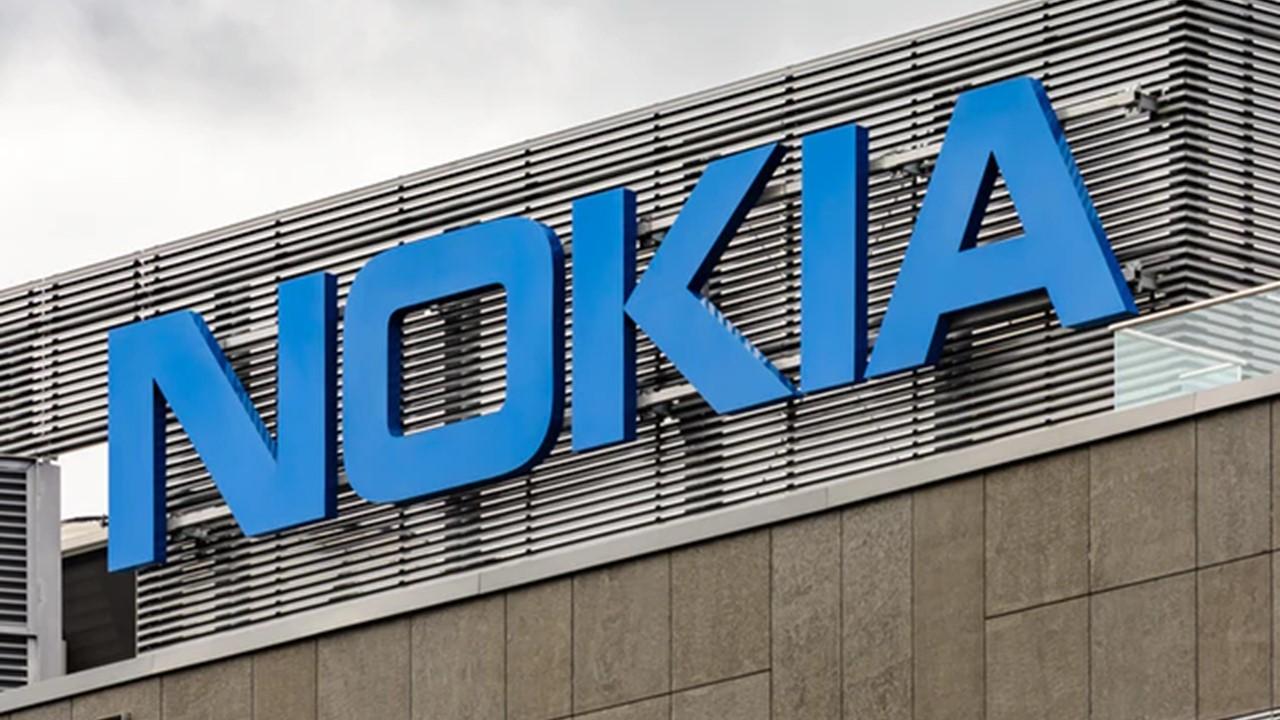 Everything You Should Know before Investing in Nokia Stock
Nokia (NYSE:NOK) had a rough year in 2019. The stock fell more than 36% last year. Can the stock rebound in 2020?
The 5G network rollout will likely pick up the pace in 2020. In fact, Gartner projects that worldwide sales of 5G kits will hit $4.2 billion in 2020—an increase of 89% from 2019. Nokia is one of the leading vendors of network equipment that's pursuing the 5G business.
However, Nokia's 5G strategy has been a major concern for investors, which explains why the stock has been under pressure. There are fears that Nokia is lagging behind Ericsson (NASDAQ:ERIC) and Huawei in 5G development. Concerns about the company's 5G strategy are so serious that Bloomberg reported in November that Telecom Italia could exclude Nokia from its 5G suppliers.
Recently, Nokia took steps that could help it accelerate its 5G strategy. For example, the company brought back former executives to steer it through the 5G competition. Also, Nokia has struck important partnerships. The company continues to work on a key acquisition bid to bolster its 5G program.
Article continues below advertisement
Nokia stock jumps on news of former executive's return
On March 2, Nokia announced an executive shakeup. The company said that its current CEO Rajeev Suri will step down in September and Pekka Lundmark will replace him. Nokia stock jumped on the news of the executive shakeup.
Lundmark was one of the Nokia executives in the 1990s and early 2000s. During that period, Nokia was a powerhouse in the handsets business. He held various executive roles at Nokia and led the company's networks unit.
Lundmark left Nokia in 2000 to run cranes maker Konecranes. He will join Nokia from Finnish energy company Fortum, where he has been CEO since 2015.
"I am honored to have the opportunity to lead Nokia…Together we can create shareholder value by delivering on Nokia's mission to create the technology to connect the world," commented Lundmark. His comment raised hope for investors who struggled when Nokia stock fell last year.
Lundmark will reunite with another Nokia veteran. In December, Nokia announced that its former executive Sari Baldauf will return as the chairman as of the board. Baldauf led Nokia's networks unit for many years before she left in 2005.
Nokia has brought back leaders with a deep understanding of its networks business. The company pursues 5G business opportunities through its networks unit. The networks unit is Nokia's main operation. The unit contributed over 78% of the company's total revenue in 2019.
Nokia is counting on Lundmark and Baldauf to help it catch up with its rivals in the 5G race.
Nokia inks 5G partnerships with Marvell and Intel
So far in March, Nokia has announced two important partnerships. The company will collaborate with Marvell Technology (NASDAQ:MRVL) and Intel (NASDAQ:INTC) on programs to accelerate its 5G development.
In addition to the partnership, Nokia will acquire optical networking technology provider Elenion. Nokia said that adding Elenion will broaden its addressable market and unlock some cost benefits.
Nokia's race to revive its 5G business also included measures to conserve cash. In October 2019, the company decided to suspend dividend payments. Nokia is also in the process of shrinking its workforce in a bid to control costs. The company plans 148 job cuts in Finland.
Nokia is raising and funneling funds to its 5G program. The company finished 2019 with 6.0 billion euros in cash. Recently, the company tapped the 500 million euros credit facility that the European Investment Bank extended to it in 2018.
The company's need for cash and the struggle to speed up 5G programs led to speculations that it might sell some of its assets. Nokia stock rose more than 6.0%, its biggest gain year-to-date, on the assets sale report. Later, the company denied having such plans at least for now.
Notably, speculations about Nokia selling assets to raise funds followed a suggestion by a Trump administration official that the US should invest in the company.
Earnings beat expectations despite flat revenue
Nokia's cost-cutting efforts bore fruits in the final quarter of 2019. The company posted a fourth-quarter EPS of 0.15 euros, which rose from 0.13 euros a year ago. The EPS beat the consensus estimate at 0.13 euros. However, the revenue was flat at 6.0 billion euros. Nokia stock jumped to a fourth-month high due to the strong earnings.