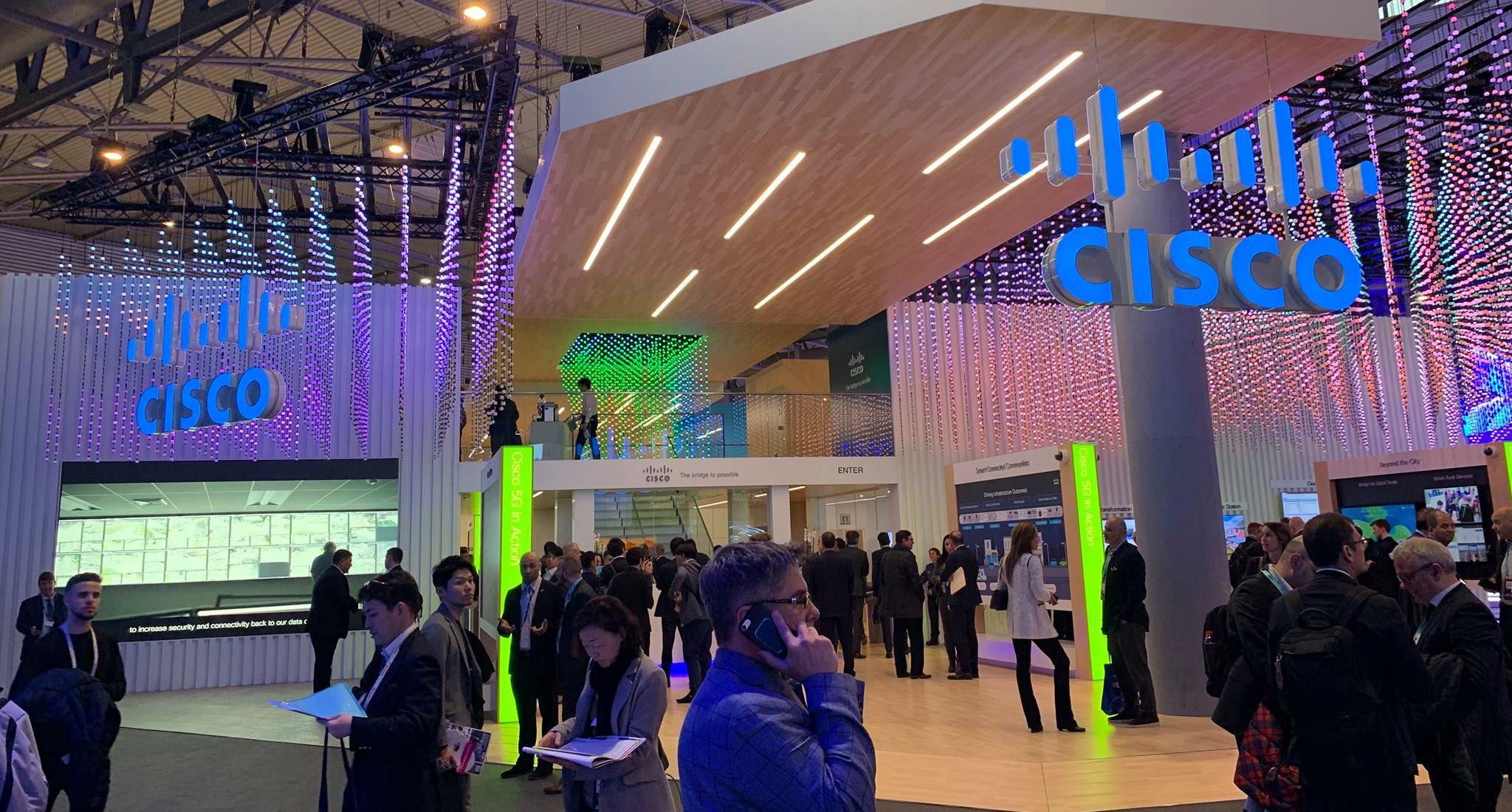 Is Cisco Stock a Good Buy at These Prices?
On Dec. 4, Cisco stock rose by 0.6 percent and closed at $44.38 with a market cap of $187.5 billion. It was an all-around favorable trading session for markets, with the S&P 500 rising 0.9 percent and the Dow Jones rising 0.8 percent. CSCO stock marked its sixth consecutive day of gains, closing $5.90 below its 52-week high of $50.28 on Feb. 12, 2020. Is Cisco stock a buy or sell at this price?
Article continues below advertisement
On Dec. 7, Cisco Systems agreed to buy IMImobile for about $730 million, including debt. IMImobile is a London-based cloud communications software company. IMImobile stock has surged about 47 percent today.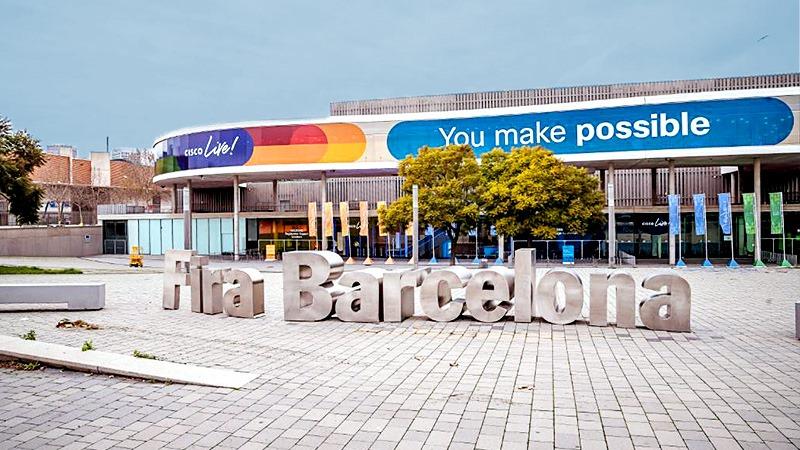 Article continues below advertisement
Has Cisco stock ever split?
Cisco stock has split nine times in the past. The first split for CSCO, in March 1991, was 2-for-1, which means shareholders received two shares for each share held prior to the split. Cisco's ninth stock split took place in February 2000. It was also a 2-for-1 split.
Cisco on Stocktwits
Cisco stock has become a major talking point on Stocktwits. There have been rumors that the network equipment giant is planning to buy content delivery expert Fastly. At the end of the third quarter, Cisco had $30 billion in cash on its balance sheet. One of the investors on Stocktwits thinks this cash balance positions Cisco well to close the Fastly deal at 60 percent cash and 40 percent stock.
Article continues below advertisement
What is Cisco's stock price history?
As of 7:02 a.m. ET in premarket trading today, Cisco stock was down about 0.1 percent at $44.33. The stock has risen by 3.2 percent in the last five days and 1.1 percent in the last year. The stock is trading 11.7 percent below its 52-week high of $50.28 and 37 percent above its 52-week low of $32.40.
Article continues below advertisement
What's Cisco's stock forecast?
According to estimates compiled by CNN, Cisco's median target price of $49 is 10.4 percent above its current stock price. Among the 27 analysts tracking Cisco stock, 14 recommend "buy," 13 recommend "hold," and none recommend "sell." Their highest target price of $60 is 35.2 percent above the stock's current price, and their lowest target of $41 is 7.6 percent below.
Is Cisco stock a good buy?
I believe Cisco stock is a good buy at these prices. The company expects its top-line growth to stabilize in the current quarter (ended Jan. 31, 2021). The company's non-GAAP operating margin reached 32.7 percent in fiscal 2021's first quarter (ended Oct. 24, 2020), compared with 33.6 percent a year prior. The company forecasts an operating margin of 32–33 percent in the second quarter, despite uncertainty related to the COVID-19 pandemic.
Cisco stock is currently trading at about 13 times the company's forward earnings, which suggests expectations are modest. Additionally, the company could survive a prolonged recession, with about $15.4 billion in cash, cash equivalents, and investments, including total debt, at the end of the first quarter.