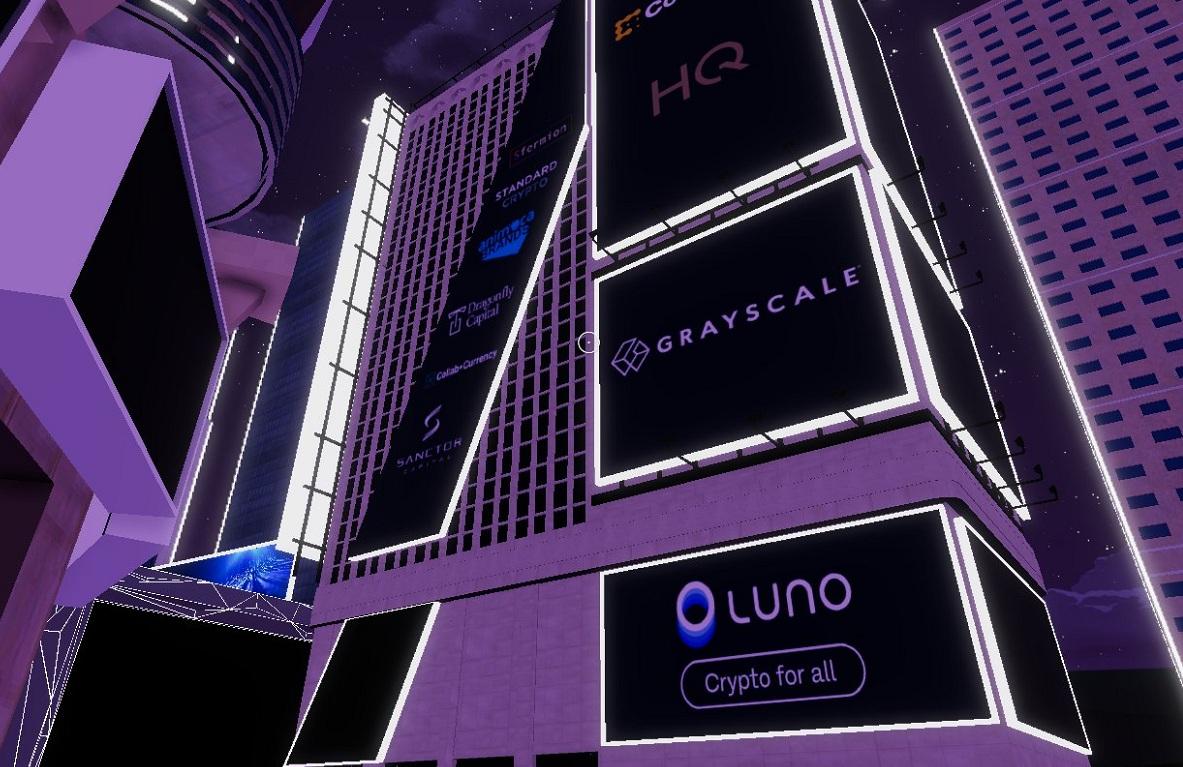 How Does Crypto Trading App Luno Work?
By Ruchi Gupta

Mar. 7 2022, Published 8:23 a.m. ET
If you've been looking for the best crypto trading app with low fees for beginners and an alternative to Coinbase or Binance, you may come across Luno. The London-based Luno is among the fastest-growing platforms for trading Bitcoin and other cryptocurrencies. How does Luno work? Is Luno good for investments?
Article continues below advertisement
How does Luno work?
Founded in 2013, Luno is a platform where you can buy, sell, and store cryptocurrencies. As a major concern for crypto investors is the safety of their funds, Luno has prioritized security and has never been hacked.
Article continues below advertisement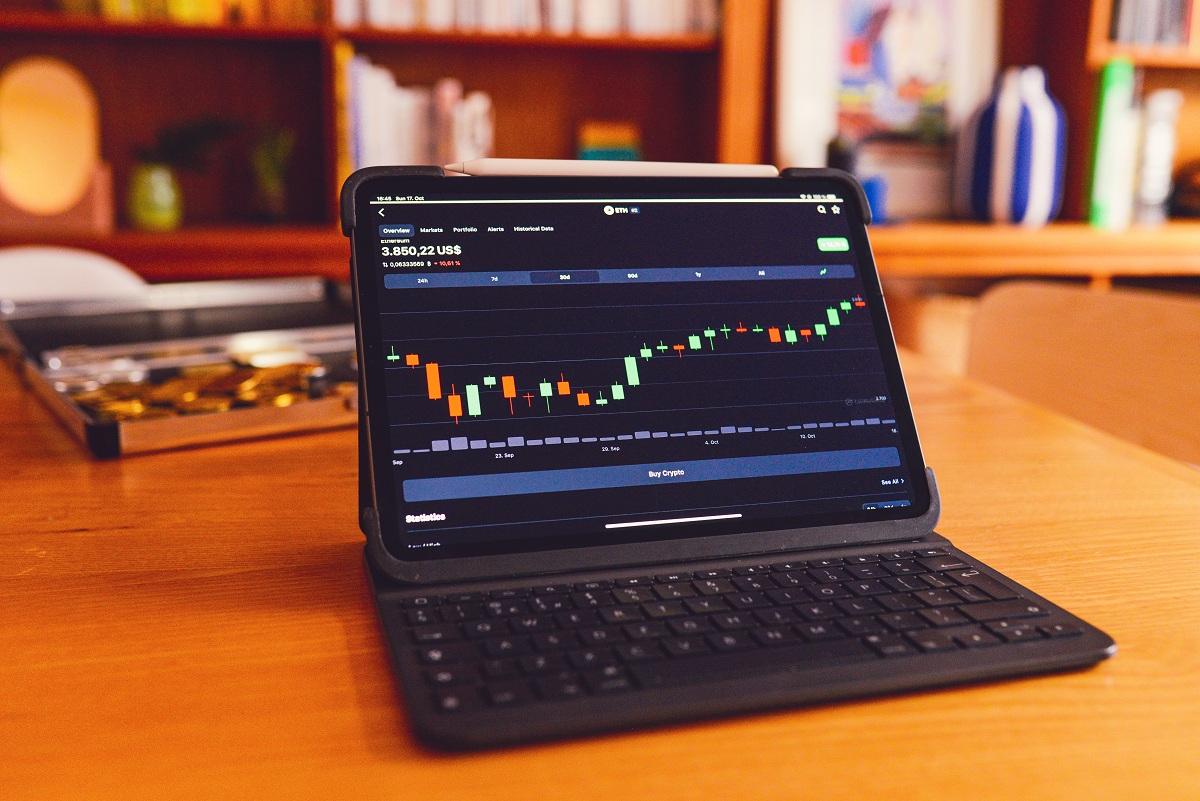 Unlike fast-growing crypto exchanges, Luno is expanding slowly and carefully. It supports only a handful of cryptocurrencies right now: Bitcoin, Ethereum, Ripple (XRP), and stablecoin USD Coin (USDC). Every crypto added to the platform is vetted first.
Article continues below advertisement
In addition to letting you trade cryptocurrencies for capital gain, Luno lets you grow your crypto holdings over time. Its savings wallet lets you earn interest on your Bitcoin and other crypto holdings.
Is Luno good for investments?
Luno offers peace of mind, and you don't have to worry about rug pulls. Luno is owned by venture capital firm Digital Currency Group, which also owns crypto asset manager Grayscale and crypto media outlet CoinDesk.
Article continues below advertisement
Luno is designed to work for all levels of investors, from beginners to experts. Beginners find it particularly attractive for its crypto educational resources and the ability to generate passive income with its savings wallet. Additionally, you can start investing with Luno with as little as $10. The app had attracted more than 10 million investors as of 2022, and it has big expansion plans for the U.S. market.
Why is Luno so expensive?
Luno has some of the lowest crypto exchange rates. Its fees are based on order type and trading volume and range from 0.03 to 0.10 percent. In 2021, however, some investors thought it was expensive, as Bitcoin was trading at 40 percent higher on Luno than on major exchanges.
Article continues below advertisement
Luno operates in dozens of countries. Bitcoin spiked on the app because of an incident in Nigeria, with the country's central bank banning banks from offering financial services to crypto businesses. That triggered investor actions that impacted liquidity on Luno, boosting Bitcoin.
It's perfectly normal for Bitcoin and other crypto prices to vary across exchanges, as there are no standard prices. Supply and demand, exchange liquidity situations, and other factors determine prices.