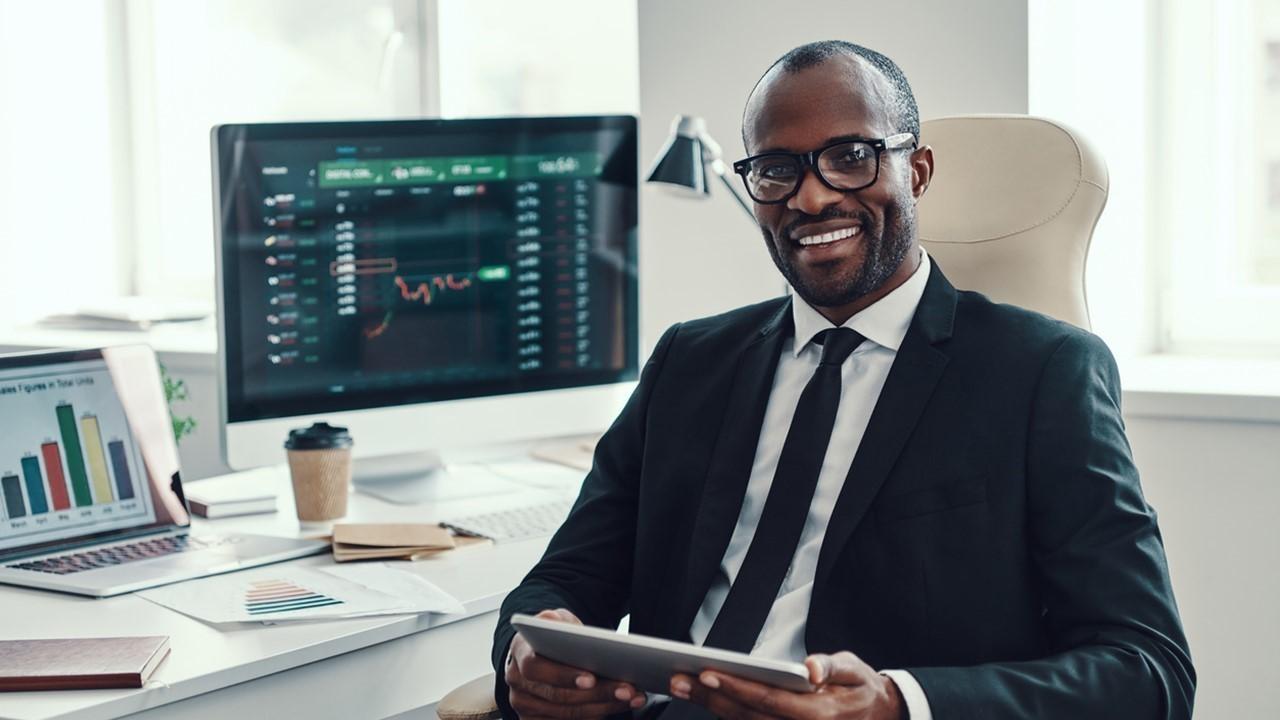 MOON ETF Is Beating Cathie Wood's ARKK, Good for High-Risk Investors
The Direxion Moonshot Innovators ETF (MOON) gives investors exposure to companies disrupting their industries. The fund launched in November 2020 and tracks the S&P Kensho Moonshots Index. Its investing strategy is similar to Cathie Wood's flagship fund ARK Innovation ETF (ARKK). Is MOON ETF a good investment now?
Article continues below advertisement
Article continues below advertisement
The MOON fund index features 50 companies thought to be the most innovative in areas like clean energy, smart transport, and human evolution. The index is rebalanced twice a year. The fund's portfolio is heavy on information technology, healthcare, and industrial companies. MOON also gives investors exposure to disruptive communication services and consumer discretionary companies.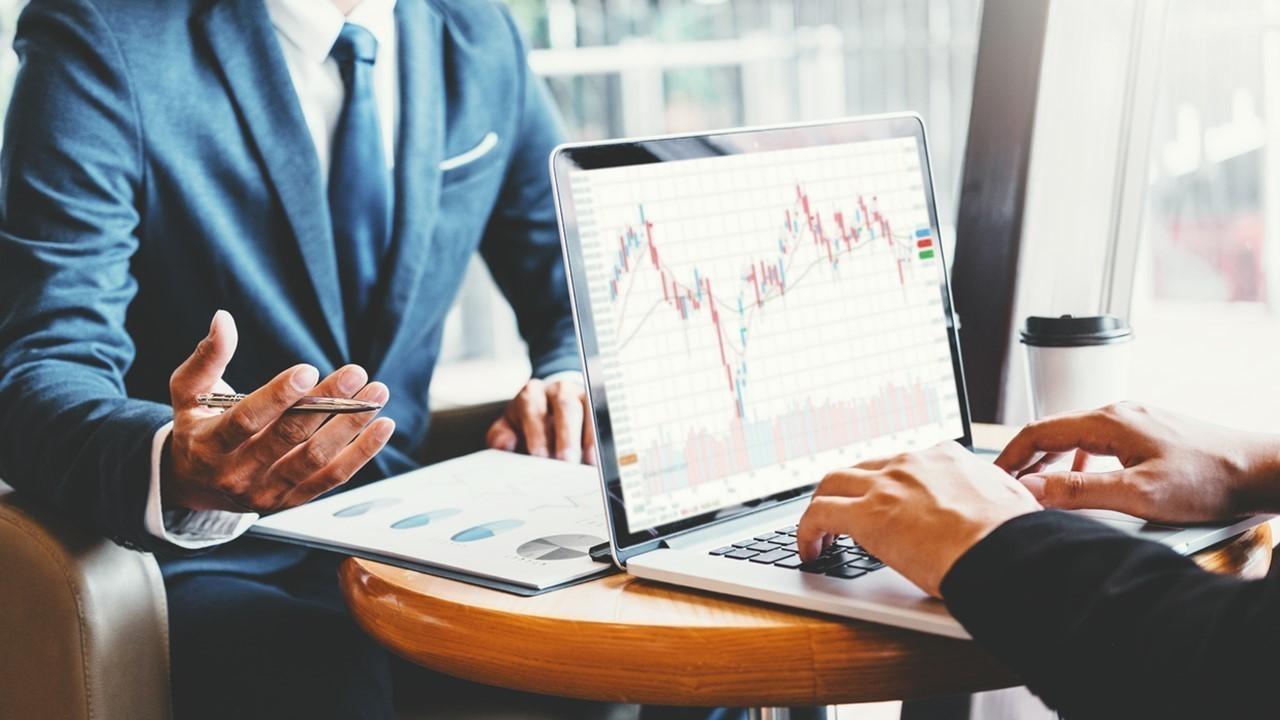 Article continues below advertisement
Reddit investors weigh in on MOON
The MOON ETF has caught the attention of Reddit investors, especially those on the WallStreetBets community that caused the GameStop (GME) short squeeze. Some investors think that the creation of the MOON ETF is an admission that Reddit discussions are steering Wall Street decisions.
Copying WSB might be exciting after the GME stock frenzy, but some WSB investors doubt whether the strategy is going to work for Wall Street elites. Other Reddit investors have noticed that some meme stocks are missing from the MOON fund's holdings, like Peter Thiel-backed Palantir (PLTR).
Article continues below advertisement
Article continues below advertisement
MOON ETF is passively managed
The MOON ETF tracks an index, which makes it a passively managed equity fund—the kind that legendary investor Warren Buffett likes. Index funds usually have low costs compared to their actively managed counterparts. For example, the MOON ETF charges its investors an expense ratio of 0.65 percent. In contrast, the ARRK ETF has an expense ratio of 0.75 percent.
MOON ETF bets big on Tenable Holdings stock
Cybersecurity company Tenable Holdings (TENB) is among the MOON fund's top holdings. Among the top holdings, Tenable is third with 2.76 percent portfolio allocation. MOON's first two holdings are Vuzix (VUZI) and Microvision (MVIS) with 4.23 percent and 3.98 percent portfolio allocation, respectively.
Article continues below advertisement
TENB stock has gained more than 130 percent in the past 12 months. The stock has declined 23 percent YTD and trades at a 30 percent discount to its recent high. VUZI stock has more than doubled YTD but still trades 27 percent below its recent peak. MVIS stock is up more than 210 percent YTD but still trades at 30 percent below its recent high.
Article continues below advertisement
ImmunityBio (IBRX), another notable MOON ETF holding, is doing well. The stock is up more than 140 percent YTD and has climbed nearly 1,000 percent in the last 12 months. However, IBRX stock still trades at nearly a 30 percent discount to its recent peak.
Article continues below advertisement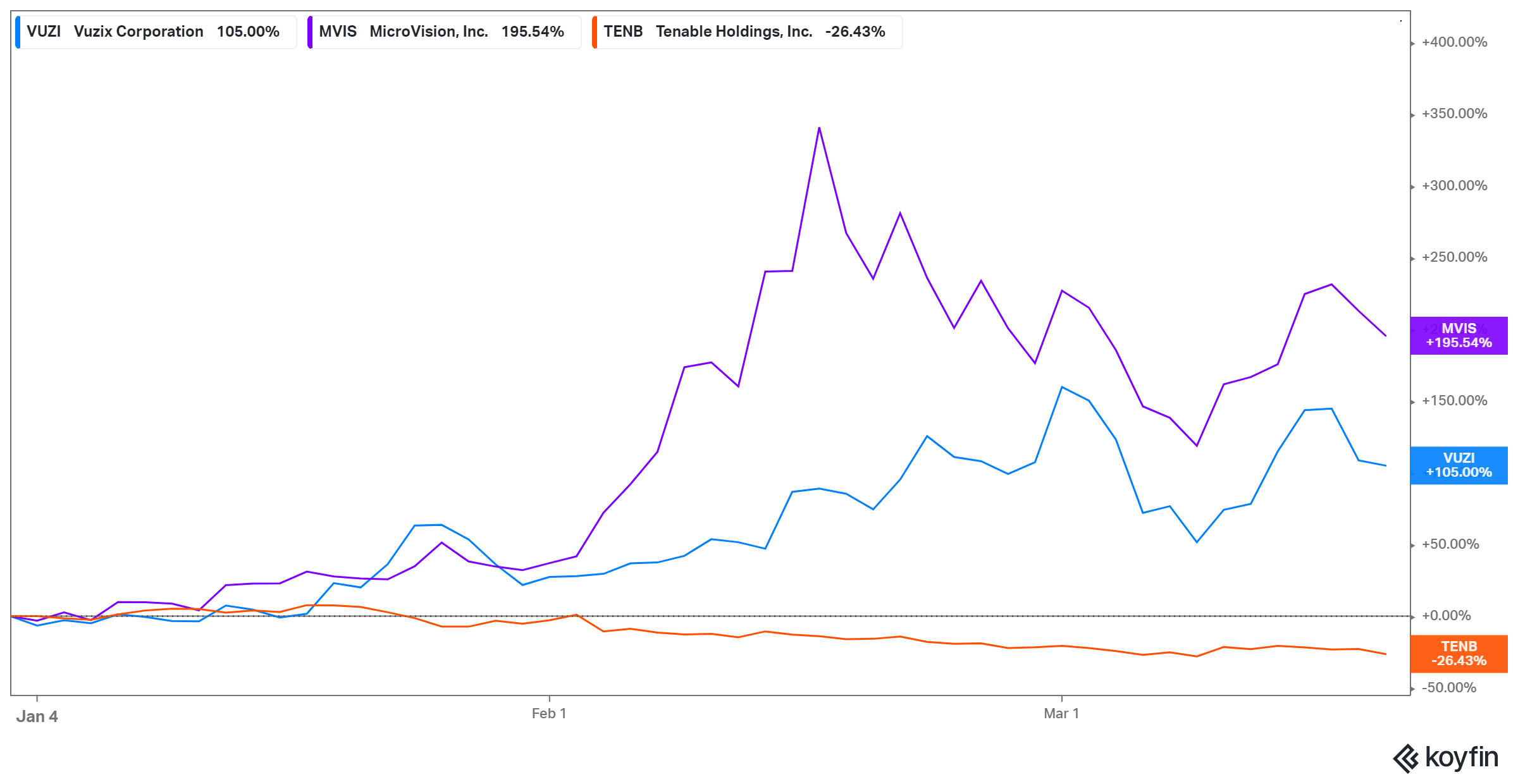 MOON ETF's stock forecast
Many of the MOON fund's stock holdings are forecast to rise. The $59.30 average target price for TENB stock implies a 47 percent upside potential from the current levels. The $24.33 target price for VUZI stock implies a 28 percent upside. Plug Power (PLUG) stock, another big MOON ETF holding, sports a 45 percent upside potential.
Article continues below advertisement
Article continues below advertisement
Buying MOON ETF is risky.
Treasury bonds tend to appeal to risk-averse investors. However, Buffett doesn't like them. He encourages small investors to put their money in index funds, like the MOON ETF. Index funds give investors a diversified portfolio automatically and save them the time and money trying to pick good individual stocks.
With that in mind, while the MOON ETF might not be making headlines, its returns speak for themselves. The fund has gained more than 70 percent since inception. The ARKK ETF has only gained 27 percent during the same period. So far, the MOON ETF has gained 39 percent YTD and has outperformed the ARKK ETF at 3.5 percent. The MOON fund is tiny compared to the ARKK ETF. MOON has only attracted $220 million from investors, which pales in comparison to ARRK's $24 billion.
Finally, seeing where the MOON fund is making its bets, it looks ideal for investors with a high-risk threshold.