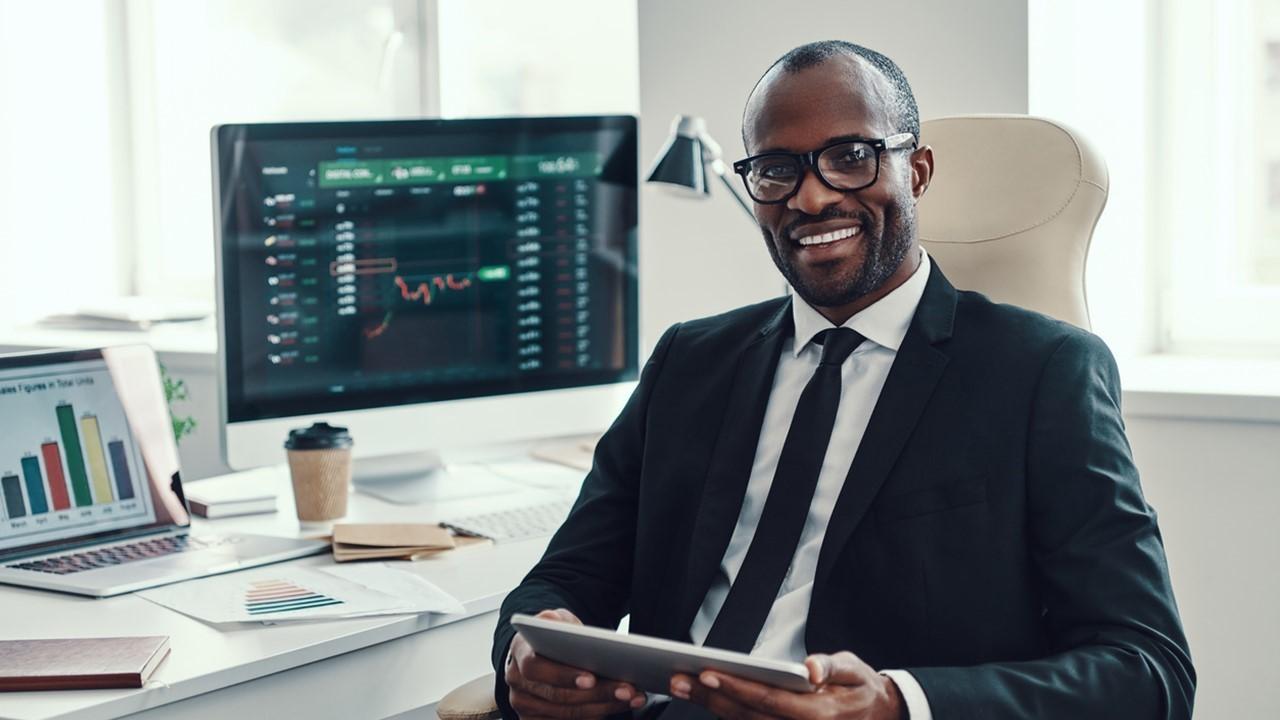 How to Invest in Equity Fund Shares and Why It's a Good Idea
By Ruchi Gupta

Dec. 29 2020, Published 8:52 a.m. ET
Equity investment involves purchasing shares in a company. Equity investors make a capital gain when the value of the investment rises. Some companies distribute a portion of their profit to shareholders, which in turn generates a capital dividend for investors as an additional benefit.
Article continues below advertisement
You can approach equity investing in several ways. You could select companies individually to invest in, which might be ideal if you want specific companies. However, you could also buy equity fund shares.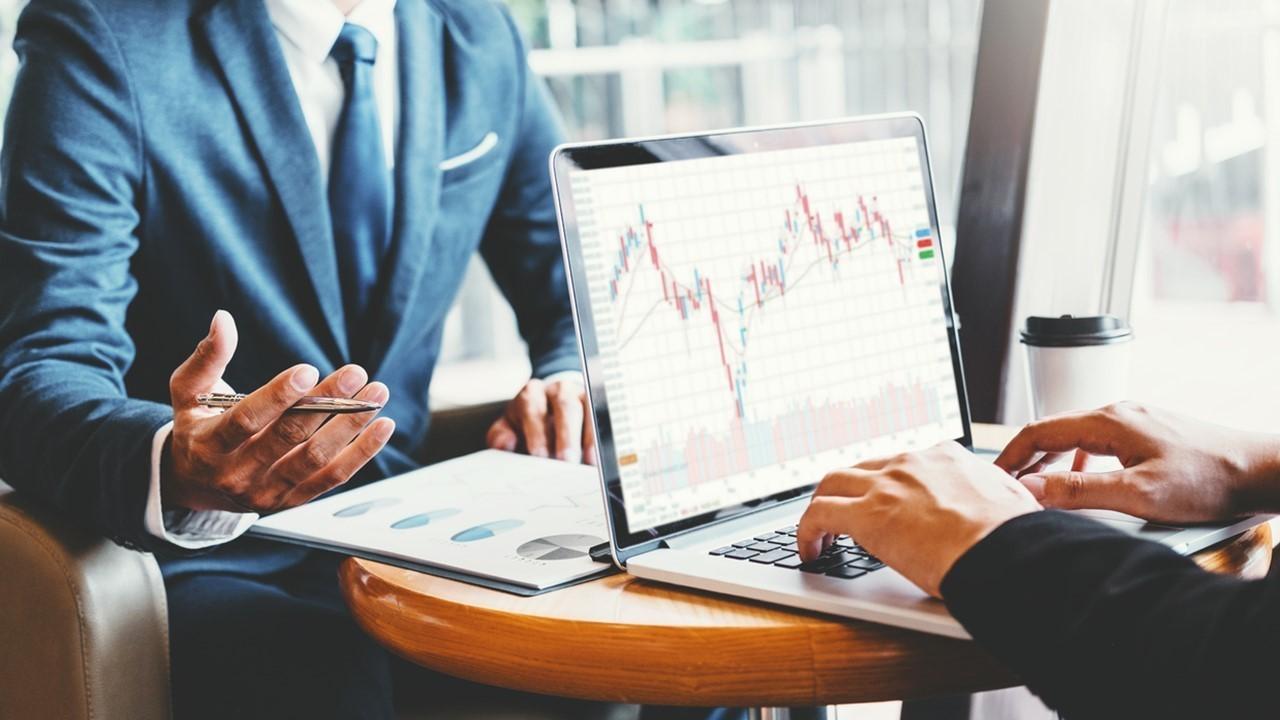 Article continues below advertisement
An equity fund is a type of mutual fund that mainly invests in stocks or equities. The fund pools money from investors to buy stocks in a range of companies with the goal of offering a diversified investment from a single point. The fund might invest in shares of all the companies in the S&P 500 or focus on a specific industry like technology or energy.
Why invest in equity fund shares
Investing in equity funds will save you the time and cost of researching individual stocks. Some funds can give you exposure to private equities, which most individual investors can't access because of SEC rules. The rules limit participation in private capital markets to accredited investors.
Article continues below advertisement
Most individual investors don't have the time or money to build the kind of diversified portfolios that they want. With an equity fund, if one of the companies in the portfolio disappoints, the stronger performance of the other companies will offset it. As a result, investors can still realize gains even if some segments of the market are suffering.
For risk-averse investors, equity fund shares may be a better alternative to building a small portfolio of individual stocks, which may not adequately spread the risk. The opportunity to access a range of stocks at one point and spread the risk continues to fuel the popularity of equity fund shares investing.
Article continues below advertisement
How to invest in equity fund shares
If you have decided to invest in an equity fund, your next concern would be how to go about it. First, you need to know the types of funds available. Equity funds are often packaged around certain themes. There are funds that invest specifically in companies in particular indexes like the Dow Jones or the S&P 500. An index fund will invest in the shares of all the companies in the target index. For example, an equity fund built to track the Dow Jones will invest in the shares of all the 30 companies in the blue-chip index.
Another fund may choose to invest in a specific industry. For example, a technology-focused fund will give investors exposure to companies like Google parent Alphabet, Facebook, Apple, Amazon, and Netflix at a single point.
Article continues below advertisement
Some funds focus their investment on company size. For example, a fund may only invest in large-cap or mid-cap companies. Other funds choose to focus their investments on geography. A fund may invest in domestic equities alone or a mix of domestic and international equities. The variety of equity funds is an advantage for investors. You can mix different funds to build an even more diversified portfolio.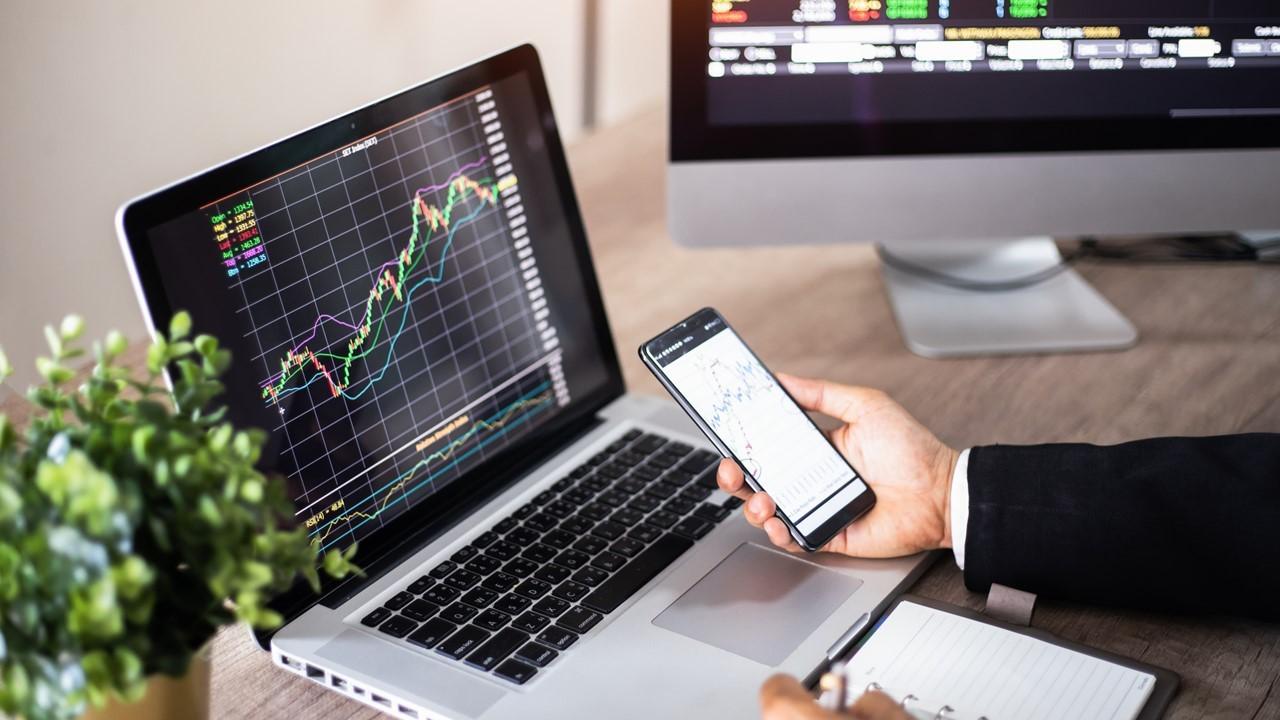 Article continues below advertisement
Where to buy equity fund shares
When it comes to purchasing equity fund shares, there are several ways you can do it. First, you could invest in equity fund shares directly through a fund provide like Vanguard, BlackRock, or Fidelity. Alternatively, you could go through brokers that offer mutual funds.
What it costs to invest in equity shares
The amount of money you need to invest in equity fund shares will depend on the fund's minimum capital requirement. Most funds require a starting investment of at least $1,000.
In addition to a minimum investment, funds also charge annual fees. Actively managed funds try to beat the market performance. They often carry higher fees than passively managed funds that seek to replicate the market performance. Watch out for fees because they can reduce your returns.