What Side of the Political Fence Does Chris Cuomo Lean More Toward?
Chris Cuomo hasn't formally addressed whether he's Democrat or Republican, though he's spent a great deal of time criticizing former President Donald Trump.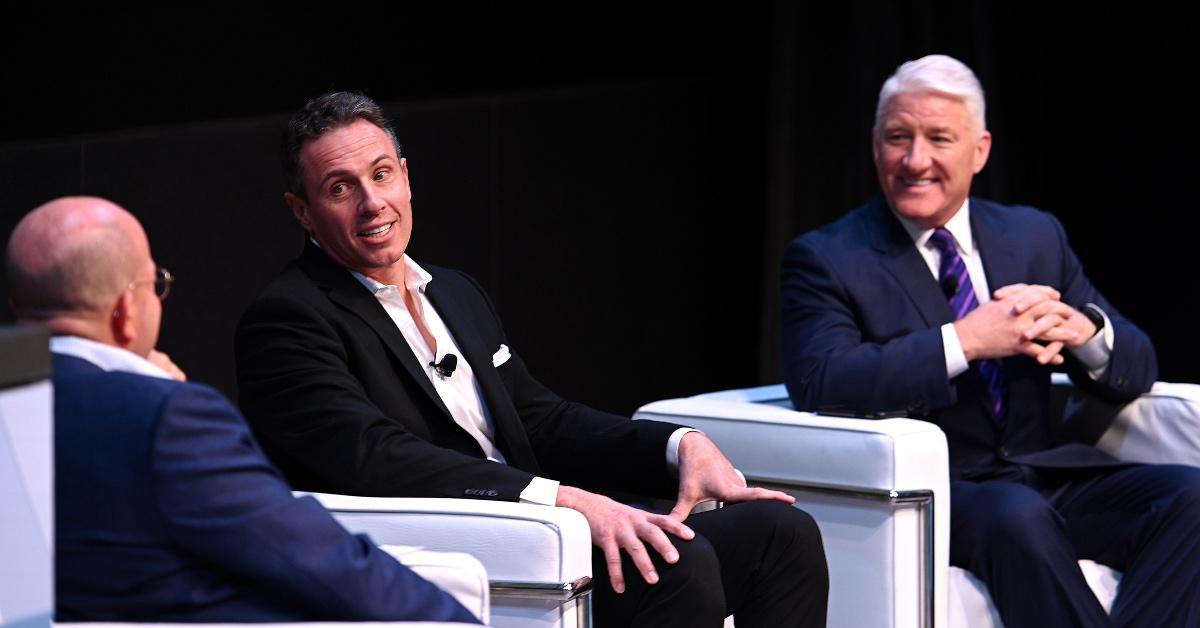 Chris Cuomo's family has been heavily involved in the political game for years, but he decided to approach politics in a different light. Unlike his father, Mario Cuomo, and brother, Andrew Cuomo, who both served as governors of New York, Chris became a news anchor who takes pleasure in interviewing (and grilling) politicians.
Article continues below advertisement
Article continues below advertisement
Although CNN recently suspended Chris Cuomo, bringing his show Cuomo Prime Time to a halt over his involvement in his brother's sexual harassment case, he's hosted some rather controversial interviews. Chris Cuomo "doesn't discriminate along party lines," according to Rolling Stone, making it difficult to decipher whether he's a Republican or Democrat.
Is Chris Cuomo a Republican?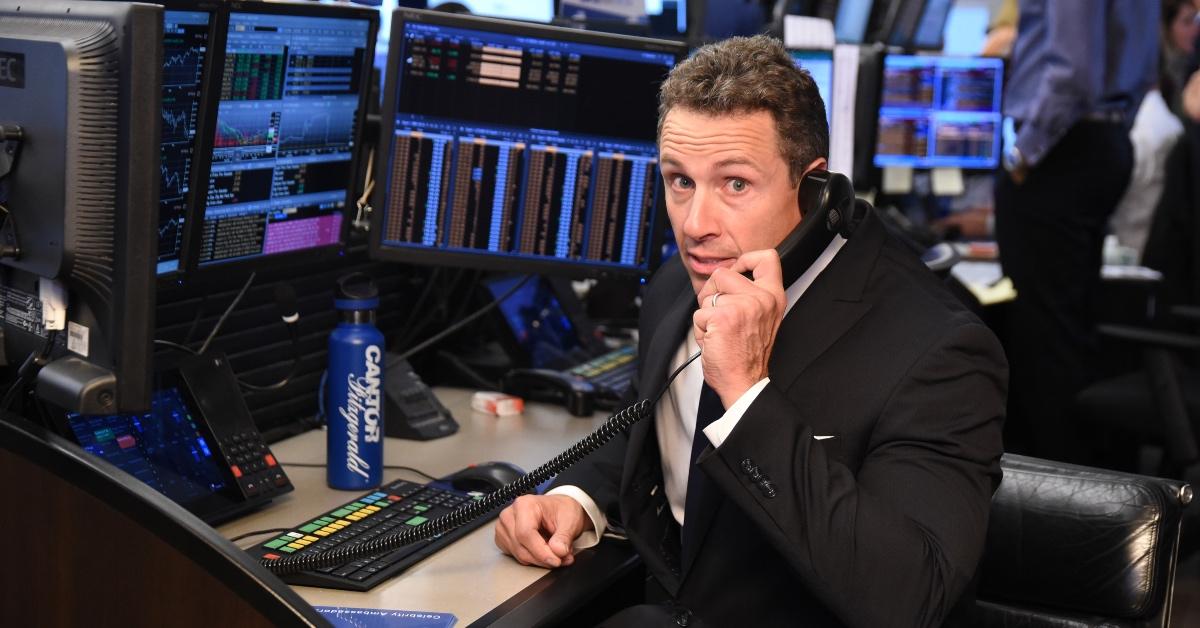 While you might assume Cuomo identifies as a Democrat given his exposure to the two Democratic politicians in his family, he hasn't exactly shown "love" to either side. During a 2018 interview with Bernie Sanders, Cuomo stated that Bernie's "candidates were not doing great across the country," referring to the progressive hopefuls within the Democratic party.
Article continues below advertisement
He also criticized the progress the Democratic party was making at that time and disagreed with Sanders on certain healthcare issues. Does this mean Chris Cuomo's Republican? Not exactly.
Article continues below advertisement
Article continues below advertisement
Cuomo has been known to condemn the Republican party, particularly former President Donald Trump.
During a Jan. 2019 interview with Donald Trump supporter Kellyanne Conway, Cuomo criticized the former President's lack of care for the American people along with the way his administration compromised the DACA program. He also found fault with the wall Trump proposed, claiming it "wouldn't be strong enough to stop the problems the President made up."
Former President Donald Trump was also recognized for going after Cuomo via Twitter where he criticized the Cuomo Prime Time show. Cuomo responded to the backlash in April 2019, by pointing out that Trump had still not received 50 percent approval ratings from the public, partly because of "his mouth and his moral judgments."
Article continues below advertisement
While it is clear Chris Cuomo had more criticism than support to give the former U.S. President and his political affiliates, Trump appears to share similar feelings. On Nov. 30, 2021, Trump issued the following statement, expressing his gratitude for Cuomo being suspended from CNN:
Article continues below advertisement
"Great news for television viewers, they have just suspended Chris Cuomo indefinitely! The big question is, was it because of his horrendous ratings, which in all fairness have permeated CNN and MSDNC [sic], or was it because his brother is no longer Governor? Probably both. In any event, Fredo is gone!"
Article continues below advertisement
Chris Cuomo hasn't formally announced whether he's Democrat or Republican
It's easier for certain individuals, particularly those who rely on the public for views, to avoid publicly choosing a political side. Although Chris Cuomo hasn't shared with the world whether he identifies as Democrat or Republican, his actions appear to lean more toward the Democratic party.
With his father and brother both serving as Democratic politicians and his constant criticism over the Republican party's actions, Cuomo could potentially be a Democrat. Even when Cuomo attempted to go after Biden for failing to acknowledge that withdrawing U.S troops from Afghanistan went "poorly," according to Yahoo!, he added, "It is fair to say Biden was given a bad hand by Trump and co."
Chris Cuomo has also been very supportive of his brother, Andrew Cuomo, despite the sexual harassment allegeations that were made against him. In fact, he went as far as sacrificing his career in exchange for serving as an "unpaid advisor" to his brother.