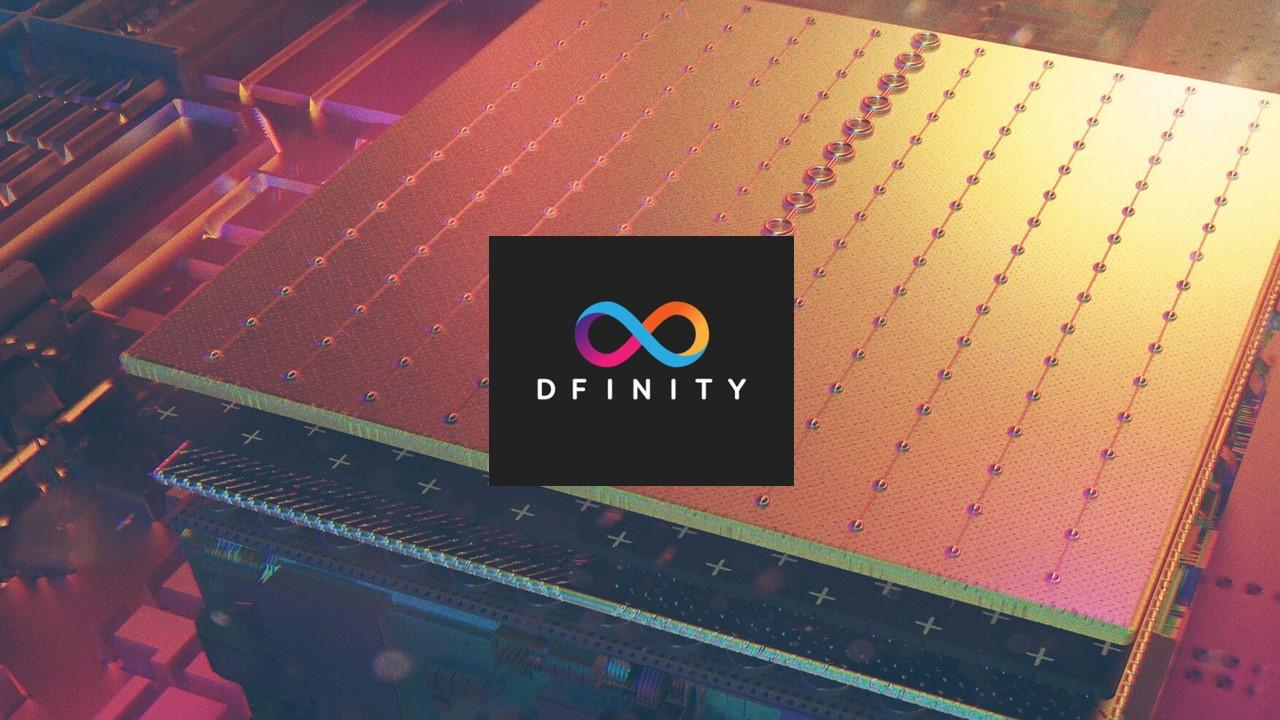 Will Internet Computer Coin Hit Another All-Time High in 2025?
By Ruchi Gupta

Jun. 8 2021, Published 12:42 p.m. ET
Internet Computer (ICP) is among the most-discussed altcoins right now. ICP coin's price has been moving sharply since it launched on May 10. At the current price of $82, the ICP coin has pulled back nearly 90 percent from its all-time high. What is the Internet Computer coin's price prediction and where will it be in 2025?
Article continues below advertisement
There are 124 million ICP tokens in circulation and the total supply now is slightly under 470 million tokens. The cryptocurrency carries a market value of $10 billion. Its market value shot up to $45 billion soon after its debut.
What is Internet Computer (ICP) coin?
Before assessing Internet Computer's price prospects, it's important to familiarize yourself with the altcoin. Internet Computer is a blockchain network similar to Bitcoin or Ethereum. The project is focused on providing computing resources to developers so that they don't have to depend on Big Tech companies like Microsoft, Google, and Amazon. The resources there can be used to build DeFi apps, create business software, and launch websites.
Article continues below advertisement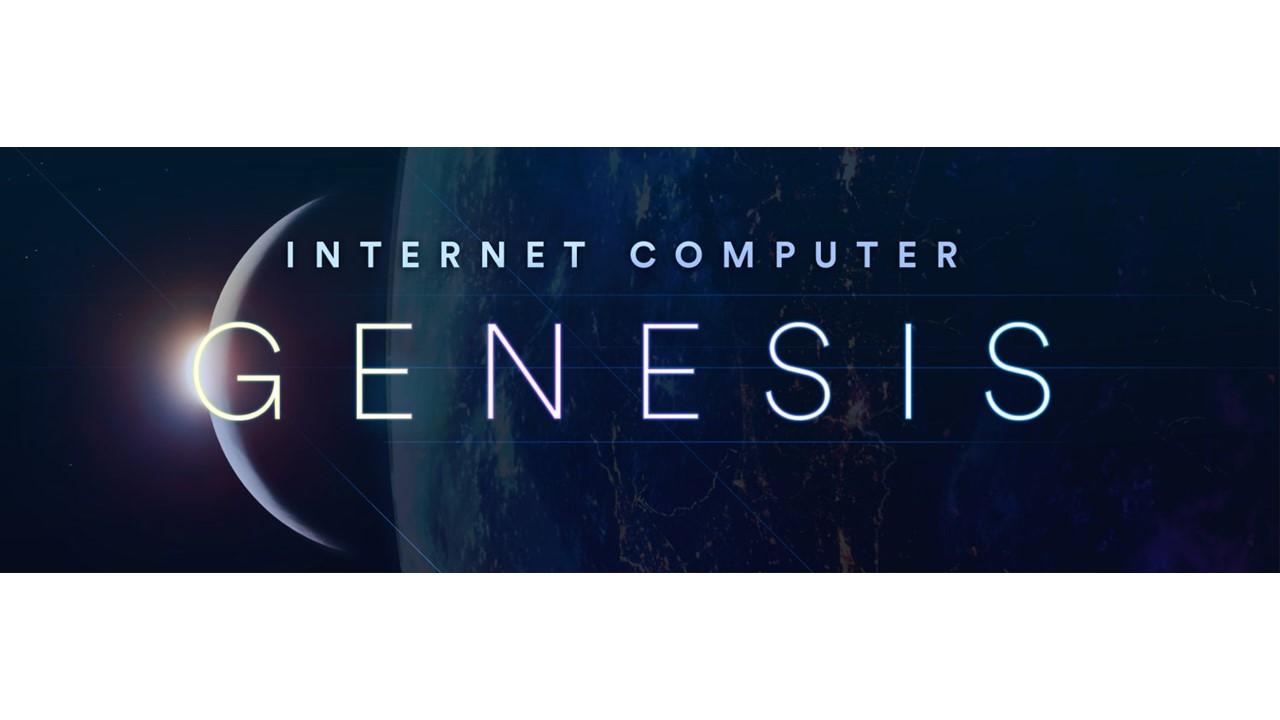 Swiss nonprofit startup Dfinity manages the project and ICP coin is the token that powers the network. Dfinity has received financial support from investors including Andreessen Horowitz, Aspect Ventures, and Polychain Capital for the Internet Computer blockchain project.
Article continues below advertisement
Why Internet Computer coin is going up
ICP coin debuted at $737, which still stands as its all-time high. Since then, it has pulled back about 90 percent from that peak. The altcoin has traded in the range of $82–$104 in the last 24 hours and $82–$136 in the last seven days. The crypto's sharp swings have left investors eager to know its price outlook.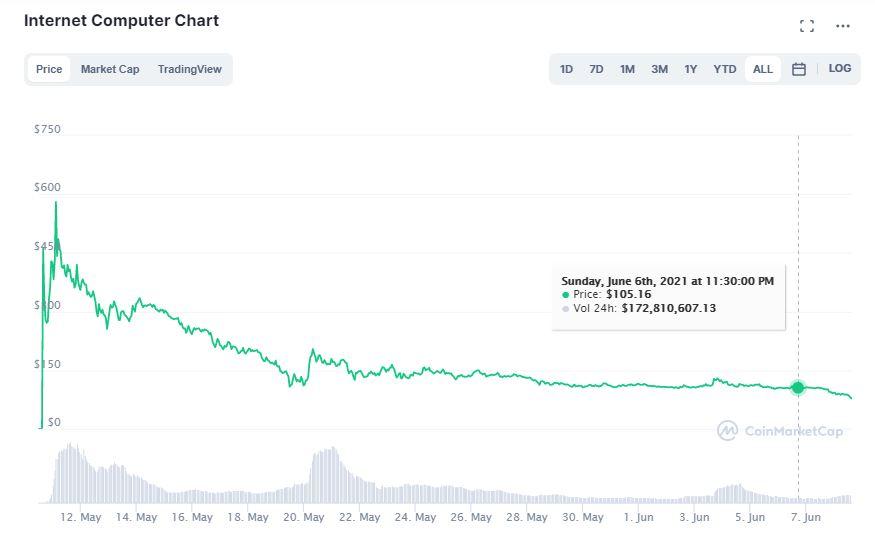 Article continues below advertisement
Internet Computer coin price prediction for 2025
According to Digital Coin Price prediction, Internet Computer coin will close 2021 at $129, which implies a 60 percent upside to the current level. The long-term forecast shows that the altcoin will gain ground in the coming years to reach $278 in 2025, which suggests a 240 percent upside potential. 
The price predictions show that while it might take time for Internet Computer to get back to its all-time high, the current price offers a decent entry opportunity for big gains. The Internet Computer project seeks to harness the frustrations with Big Tech.
Article continues below advertisement
Is Internet Computer (ICP) coin a good investment?
Internet Computer is another Ethereum challenger. Ethereum blockchain has become the default platform for launching DeFi apps. That has boosted the value of Ethereum cryptocurrency, which despite the recent crypto meltdown, still boasts lifetime returns of 85,000 percent.
Article continues below advertisement
However, Ethereum developers face many frustrations, like network congestions that slow process speeds and increased transaction costs. Internet Computer aims to offer DeFi developers a solution that's much faster and less costly. If you're seeking Ethereum-type returns at a low entry price, ICP coin is worth a look.
Internet Computer (ICP) coin versus Cardano (ADA)
Ethereum's success as the de facto DeFi apps platform has inspired the rise of many rivals and Internet Computer and Cardano are among them. Now, these alternative projects must fight among themselves to take market share from Ethereum.
Article continues below advertisement
So far, investors have given ICP and ADA tokens different values. At $1.47 currently, Cardano needs to rise 5,500 percent to catch up with ICP coin at $82. There are 32 billion ADA tokens in circulation and the supply is capped at 45 billion tokens. Meanwhile, 124 million ICP tokens are circulating and the total supply is about 470 million tokens.
Best way to buy ICP coin
Despite being new, Internet Computer coin is already available on major crypto exchanges Coinbase, Binance, and Huobi. If you have capital in the U.S. dollar or euro, the best place to buy ICP coin now is Coinbase. If you want to convert Bitcoin to ICP crypto, the best platform for that is Binance.