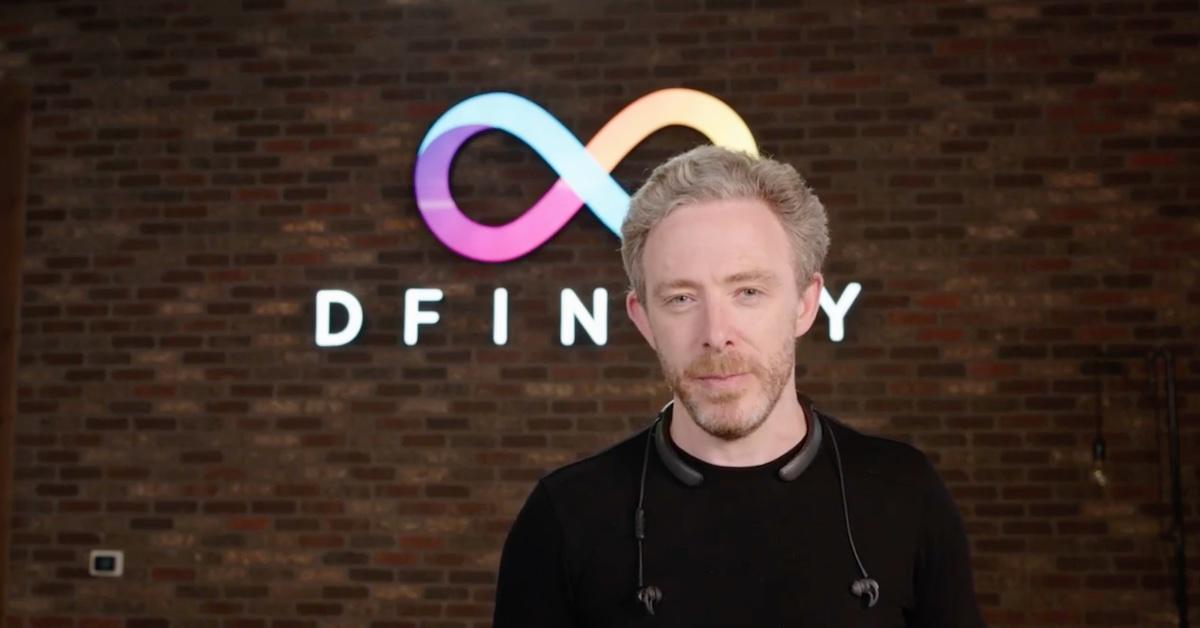 Meet the Newest Crypto, the Oddly Named "Internet Computer"
If you've been following the crypto markets, you might have noticed a strange new cryptocurrency that has just popped up. The oddly named Internet Computer (ICP) is a new crypto that suddenly just went public. What's more, it already happens to be the eighth largest cryptocurrency in the world with a market cap of over $42.1 billion. That makes Internet Computer bigger than Bitcoin Cash, Litecoin, or Polkadot.
Article continues below advertisement
Here's what's going on with this strange new cryptocurrency, why it's become so popular over a sudden, as well as a price prediction for where Internet Computer will go in 2021.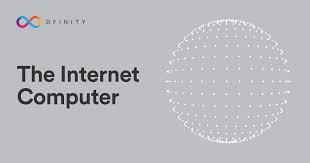 Article continues below advertisement
What the heck is Internet Computer?
Internet Computer went public last week on Friday and quickly shot up to become the fourth largest crypto by market cap before giving back some of its gains. It's part of a larger blockchain project that's been in the works for five years, developed by a Swiss non-profit called Dfinity about expanding the blockchain to the entire internet.
According to the Internet Computer website, ICP touts itself as the third major blockchain innovation in the world, with Bitcoin and Ethereum being the first two. The idea is that Internet Computer would extend the functionality of the public internet so that it can host software. While that might sound complicated, an easier way to think about it is like a cloud network. Internet Computer would be akin to a massive, blockchain-powered cloud network where programmers can build and host their own software, as well as smart contracts, directly on the internet.
Article continues below advertisement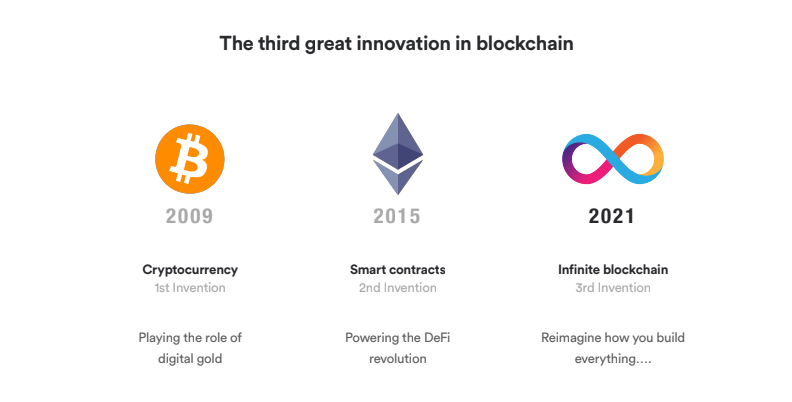 Instead of running software on your own computer, you can literally use this new "global computer" that is the Internet Computer. While this might sound like a really groundbreaking, if not overly ambitious idea, many of the people behind ICP and Dfinity are experts in their fields. The organization's scientists and experts hold over 200 patents collectively and more than 100,000 academic citations.
Article continues below advertisement
Internet Computer price prediction
Internet Computer is a perfect example of a crypto project aiming to become a serious, long-term project rather than just a speculative meme coin. Because of that, as well as the impressive team of experts at Dfinity, I think Internet Computer has a lot of potential as a long-term blockchain project.
As for the price itself, it's hard to say. The fact that ICP managed to become the fourth-largest crypto just days after going public is incredible. Right now, the sky's the limit, and I wouldn't be surprised if, over the long-term, Internet Computer manages to eclipse other cryptos like Tether, Cardano, and Dogecoin in terms of size.
Article continues below advertisement
Right now, ICP tokens are trading for $350 per coin. I expect prices to go as high as $500 per token. However, any sort of crash in the current crypto bull market could change these plans, at least for the short term. In the long-term, ICP appears to hae the potential to hit a $1,000 in a year or two.
Where to buy Internet Computer Crypto:
A lot of exchanges list ICP right now, but the two biggest are Binance and Coinbase. Both account for the majority of volume being traded right now. The other exchange that's seeing a lot of activity is Huobi Global, a Chinese exchange, although it's nowhere nearly as highly recommended as Coinbase and Binance are.