Why IBM's Current Dividend Increase Is More of a Token Dividend Raise
IBM had raised its dividend for the 27th consecutive time. What does IBM's dividend increase amount to and can it maintain its dividends?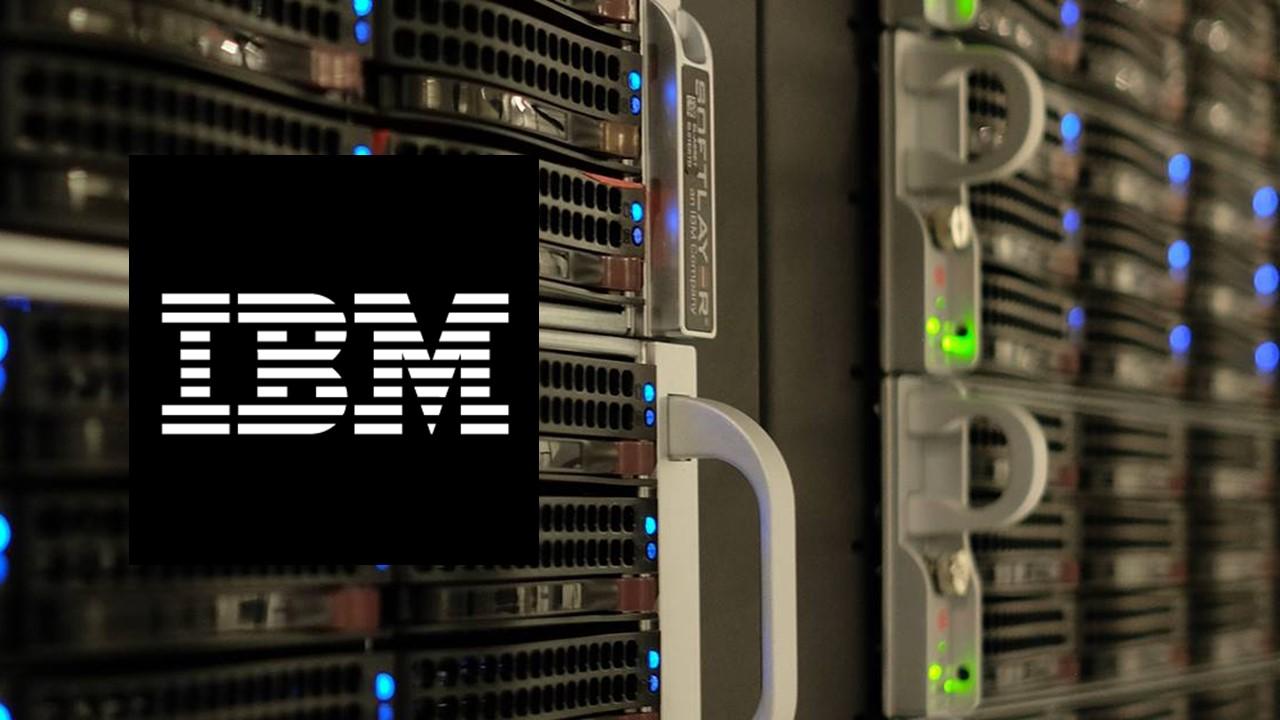 Recently, IBM announced an increase in the regular quarterly cash dividend to $1.65 per share. This will be payable on June 10, 2022, to shareholders who were on the company's record as of May 10, 2022. This is the company's 27th dividend increase in a row. The company has been paying consecutive quarterly dividends since 1916. What does IBM's dividend increase mean for investors and can IBM maintain its dividends going forward?
Article continues below advertisement
Article continues below advertisement
IBM is known for being a dividend aristocrat and has been popular with retirees and senior citizens for providing a regular income stream. Dividends are the part of a company's net profits that it rewards to shareholders. Usually, companies with regular and predictable income streams and ones in defensive industries are able to keep paying regular dividends.
IBM's current increase is a token dividend raise.
IBM's current dividend increase is more of a token raise and comes down to a hike of just 0.6 percent. This is also the third year in a row that the company has increased dividends by less than 1 percent. The important thing to note isn't the absolute rise but the likely trajectory going forward based on IBM's revenue and net profit growth expectations. The company's dividend yield comes out to be a juicy 4.87 percent.
Article continues below advertisement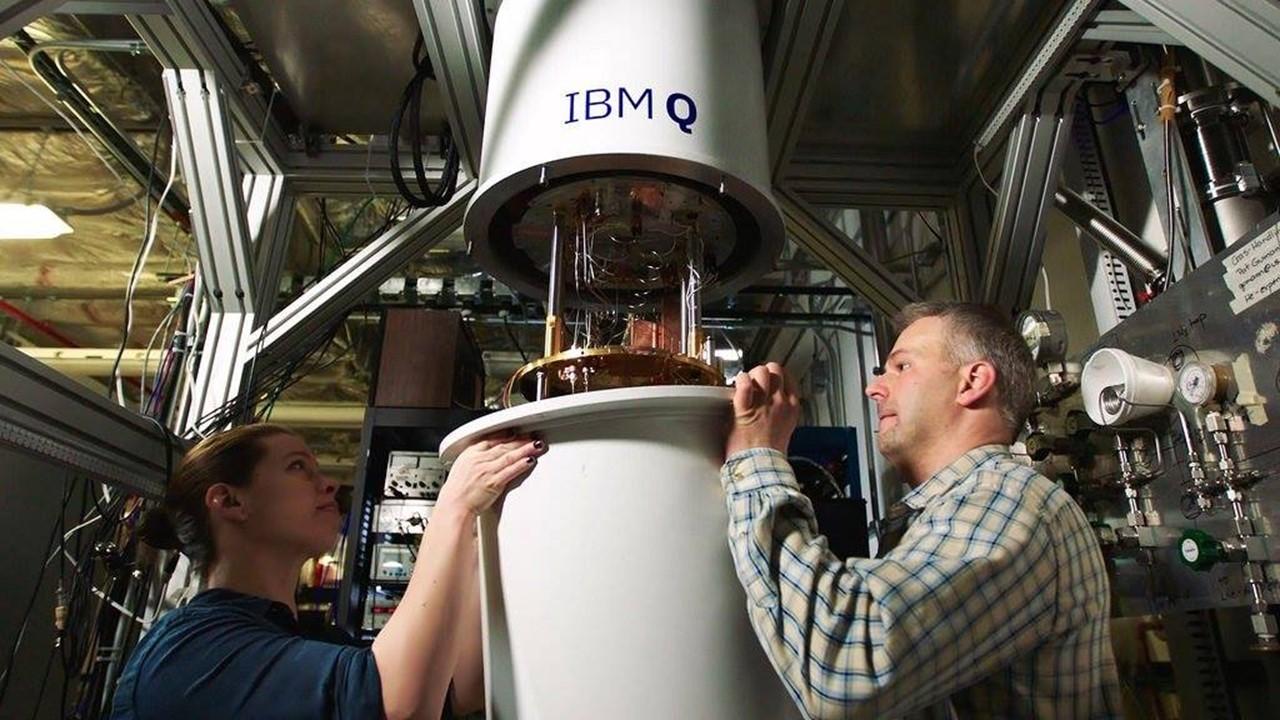 IBM's growth is slowing but its prospects look bright.
IBM hasn't been showing significant growth over the last decade due to a secular decline in its business. As cloud solutions evolve, clients are moving away from investing in IT infrastructure and computer systems, which leads to a decline in the demand for IBM's products.
Article continues below advertisement
Article continues below advertisement
The company has also shifted its focus to its software, cloud, and artificial intelligence business to beat the decline. Some of IBM's efforts seem to be paying off. The company recorded an increase of 6.5 percent YoY in revenues in the fourth quarter of 2021. The rebound continued when IBM recorded a rise of 8 percent YoY in revenues in the first quarter of 2022 as well.
Article continues below advertisement
Is IBM turning around for the better?
IBM spinning its infrastructure segment and the Red Hat acquisition finally seem to be paying off. This back-to-back strong quarterly performance has raised hopes among investors that IBM might reignite its growth streak and continue to be a dividend darling for investors. According to CNBC, Morgan Stanley recently suggested IBM as a good "place to hide" amid the uncertain economic picture. Morgan Stanley's analyst likes the company's late economic cycle outperformance and negative correlation to economic indicators.
IBM stock has given a slightly negative return YTD but that's due to the changing macroeconomic landscape, including high inflation that's leading to higher interest rates as well as the ongoing Russia-Ukraine war. All in all, IBM's fundamentals seem to be improving and the company expects to generate a strong free cash flow. This should be enough to put investors' concerns regarding a future dividend cut to rest. However, they should keep an eye on the company's high net debt position, especially amid rising rates.