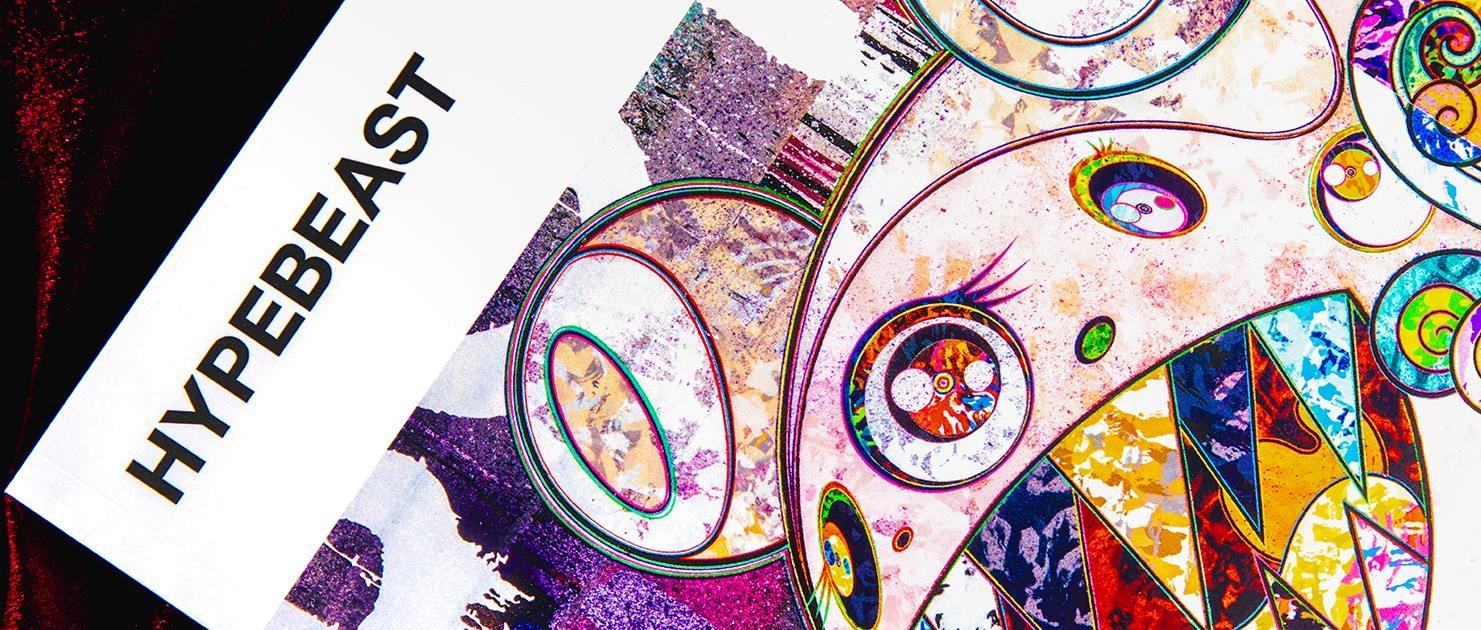 Hypebeast To Go Public via U.S. SPAC With Celebrity Backers
By Rachel Curry

Apr. 4 2022, Published 11:20 a.m. ET
Hypebeast, the company that touts itself as "driving culture forward," is going public through a merger with special purpose acquisition company (SPAC) Iron Spark I Inc. (ISAA). The SPAC will combine with Hypebeast in a deal that will list the lifestyle company on the Nasdaq.
Article continues below advertisement
Iron Spark SPAC to take Hypebeast public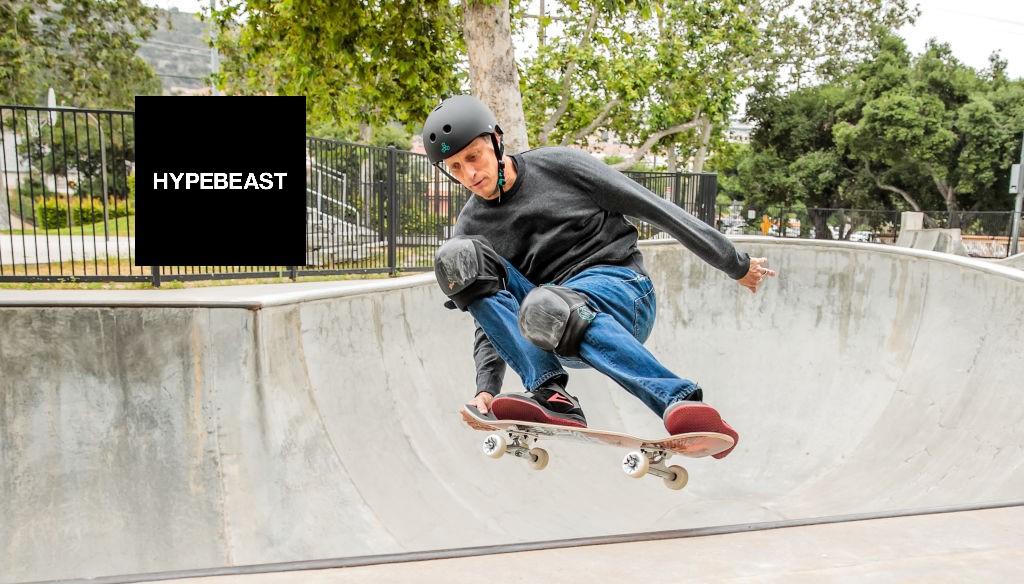 SPAC entity Iron Spark I has announced Hypebeast as its merger target nearly 10 months after its listing under the "ISAA" ticker. The combined company will be worth a reported $534 million.
Article continues below advertisement
Hypebeast is known for its digital media, e-commerce, brand collaborations, and social media reach of 820 million. Its primary audience is Gen Z, meaning advertising and partnering with Hypebeast is a major marketing tactic for brands. According to a press release, Hypebeast includes three divisions: Hypemedia for online editorial and social media content, Hypemaker for its in-house creative production agency, and HBX for its e-commerce sales.
The company writes, "Hypebeast uncovers the latest emerging trends in culture and lifestyle (including fashion, art, sports, technology, and food) and creates an ecosystem for cultural discovery and connection."
Article continues below advertisement
Celebrity backers get in on the Hypebeast SPAC action
Celebrity investors are joining forces to produce a PIPE investment for the Hypebeast SPAC, with total funding expected to hit $13.3 million. Well-known backers include football star Tom Brady, tennis player Naomi Osaka, skateboarding legend Tony Hawk, and actor and director Jonah Hill.
Other celebrity investors for the Hypebeast SPAC include basketball player Kevin Durant (who co-founded Thirty Five Ventures), Airbnb co-founder Joe Gebbia, and musician Adam Levine. With such a stacked lineup, Hypebeast is running its SPAC the way it runs its lifestyle company: at a high echelon of popular culture.
Article continues below advertisement
When is the Hypebeast SPAC merger date?
Hypebeast is expected to list on the Nasdaq under the ticker symbol "HYPE". Simultaneously, it will launch a dual listing on the Hong Kong Stock Exchange. Both of these listings are projected to come by Q3 2022.
Will the Hypebeast SPAC merger go better than Buzzfeed's?
Fellow lifestyle company Buzzfeed (BZFD) went public via a SPAC merger in Dec. 2021. BZFD shares plunged shortly thereafter due to poor profits and an overly generous pro-forma equity valuation of $1.5 billion (not to mention reports that the Buzzfeed newsroom could shut down entirely).
Article continues below advertisement
Meanwhile, Hypebeast reports a wide margin, consistent profitability, and a minimum of $112 million in revenue in the year ended Mar. 31. The company also had compound annual growth of 34 percent from 2015 to 2021.
Hypebeast has a greater focus on e-commerce and profit, which could make it stand out from competitors' flopped SPACs. Still, SPAC mergers aren't risk-free and turbulence is common—especially in the early days of trading. At the end of the trading day, celebrity backers shouldn't be the only reason retail traders decide to invest in a company.