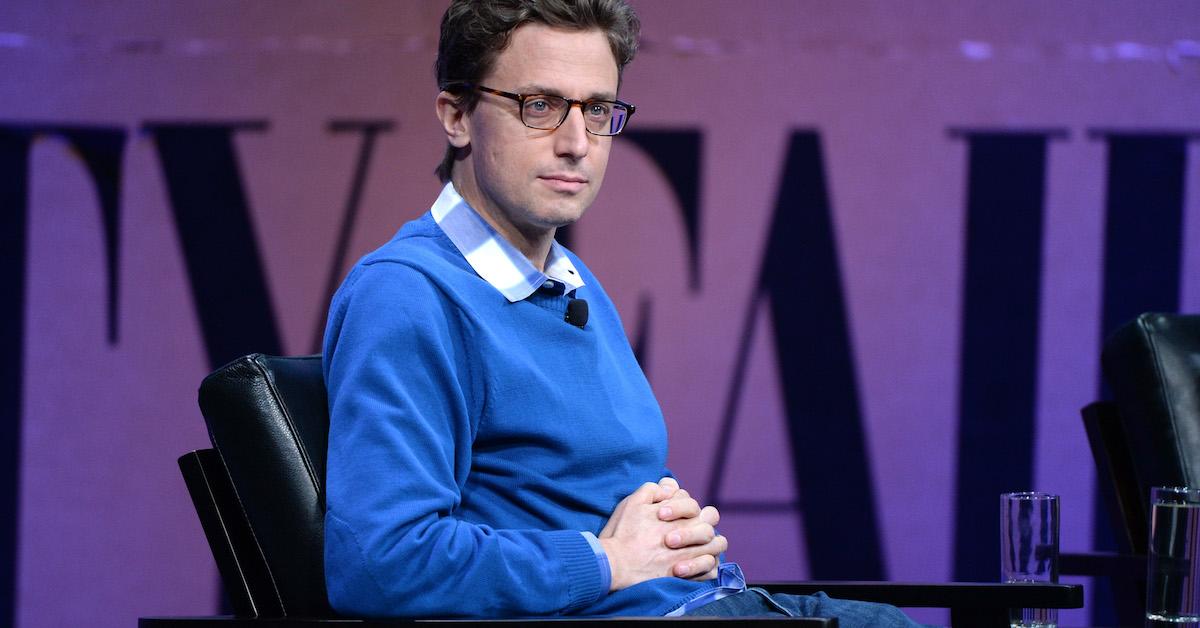 Investors Are Calling for CEO Jonah Peretti To Shut Down BuzzFeed's Newsroom—Will He Do It?
By Robin Hill-Gray

Mar. 23 2022, Published 5:13 a.m. ET
There's buzz around BuzzFeed, and it's not good. Reports state that CEO Jonah Peretti is being pressured to shut down its newsroom. Amid the pressure and commotion, will BuzzFeed survive?
Article continues below advertisement
BuzzFeed, a news and entertainment company, was founded in Nov. 2006 by Peretti and John Seward Johnson III. BuzzFeed has several acquisitions under its belt, including HuffPost, as well as a range of podcast and video content.
Is BuzzFeed News shutting down?
Article continues below advertisement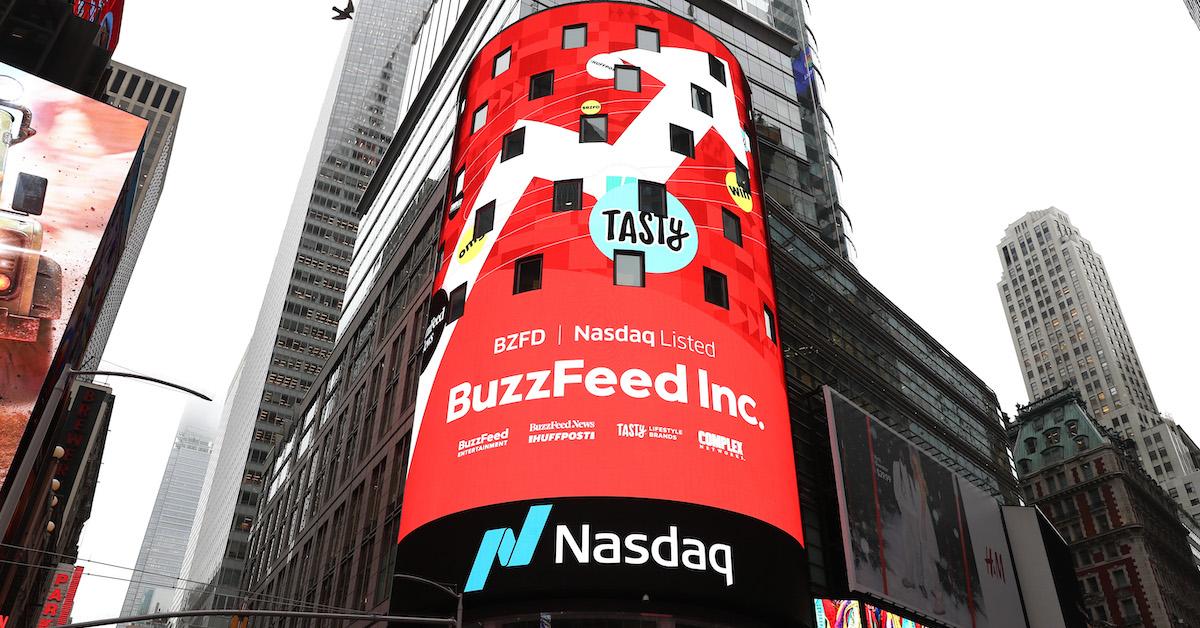 On March 22, 2022, the company will announce its Q4 2021 and full-year financials. Peretti has commented on the data, saying, "2021 was a year of significant milestones for BuzzFeed," and went on to acknowledge the company's double-digit revenue growth.
Article continues below advertisement
The main concern for investors is the company's stock. In Jan. 2021, BuzzFeed announced that it was going public via a SPAC. The stock dropped 23 percent in its first week of trading, and eventually dropped 40 percent. Investors now believe that shutting down BuzzFeed's newsroom can help the stock.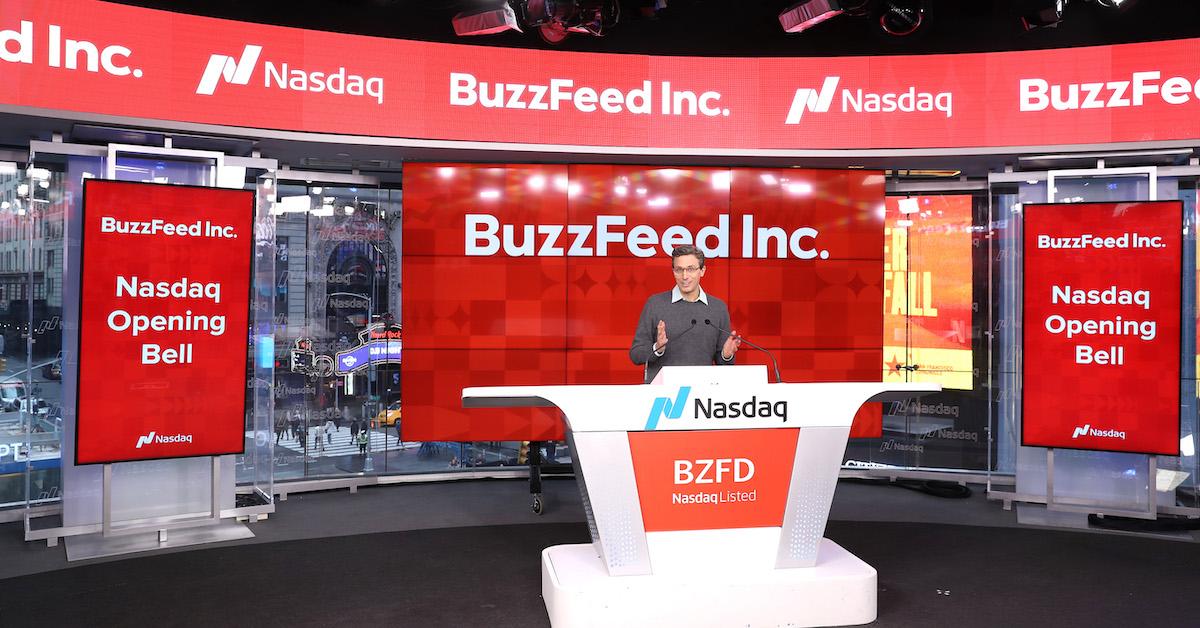 Article continues below advertisement
Will BuzzFeed survive the shutdown of its newsroom?
BuzzFeed's revenue growth hasn't been enough to mitigate investors' concerns and stop top employees from resigning. After an eight-year tenure, Smith was replaced by Mark Schoofs, and Schoofs is now resigning along with deputy editor-in-chief Tom Namako and executive editor of investigations Ariel Kaminer.
According to The New York Times, Schoofs stated his reasons for leaving in an email, saying that the newsroom has gone through several subsidies from BuzzFeed and there was only one option left for BuzzFeed News to become profitable, which "will require BuzzFeed News to once again shrink in size."
Article continues below advertisement
Peretti also commented on the state of the company, reports CNBC, saying, "This morning we announced plans to accelerate profitability for BuzzFeed News including leadership changes." He added that BuzzFeed News "will prioritize investments around coverage of the biggest news of the day, culture and entertainment, celebrity, and life on the internet."
Article continues below advertisement
An unnamed source told CNBC that BuzzFeed has offered voluntary buyouts to some 30 employees. The only employees eligible for the buyout are editors and reporters who cover politics investigations, inequality, or science, or have been with the company for more than a year.
The news of BuzzFeed's decision to lay off employees has Twitter enraged. Senior HuffPost reporter Christopher Mathias tweeted, "BuzzFeed News has been doing some of the most thoughtful and impactful investigative journalism for so many years now and to see what is happening to its workers now is beyond infuriating."