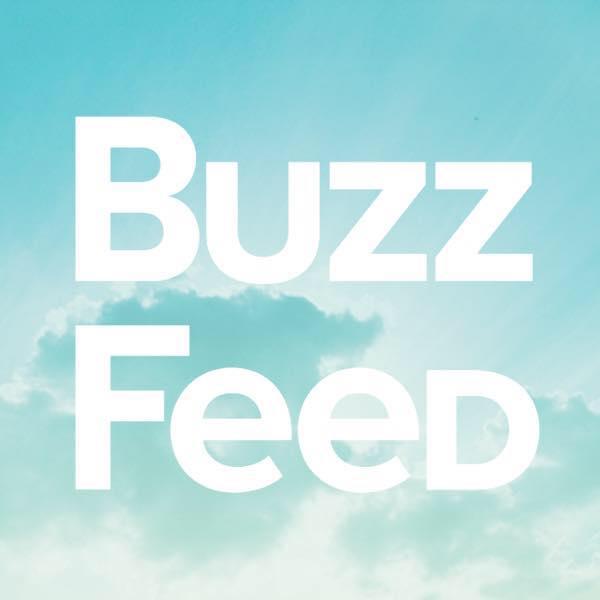 BuzzFeed's (BZFD) Hiring Slowdown Highlights Bigger Problems
Buzzfeed went public through a SPAC in Dec. 2021 after announcing its plans to merge with 890 Fifth Avenue Partners in June 2021. Its public debut was rough, with about 94 percent of investors requesting redemptions. It ended by raising only $16.2 million in its IPO out of an expected $288 million. Recently, the company announced a slowdown in hiring, too. What's Buzzfeed's IPO stock forecast?
Article continues below advertisement
Article continues below advertisement
BuzzFeed, a global digital media company, provides breaking news, original reporting, entertainment, and videos across the social web to its global audience. It completed the acquisition of HuffPost in Feb. 2021 and Complex Networks in June 2021.
BuzzFeed's hiring slowdown
On Feb. 1, 2022, Axios reported that BuzzFeed CEO Jonah Peretti told staff the week prior that the company was limiting hiring to only critical positions, and would not be adding any new jobs unless there were a business-case justification.
Article continues below advertisement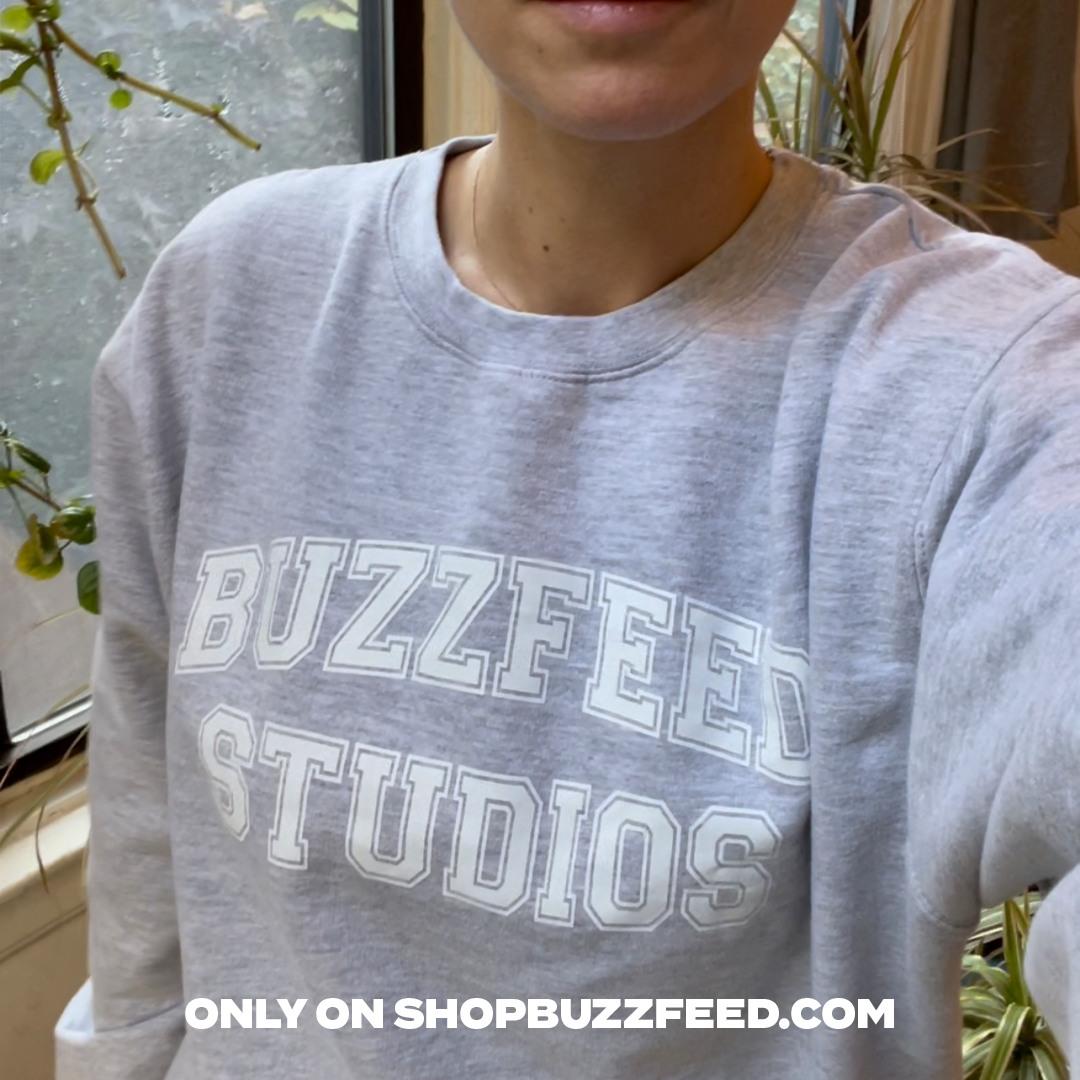 In the last five weeks, the company's stock has fallen 55 percent. BuzzFeed also lowered its 2021 revenue guidance, citing a retail slowdown, and reduced its commerce sales growth projection from 60 percent year-over-year to the high teens.
Article continues below advertisement
Article continues below advertisement
Economy and Complex Networks integration are troubling BuzzFeed
Axios reported that BuzzFeed's CEO blamed the economy and the integration of Complex Networks as the reasons for the company's ongoing difficulties and hiring slowdown. BuzzFeed has been under pressure to preserve cash after almost all investors requested redemptions in its SPAC debut.
Article continues below advertisement
A lot of the company's staffers were caught off-guard with the hiring limits, especially considering the company had been sharing ambitious growth plans.
Article continues below advertisement
BuzzFeed's stock forecast
According to MarketBeat, the two analysts covering BFZD recommend "buy" and their average target price of $7.25 implies a 64 percent upside. Craig Hallum initiated coverage of the stock on Jan. 12 with a "buy" rating and a target price of $7.50, and Cowen started covering BZFD on Jan. 10, recommending "buy" and targeting $7.
Article continues below advertisement
Bigger concerns at BuzzFeed
Important questions need to be answered before investors consider the stock. Value investors might argue that the stock's recent slide presents an attractive opportunity, but given the lingering concerns, the stock's decline was warranted and may continue.
The company needs more money and resources to achieve its vision to keep acquiring "with the goal of bringing together the very best digital media offerings." This will be difficult to achieve without more money and steady profit margins. Therefore, investors should wait for more positive management commentary and a steady stock price before buying.