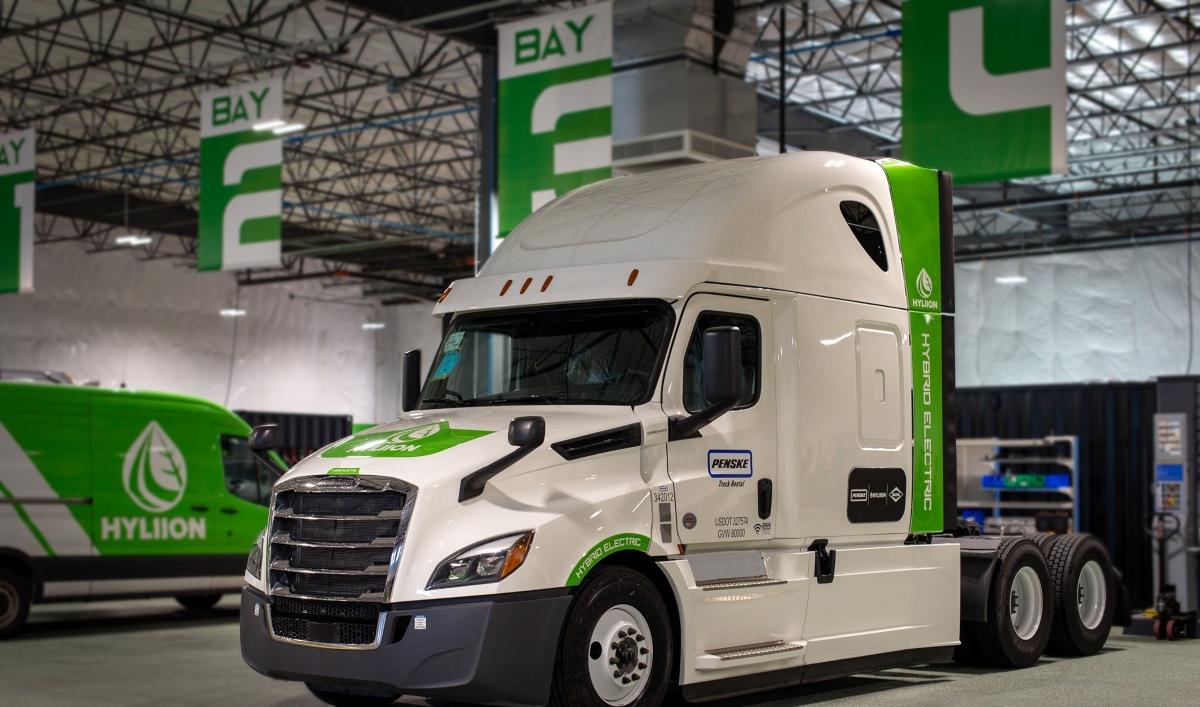 EV Stocks Too Expensive for You? Hyliion May Be the Answer
Hyliion went public through a SPAC (special purpose acquisition company) deal with Tortoise Acquisition Corp. However, unlike its competitors, which skyrocketed after going public, Hyliion stock has been under pressure. The stock is currently trading 70 percent below its 52-week high. However, Hyliiion (HYLN) stock may be a good, cheap EV (electric vehicle) stock to buy for investors wary of the industry's high prices.
Article continues below advertisement
On Feb. 2, Mark Delaney of Goldman Sachs downgraded Hyliion stock to "sell" from "neutral." The analyst also reduced his target price from $19 to $12. In a research note, Delaney wrote that battery EVs and zero-emission technologies are progressing faster than expected due to lower battery prices. Tesla plans to start its semi shipments in 2021 and scale up next year. Delaney believes that these developments could limit momentum for Hyliion's ERX powertrain, which is scheduled to start shipping in 2022.
HYLN's financials
Like many EV companies, HYLN isn't generating any real revenue yet. The company estimates it will hit revenue of $1.0 billion in 2023 and over $2 billion in 2024. Hyliion also expects to generate EBITDA of $214 million in 2023 and $602 million in 2024.
Article continues below advertisement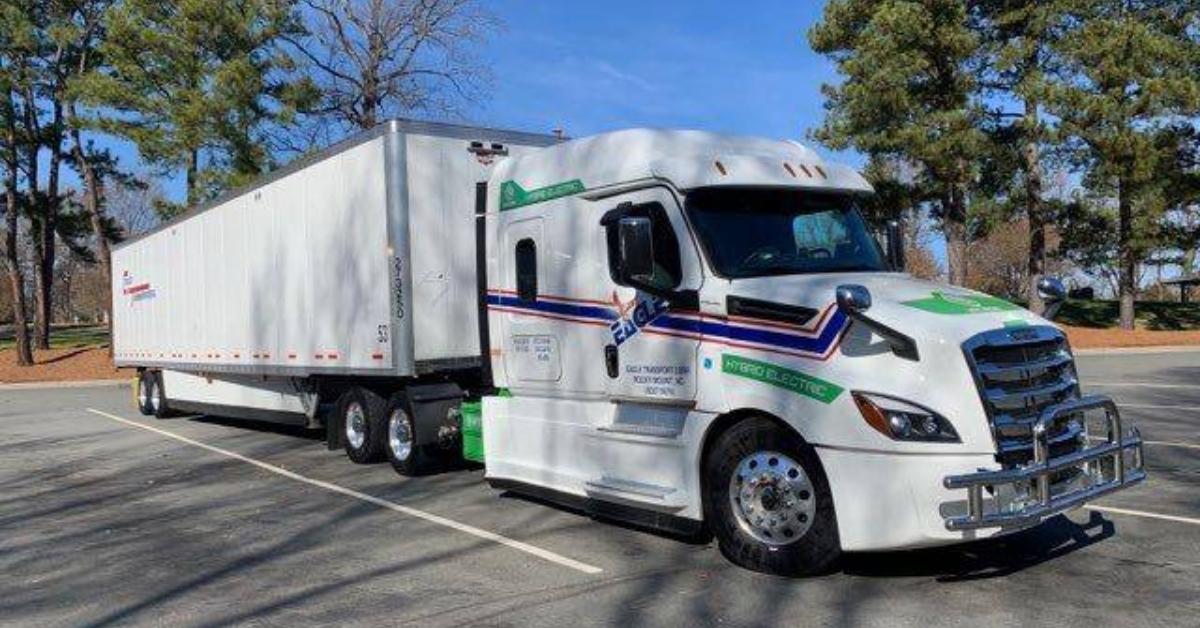 What Biden's policies mean for EVs
As the Biden administration has prioritized climate change, EV stocks could become more attractive to investors. Biden has promised to spend $400 billion on clean energy and plans to offer incentives to customers to shift to EVs from vehicles that use gasoline. The government will also provide loans and tax breaks to research and produce new technologies.
Article continues below advertisement
Furthermore, Biden plans to replace the government's fleet of about 650,000 vehicles with EVs made in the U.S. His administration has vowed to deploy 550,000 new EV charging stations.
HYLN's valuation versus other EV companies'
Hyliion's enterprise value is just about $2.6 billion. Its 2024 EV-to-sales multiple of 1.3x and EV-to-EBITDA multiple of 4.3x look attractive compared with other green energy companies' valuations. Hyliion may be a good long-term value bet despite its expensive next-12-month numbers.
Article continues below advertisement
Article continues below advertisement
HYLN's stock forecast: Analysts all see an upside
According to CNN, analysts' median target price for HYLN is $20, which is 16.6 percent below its current stock price. Their highest target price of $27 is 57.3 percent higher than the stock's current price, and their lowest target of $19 is 10.7 percent higher.
Should I buy HYLN stock?
HYLN's top line could get a boost as EV adoption grows. The global EV market is expected to reach $803 billion in 2027 from $162 billion in 2019. HYLN stock looks like a good, cheap buy based on the company's financial projections and how its valuation measures up in the EV space.