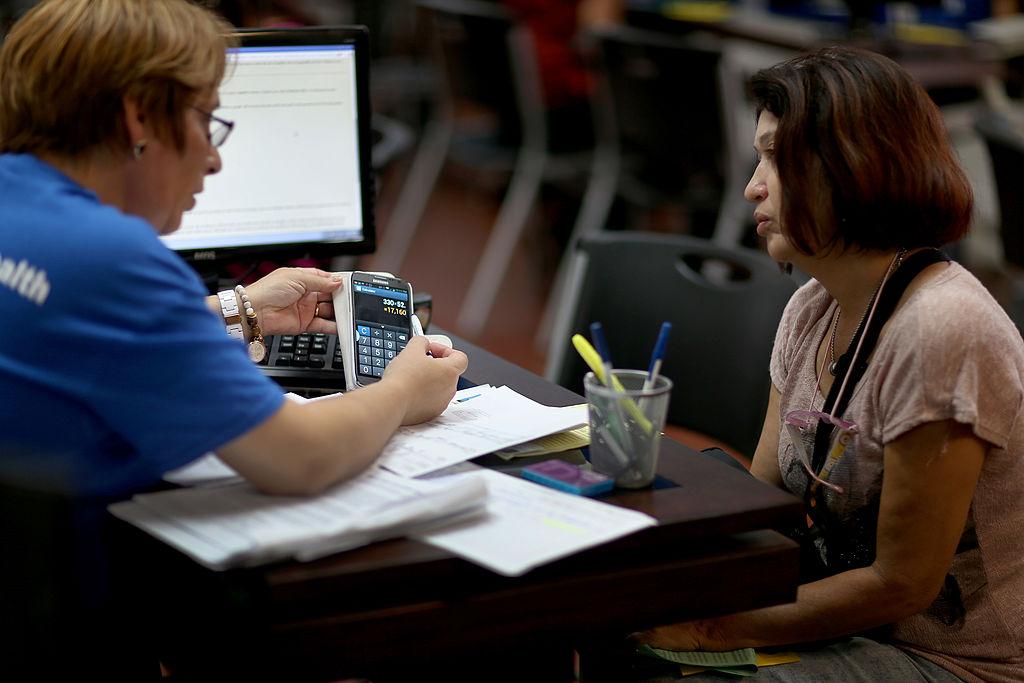 How Millionaires Use Life Insurance, and What You Can Learn From Them
The recent crypto and stock market turmoil has given many households a reason to rethink their investing strategy. You should know that crypto and stocks aren't the only places you can build your wealth—you can also use life insurance to grow your money.
Article continues below advertisement
When it comes to selecting investments, many people overlook insurance. There are several approaches you can take in an insurance investment strategy.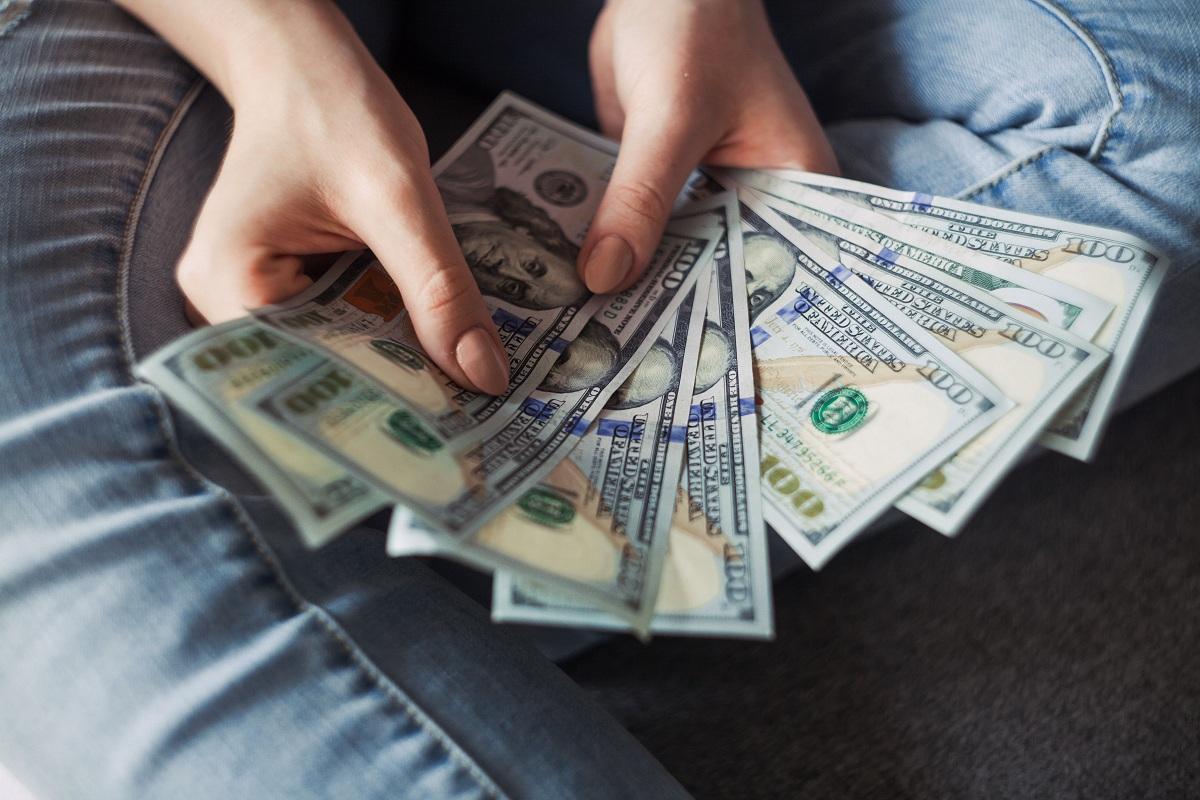 Article continues below advertisement
Permanent life insurance as an investment
A permanent life insurance policy is dual purpose, allowing you to save money and use that money at the same time. You can choose between whole life or universal life policies.
With a permanent life policy, the premiums you pay fund two separate accounts: your death benefits and cash value accounts. Your death benefits are the funds that go to your family when you pass. The cash value, on the other hand, functions like a bank savings account. You can withdraw from the cash value or borrow against the account if you have a financial emergency.
Article continues below advertisement
Is investing in life insurance a good idea?
If you withdraw from your cash value or borrow against the account, you're free to spend the money on anything. You could put the money into other investments, repay debts, or cover college expenses for your child.
Article continues below advertisement
It's easier to borrow from a life insurance plan with cash value that taking a bank loan. You won't be subject to tight credit score requirements, and you can enjoy favorable interest rates and flexible repayment terms.
How to use your life insurance to build wealth
The money put into the cash value account of your policy earns dividends and grows over time tax-free, similar to the money you contribute to retirement plans such as a 401(k) or IRA. The money put into a cash value account usually earns more than money a savings account at a bank. You can tap into the cash value to fund projects during your lifetime.
Article continues below advertisement
A permanent life insurance policy serves you in life and in death. When you pass, the policy replaces your income for your family. If you have an outstanding loan secured by the policy when you pass, the death benefits would repay the loan and the balance would be handed to your loved ones.
How do millionaires use life insurance?
You might think that millionaires have not need for life insurance because they already have extensive investments to provide income to their families when they pass. However, even for the rich, life insurance is a key way to protect their fortune. Life insurance helps millionaire families cover expenses such as debts or estate tax without having to sell assets.