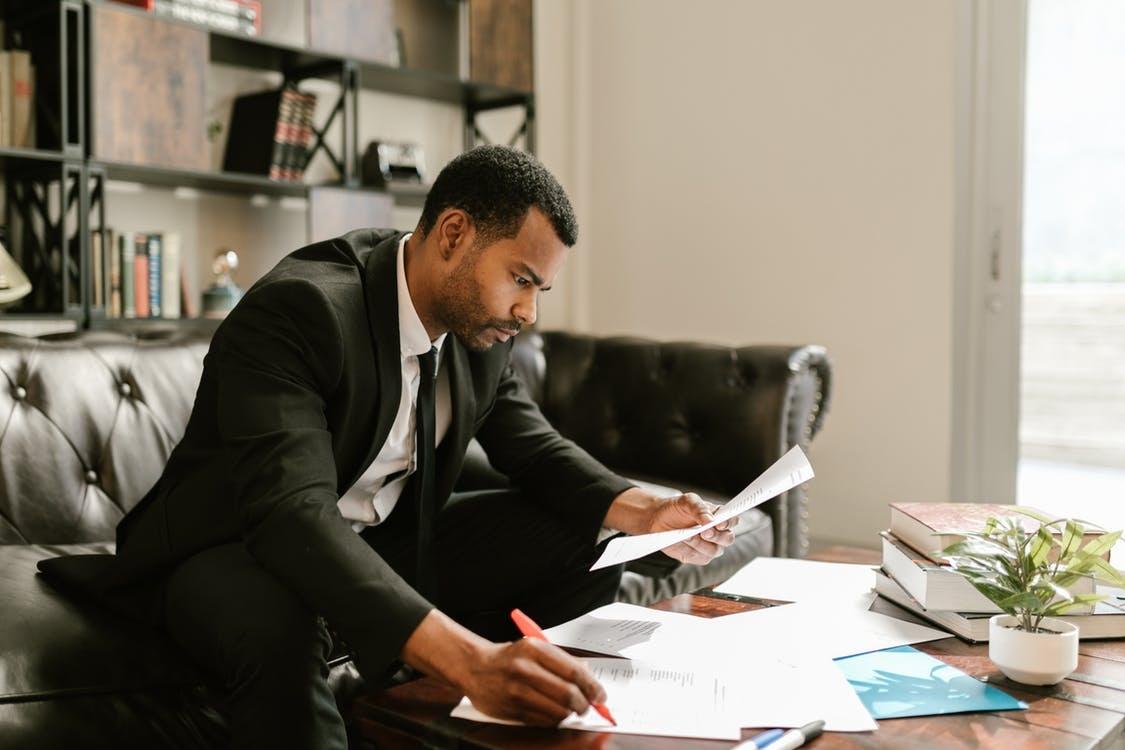 Universal Life Insurance: More Flexibility on Premiums and Benefits
If you're looking for a life insurance policy, it's important to find the best coverage that meets all of your needs. There are many providers and options. One great option for lifelong coverage is universal life insurance.
Article continues below advertisement
The COVID-19 outbreak motivated more people to purchase life insurance, according to Deloitte. With life insurance, you enter into a contract with a provider that will pay a sum of money to your family or dependents when you die. The arrangement requires you to make regular payments or premiums to the provider during your lifetime. The provider guarantees the payment as long as you honor your side of the agreement. You might be able to draw some benefits early.
What's universal life insurance?
If you're concerned about your family falling into a difficult financial situation when you die, universal life insurance might be a good choice. Similar to whole life insurance, universal life insurance offers lifelong coverage and combines an investment component.
A universal life insurance policy comes in a number of variations. Some companies might even allow you to build a custom policy with optional features.
Article continues below advertisement
When you pay a premium into universal life insurance, a portion of the amount goes toward funding death benefits that your family will receive when you die. Another portion goes to the savings component of the policy to build cash value. You might have the ability to withdraw the cash value of your policy or take a loan against it.
If your universal life insurance policy matures and there's a loan against the cash value, the company will reduce the death benefits to your family by the outstanding amount. Similarly, cash value withdrawals will be deducted from the death benefits.
Article continues below advertisement
How does universal life insurance cash value work?
The funds in your policy's cash value account earn interest and grow over time. If you don't withdraw or borrow against the account, you can use it to fund your policy premium payments. Doing that would allow you to stop remitting premiums or reduce the premium amount for some time.
Article continues below advertisement
What happens to universal life insurance cash value if you surrender?
Purchasing universal life insurance is a great way to extend financial protection for your family after you pass away. However, a time might come when you feel that you don't need it anymore. You might make that decision for a number of reasons like not being able to afford the premium payments because of a tight financial situation.
Article continues below advertisement
Also, the insurance might not meet your needs anymore because of developments in your family. You might have discovered another investment option that can deliver better outcomes to secure your family's financial future. If you surrender, you will receive the cash value component of the policy but you will forfeit the premiums paid.
What's the difference between universal life insurance and whole life insurance?
Both of these insurance products offer lifelong protection and come with a cash value investment account. With whole life insurance, the premiums and death benefits are fixed. In contrast, a universal life insurance policy allows you to adjust both premiums and death benefits to accommodate changes in your financial situation.