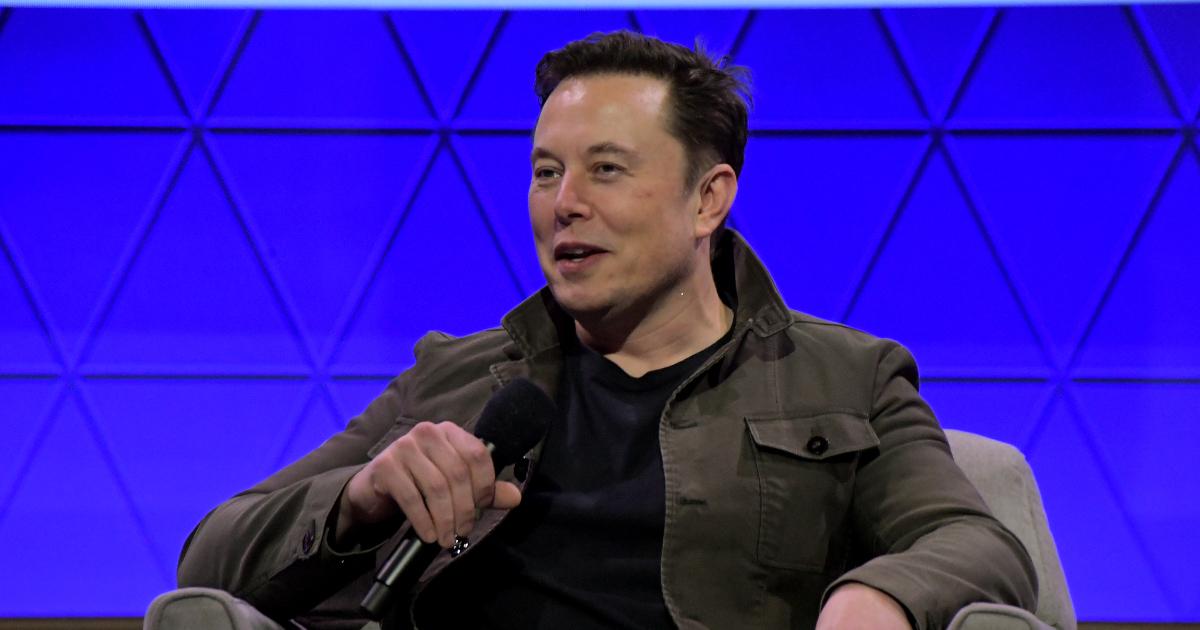 How Elon Musk Bought Twitter, and What His Next Move Could Be
By Mohit Oberoi, CFA

May. 9 2022, Published 6:39 a.m. ET
Tesla CEO Elon Musk is buying Twitter and taking the company private. Whereas some have been critical of Musk buying the social media platform, others have supported the move. How did Musk buy Twitter?
Article continues below advertisement
On April 4, Musk reported holding a 9.2 percent stake in Twitter after accumulating shares in March. According to regulations, Musk actually should have disclosed the stake on March 24 when his holdings surpassed 5 percent, and now he's facing a lawsuit for failing to do so.
After Musk reported the stake, there was a talk of him taking a seat on the board because he was the largest individual stockholder. However, he turned down the offer, making it apparent that he was looking to acquire the company. Musk then made an offer to buy Twitter at $54.20 per share, valuing the social media company at $44 billion.
Article continues below advertisement
Musk's offer to buy Twitter will also face an antitrust review by the FTC. Twitter's potential to shape public opinion could mean additional scrutiny.
Article continues below advertisement
How did Musk buy Twitter?
While Twitter's board initially rejected the offer, it then accepted his bid. Musk was offering a massive premium for the company, and its stock had sagged over the last year.
Article continues below advertisement
How will Musk arrange the funds to buy Twitter?
Funding the purchase isn't going to be a problem for Musk. He's been selling Tesla stock to arrange cash for the deal. At first, he was planning to pay $21 billion with his own cash and another $12.5 billion with a loan against his Tesla shares. The remaining $13 billion was to be loaned from multiple banks.
However, the funding mix has changed, with 18 entities now committing around $7 billion for the deal, reducing the bank loan Musk was looking at. The Tesla CEO is also reviewing commitments from other entities, and is in talks with Twitter founder Jack Dorsey (who owns a 2.36 percent stake in the company) to roll over his equity. Musk once said that he intends to keep as many current Twitter investors as allowed by law.
Article continues below advertisement
Will Musk become Twitter's CEO?
It's not likely that Twitter's current CEO, Parag Agrawal, will keep his role after Musk's acquisition. There are rumors that Musk could become the company's CEO.
Article continues below advertisement
Which company will Musk buy next?
Rumors suggest Musk is eyeing YouTube and Instagram as well. However, the companies aren't interested in selling to Musk.