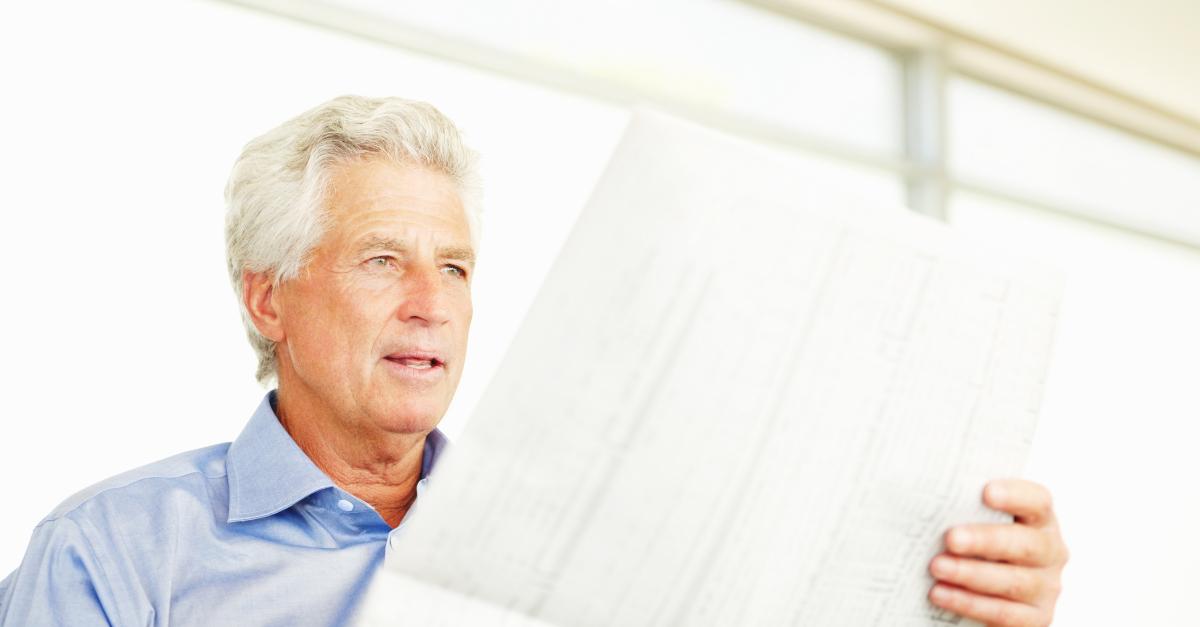 High-Beta Versus Low-Beta Stocks, and Which Are Better for You
Stocks can be high beta or low beta. What's the difference between the two types, and which is best for you?
Article continues below advertisement
To begin with, we should familiarize ourselves with beta (or "the beta coefficient"). Alpha and beta are among the most important concepts for investors. Both are related to the CAPM (capital asset pricing model), which is used to derive the expected return on an asset.
In technical terms, beta measures the systematic risk of any asset, or the risk that's beyond companies' control. It's also known as a "non-diversifiable risk," as you can't lower systematic risk by diversifying your portfolio.(Think of it this way: when the S&P 500 crashes, stocks fall across the board.)
Article continues below advertisement