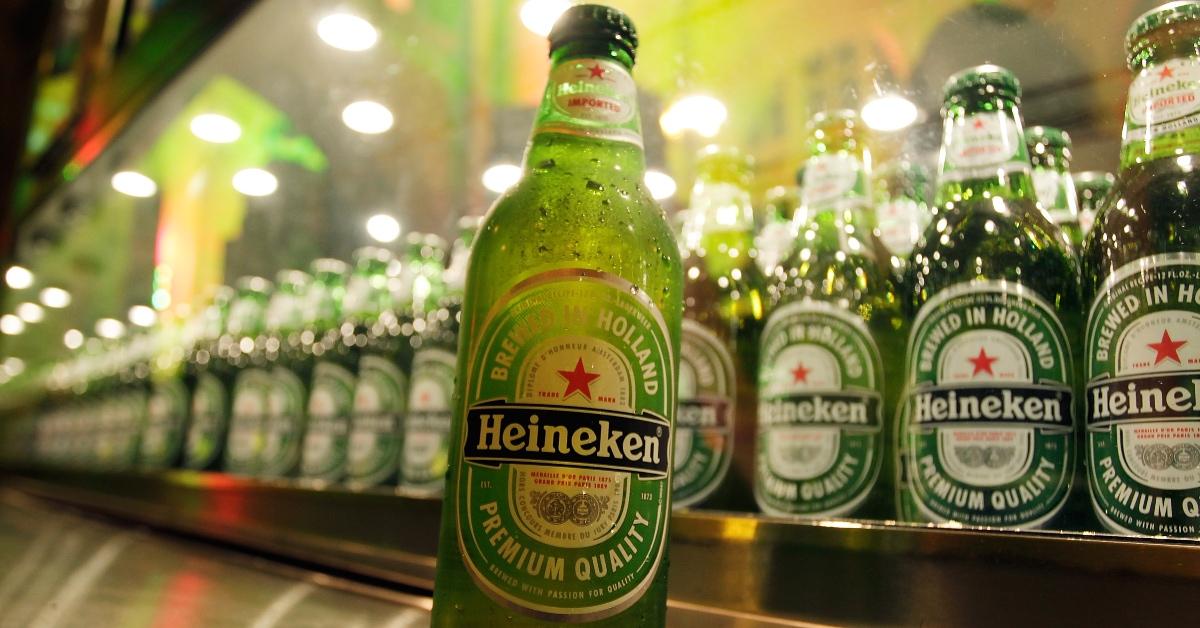 Don't Let the Heineken Beer Contest Scam Spoil Your Father's Day
One of the latest scams to make its rounds is one involving a leading supplier of lager — Heineken. The Heineken Beer Father's Day Contest scam recently surfaced on WhatsApp, a free messaging and video calling app, and it's targeting you guessed it, dads.
Read on for more details regarding the scam and how you avoid others like it.
Article continues below advertisement
The Heineken Father's Day Contest scam promises you a chance to "win one of 5,000 coolers full of lager."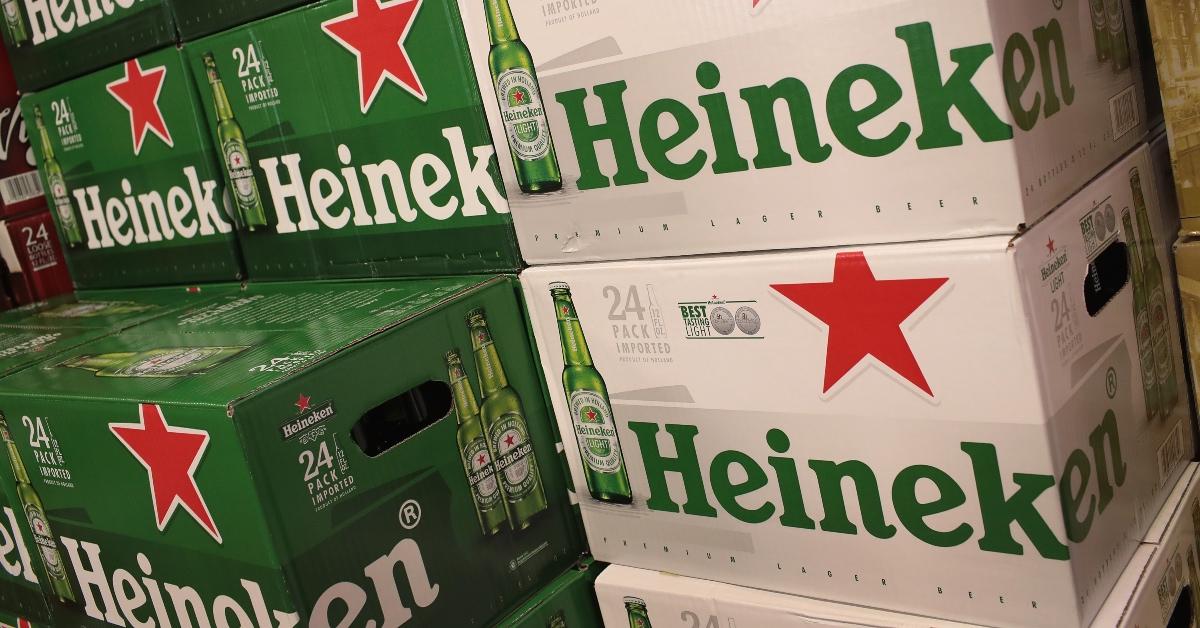 If you're an active user of WhatsApp and receive a message from Heineken, beware, as it could be a scam. The Father's Day Beer Contest, which claims to be hosted by the Dutch brewing company, is offering those who join the competition a chance to "win one of 5,000 coolers full of lager" in addition to other prizes, reports The BBC.
According to The BBC, the message reads something like this: "Welcome to the Heineken Beer Father's Day Contest! Take the quiz, find the hidden prize and win a cooler full of Heineken Beer."
Article continues below advertisement
The message is also said to contain a link that will take you to a quiz, though your participation in the quiz won't enter you into a drawing for a large supply of beer. Instead, you may be asked to provide personal information including bank account details. It might also reroute you to a different website that allows the scammer to automatically download malware onto your device.
Malware has the ability to infect, steal, or initiate an attack on your device, and it can be extremely difficult to reverse the damage it causes.
Article continues below advertisement
Heineken is aware of the Father's Day contest phishing scam and warns people to delete suspicious messages.
A spokesperson for Heineken shared with The BBC that the company is "aware of the current phishing scam circulating through social networks, which is not sanctioned by Heineken."
The lager supplier also shared that it has already "alerted the relevant authorities." The spokesperson warned individuals who receive a message from Heineken promoting a Father's Day beer contest to "delete it immediately."
Article continues below advertisement
Additional steps you can take if you receive a suspicious text message.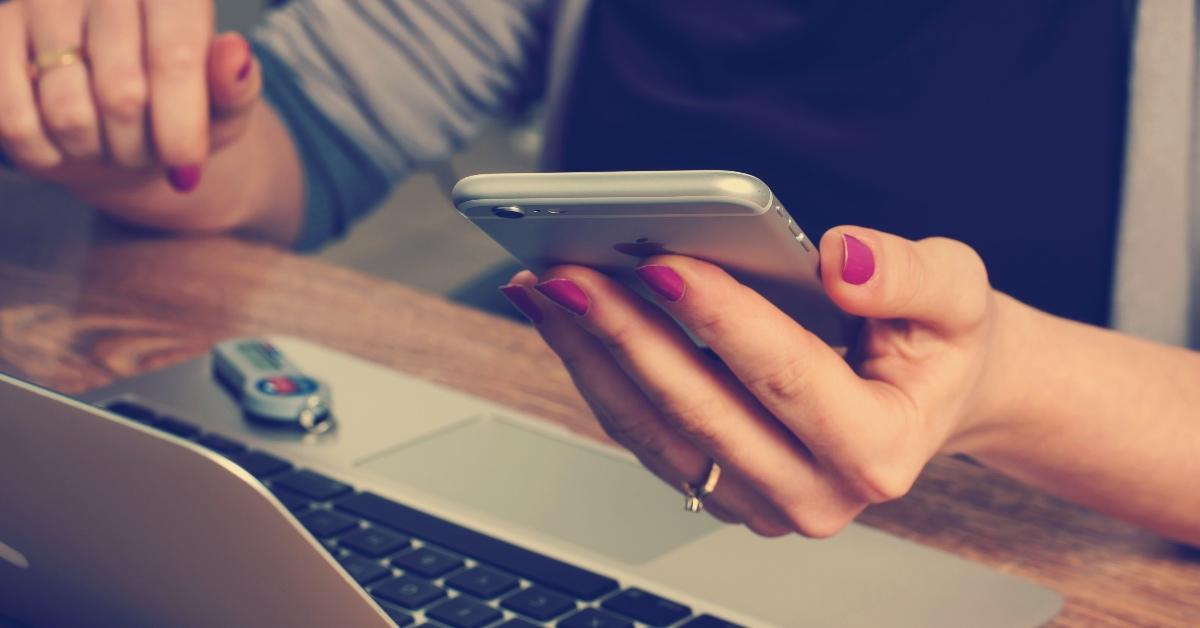 If you receive a message that advertises a contest or promises you free gifts, it should automatically raise a red flag. Scammers will often present you with enticing offers that are too good to pass up. Trouble is, the moment you click the link they send or provide personal information, you've allowed them to come one step closer to stealing your money or private information.
So, if you receive a text message or communication through WhatsApp that gives you a feeling of doubt, refrain from clicking any links. You might want to block the sender to avoid receiving any other potentially harmful messages. Lastly, it might be a good idea to report the sender, which can increase the chances of getting them shut down.