Beer Prices Are High at the PGA Championship in 2022 — New Program Likely to Blame
Beer is one of the many concession items that have been highly priced at this year's PGA Championship. Why are prices so high? Here's what we know.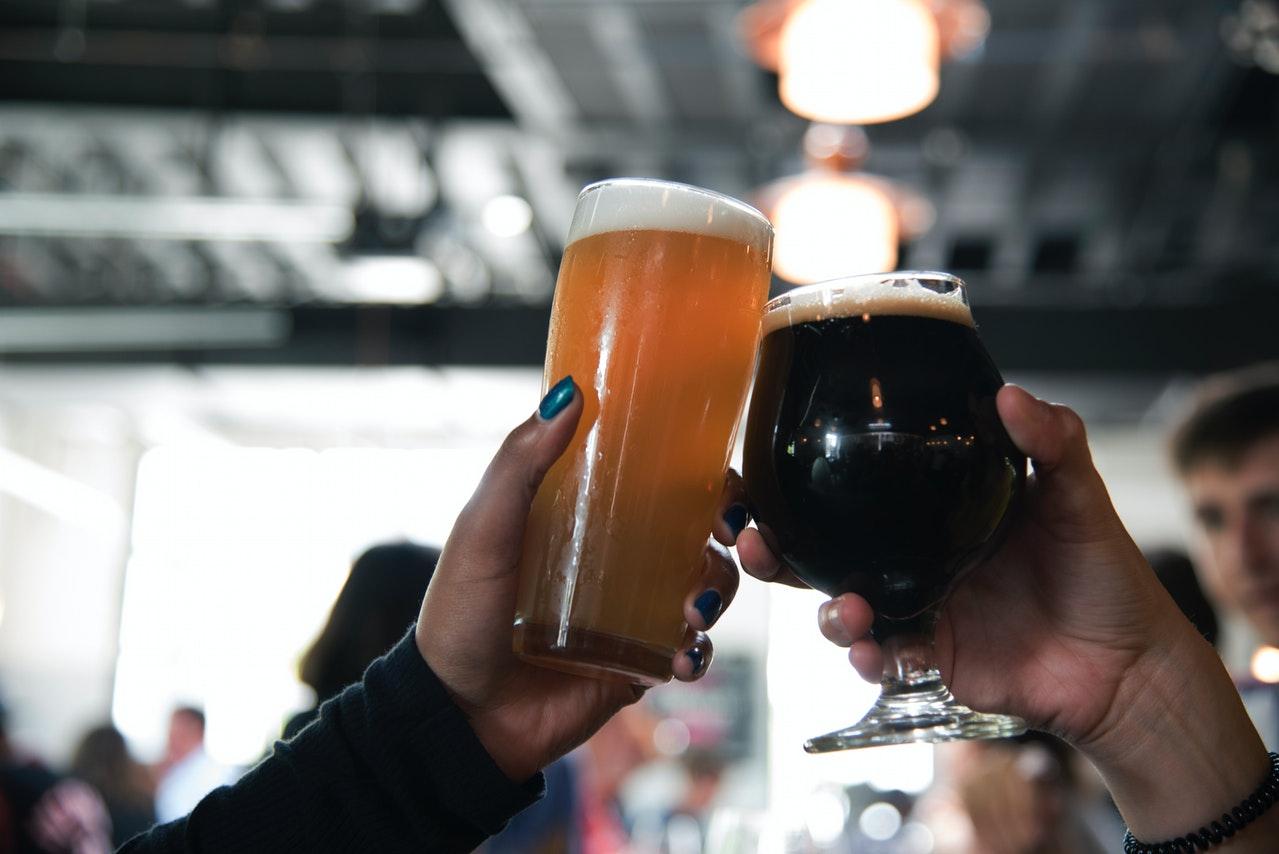 The PGA Tour is one of the biggest golf events in the U.S., where legendary players such as Tiger Woods, Rory McIlroy, and Jordan Spieth are participating. However, a topic that has become just as popular as the participants are the high prices of beer at concession stands. Why are the PGA Championship beer prices so high?
Article continues below advertisement
Article continues below advertisement
Golf tournaments aren't the only setting where beer prices have been overpriced, as vendors in New York City airports were pricing beer as high as $28.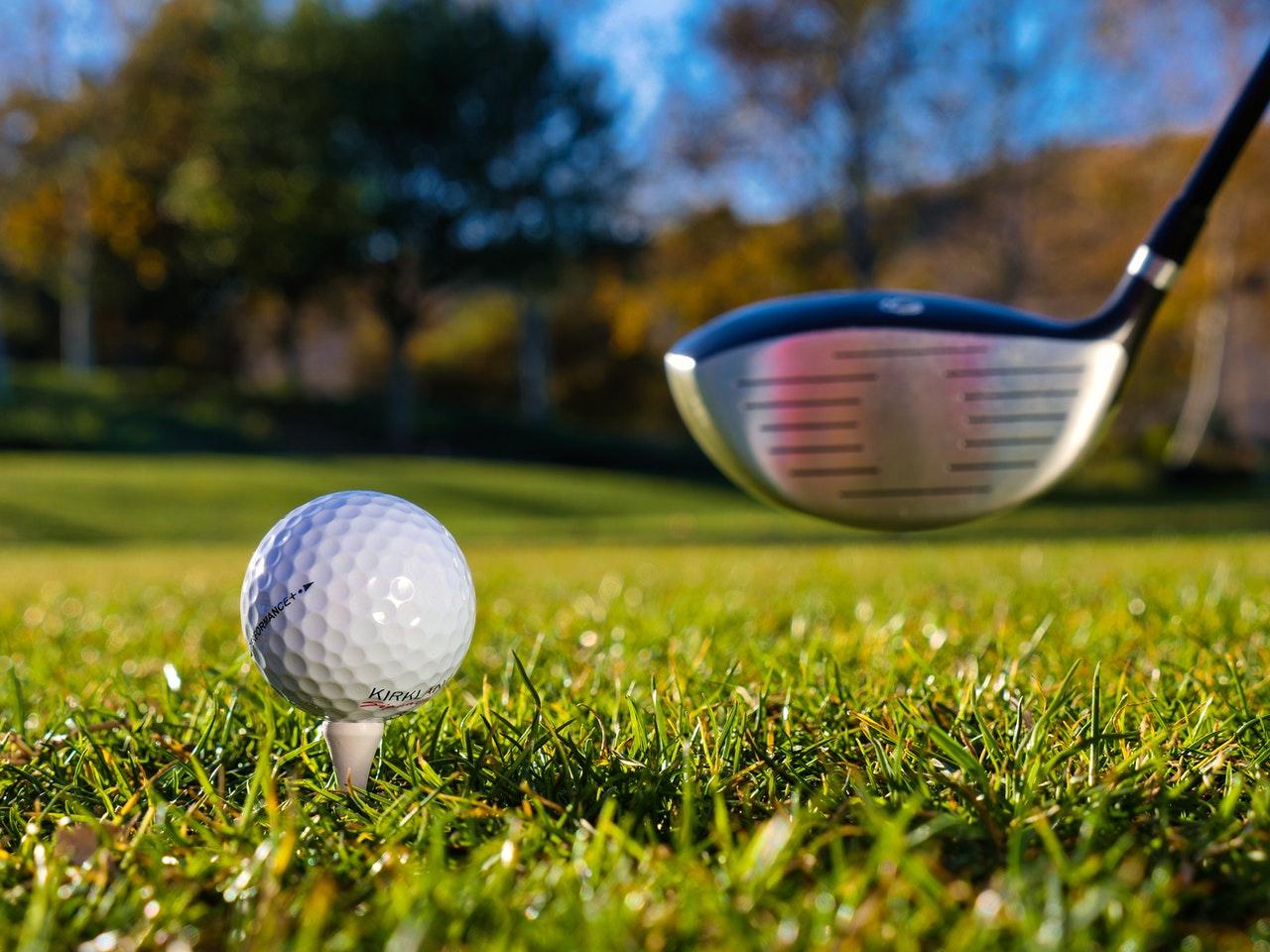 Article continues below advertisement
Beer prices have been a problem at this year's PGA Tour.
Fans that visited Southern Hills Country Club in Tulsa, Okla. earlier this week were in shock at how high alcohol prices were. Michelob Ultra is one beer brand that's priced at $18, while Stella Artois costs $19. Cocktails share the same prices as Stella, while a glass of wine costs $13 at the event. Food can cost between $8 and $16, while a bottle of water is $6. Souvenir drinks can even exceed $20.
Golf legend Justin Thomas called out the PGA Tour for the overpriced drinks. He posted a tweet pointing out that a beer is $18, and that fans should be treated better. When ESPN asked Thomas about the tweet, he stood by his statement and said that he was blown away by the prices. Thomas had never seen prices for beer that high before. He said that the PGA Tour should want people to come to the tournament. Thomas won the golf tournament in 2017.
Article continues below advertisement
Article continues below advertisement
In response to the complaints about high prices, Kerry Haigh, the Chief Championship of the PGA of America, claimed on May 17 that the prices at the tournament are "sort of comparable" to the prices of concession items at other stadium events. The prices likely won't be decreasing anytime soon. Haigh says that the PGA Tour is comfortable with how the items are priced.
Article continues below advertisement
The PGA Tour introduced a new ticketing program this year.
The golf tournament introduced the Championship Inclusive Food & Non-Alcoholic Beverage Program this year. The program allows ticket holders who have tickets for any day between Thursday and Sunday, to have complimentary concession drinks and food up to the price of their ticket.
Article continues below advertisement
Prices for PGA Tour tickets this year start at $195, so if someone has a ticket for Friday, and paid $195 for their ticket, they'll be able to have up to $195 worth of inclusive food and non-alcoholic beverages. The tournament says it's the first major sporting event in the U.S. to implement a ticketing program like this. So, this could be a large reason why alcoholic drinks and other items are so high on the menu this year.
Why are beer prices increasing around the world?
Beer prices have been up globally partially due to inflation. The prices are higher for the ingredients, logistics, and energy used to produce the beverages. Also, there has been a significant shortage of wheat, barley, and other crops that help produce these alcoholic drinks. Haigh never cited those shortages when asked why the PGA's beer prices were so high.