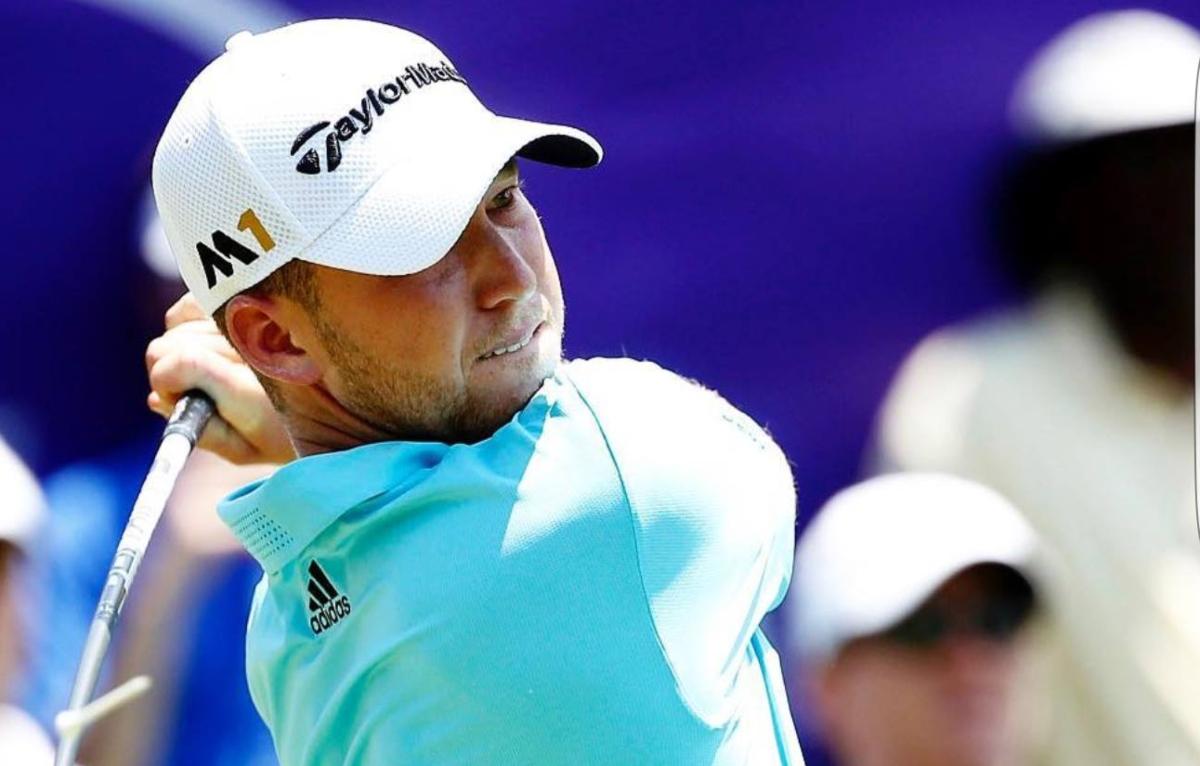 Daniel Berger Has a Long Golf Career Ahead and Behind Him
Daniel Berger has been golfing since age 11 and was the PGA Tour Rookie of the Year in 2015. The Florida native made a name for himself with his win of the first PGA Tour tournament to take place after the COVID-19 pandemic canceled many sporting events. Here's a look at Berger's net worth now.
Article continues below advertisement
Daniel Berger was a Florida State University student and golfer until turning professional in 2013. The 29-year-old qualified to play in the Web.com tour in 2013, then joined the PGA tour after placing high enough in 2014 in the TPC Stonebrae Championship. In 2015, Berger was the only rookie to make the PGA Tour Championship field, ranked 25th for earnings, and was Rookie of the Year.
Birthdate: April 7, 1993
Education: Florida State University
Partner: Victoria Slater
PGA Tour wins: 4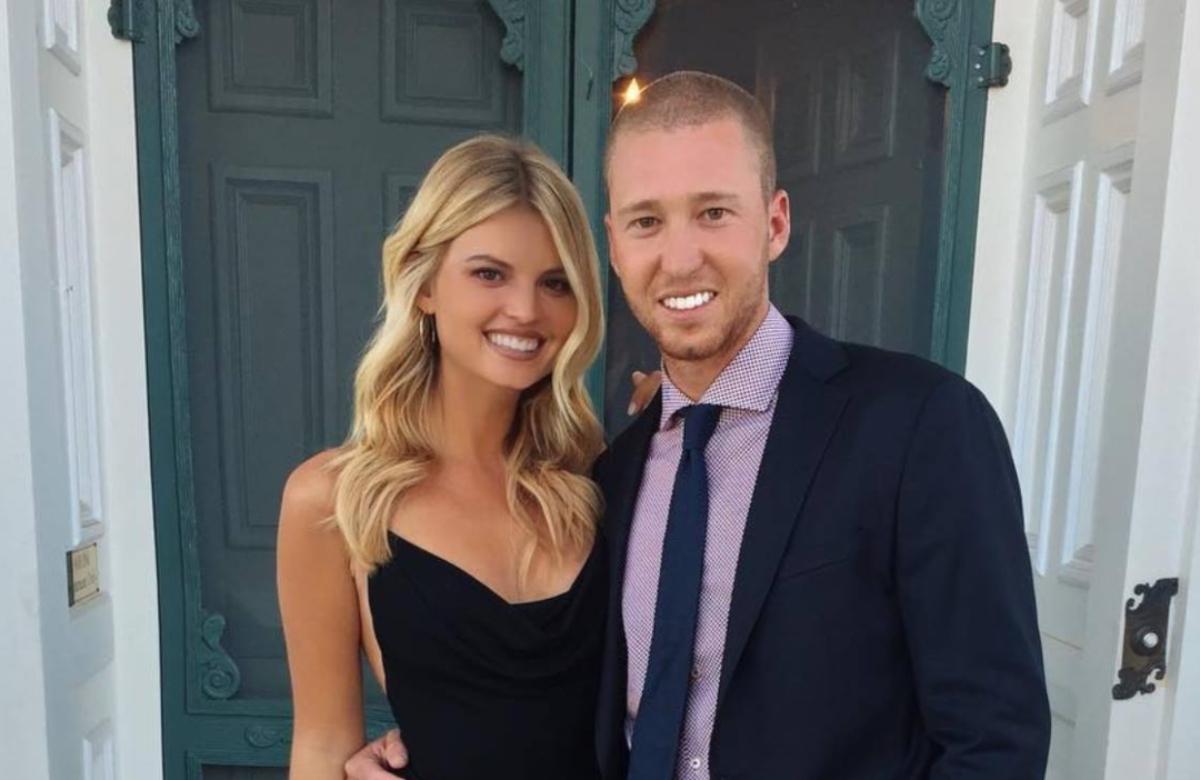 Article continues below advertisement
Daniel Berger's pro career includes four PGA Tour wins
Berger's grandmother was a talented amateur golfer inducted into the Greater Buffalo New York Sports Hall of Fame in 2000. His father, Jay Berger, is a former tennis professional who ranked seventh in the world in 1990.
At Florida State University, Berger won the SunTrust Gator Invitational and the Seminole Intercollegiate in 2013. He also was the leader of the Atlantic Coast Conference (ACC) and tied for second at the 2013 NCAA Golf Championships as a sophomore.
Article continues below advertisement
Honors he received that year were as follows:
First-team All-American by Golf Coaches Association of America and Golfweek.

All-Nicklaus team.

All-ACC team.

PING All-Region team.
Following his sophomore year at FSU, Berger turned professional. He played on the Web.com professional tour and then switched to the PGA. Berger's PGA Tour wins occurred in 2016, 2017, 2020, and 2021.
Article continues below advertisement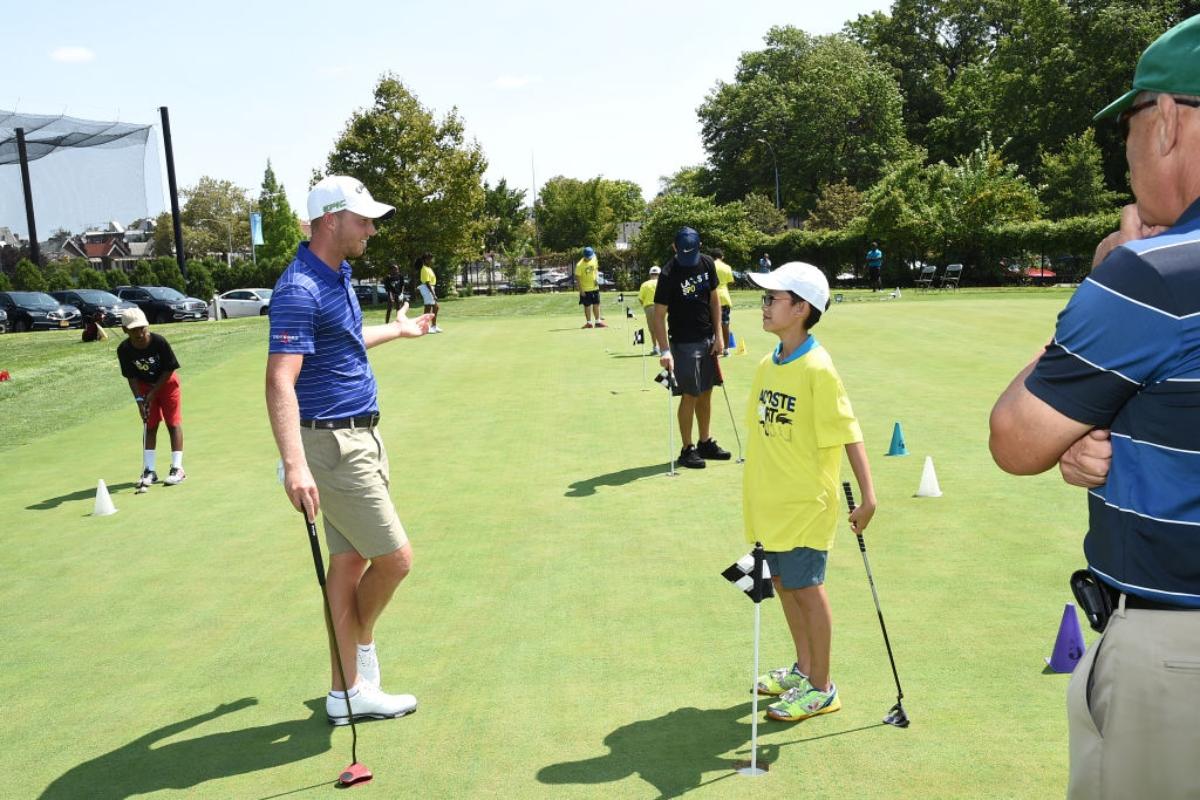 2015 was a successful rookie year for Berger in the PGA. He had six finishes in the top ten (including two second-place finishes). No other rookie made the PGA Tour championship field that September. Berger was 11th in the FedEx Cup rankings, 25th for earnings at over $3 million, and received PGA Rookie of the Year.
Article continues below advertisement
In 2016, Berger played in and won the FedEx St. Jude Classic, a win that he repeated the following year. And in June 2020, Berger won the Charles Schwab Challenge, which netted him a $1.375 million payday. This tournament was notable, in that it was the first in the PGA after the COVID-19 pandemic forced a break in tournament play.
Berger's most recent PGA Tour victory came in Feb. 2021 at the AT&T Pebble Beach Pro-Am. He also played on the winning U.S. team at the Ryder Cup in Wisconsin in Sept. 2021.
Article continues below advertisement
Berger has withdrawn from PGA events due to a back injury
In 2022, Berger withdrew from both the 2022 AT&T Pebble Beach Pro-Am (where he was the defending champion) and the Mexico Open at Vidanta. Both times, he cited a back injury.
Daniel Berger's sponsors include Adidas
Berger has endorsed a number of brands during his career, including Adidas, which he joined in 2020. UKG, a workforce and HR management company, is another sponsor. In April 2022, he announced a multiyear charitable ambassador sponsorship with John Deere.
As of April 2022, Berger had earned $22 million in PGA career earnings and had a $20 million net worth, as estimated by GolfMonthly. (For comparison, Celebrity Net Worth pegs his net worth at $12 million.)