PGA Caddies' Salaries Revealed — How Much Do They Really Make?
PGA caddies get a weekly salary, but that's not all — they also get a cut of their golfer's winnings. So, how much do caddies really make on tour?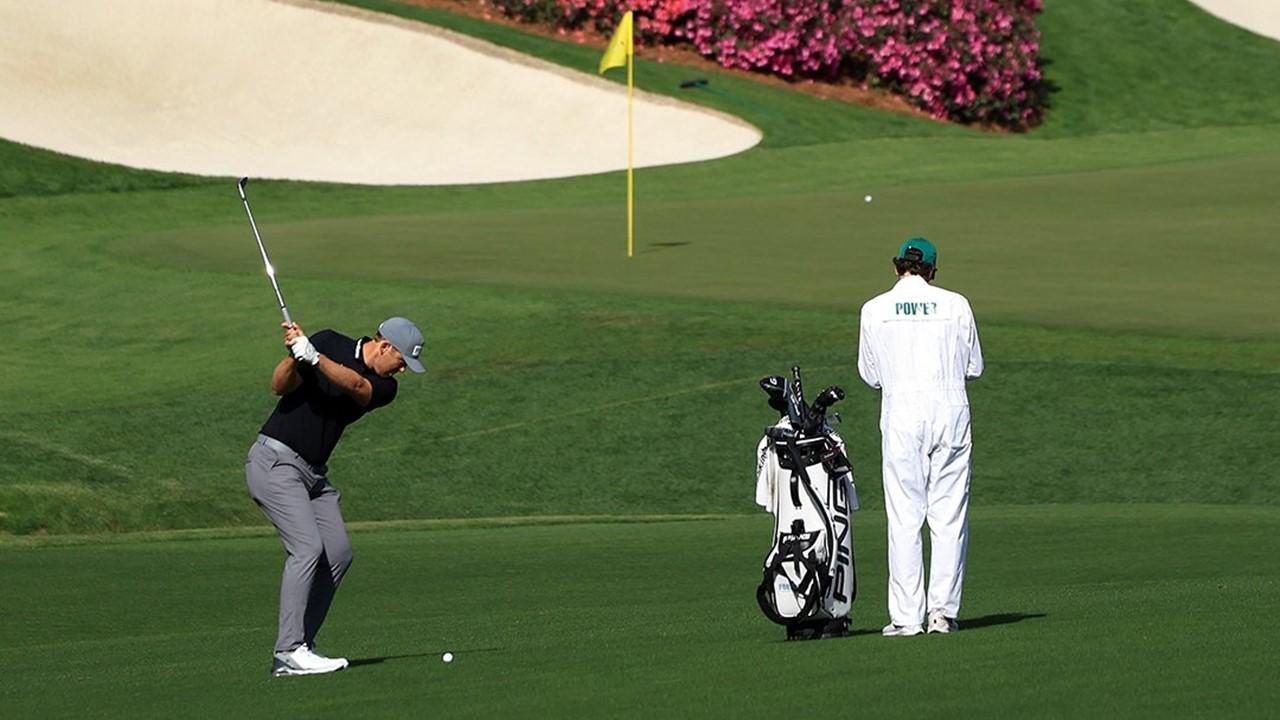 The PGA is the organizer of the main professional golf tournaments played by men in the U.S. While the pro golfers are the stars of the sport, their caddies sometimes steal the spotlight.
Article continues below advertisement
Article continues below advertisement
Tiger Woods' caddie Joe LaCava has been with the pro since 2011, and before that, his caddie Steve Williams was a household name for die-hard fans of the sport.
So, how much do these assistants on the green really make?
How much do PGA caddies make? Depends on how good their golfer is.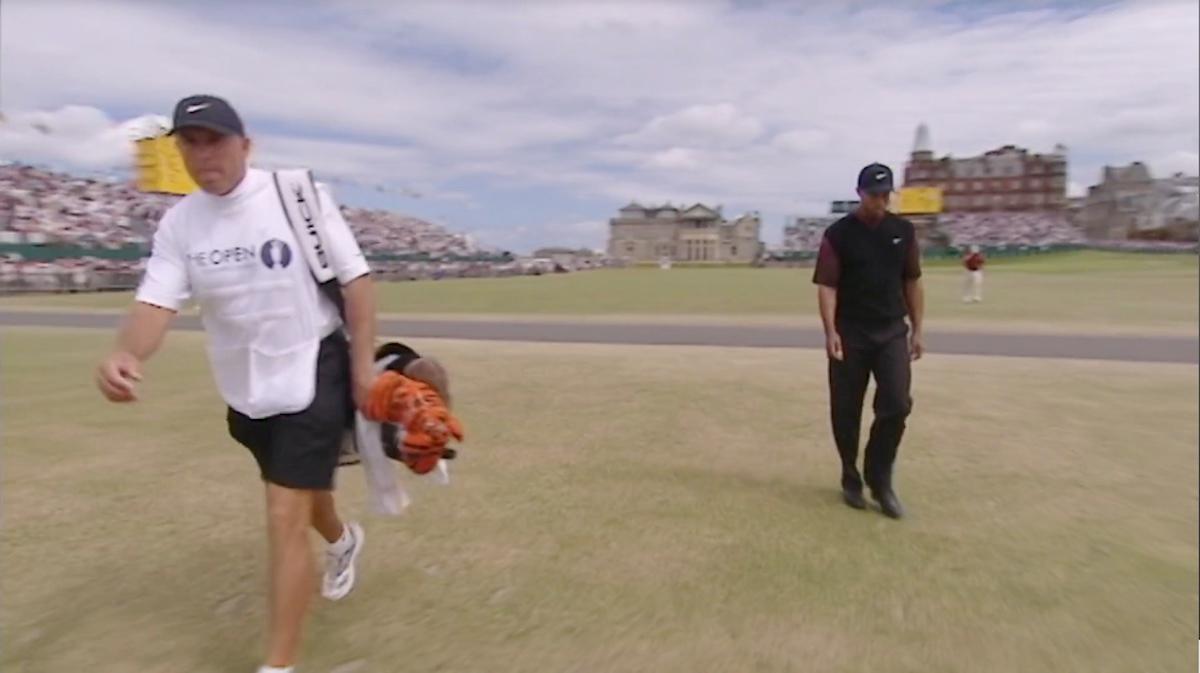 Caddies do more than just carry a golfer's equipment around. They're also responsible for giving professionals the distances to the hole, raking bunkers, and replacing divots – anything to ensure the golfer just has to worry about putting the ball in the hole.
According to Top Rank Golf, caddies make a base salary of $1,500–$3,000 per tournament. Along with a salary, caddies also make a percentage of winnings — 10 percent for a win, 7 percent for a top-10 finish, and 5 percent for anything else.
Article continues below advertisement
To put that in perspective, Justin Thomas' caddie Jimmy Johnson made an estimated $270,000 in 2021, while Phil Mickelson's caddie, Tim, who happens to also be his brother, made a reported $216,000.
"Every caddie gets a weekly paycheck, no matter where his player finishes," former caddie and ESPN analyst Michael Collins told Insider. "If the player misses the cut, the caddie still has to get a paycheck because the caddie pays for all of his own expenses — airfare, hotel, car, food, all of it."
Article continues below advertisement
Article continues below advertisement
He continued, "No caddie and player has the same deal. Everyone negotiates themselves."
This means that the better their golfer is, the more the caddie makes.
The highest-earning caddie of 2021 made over $500,000.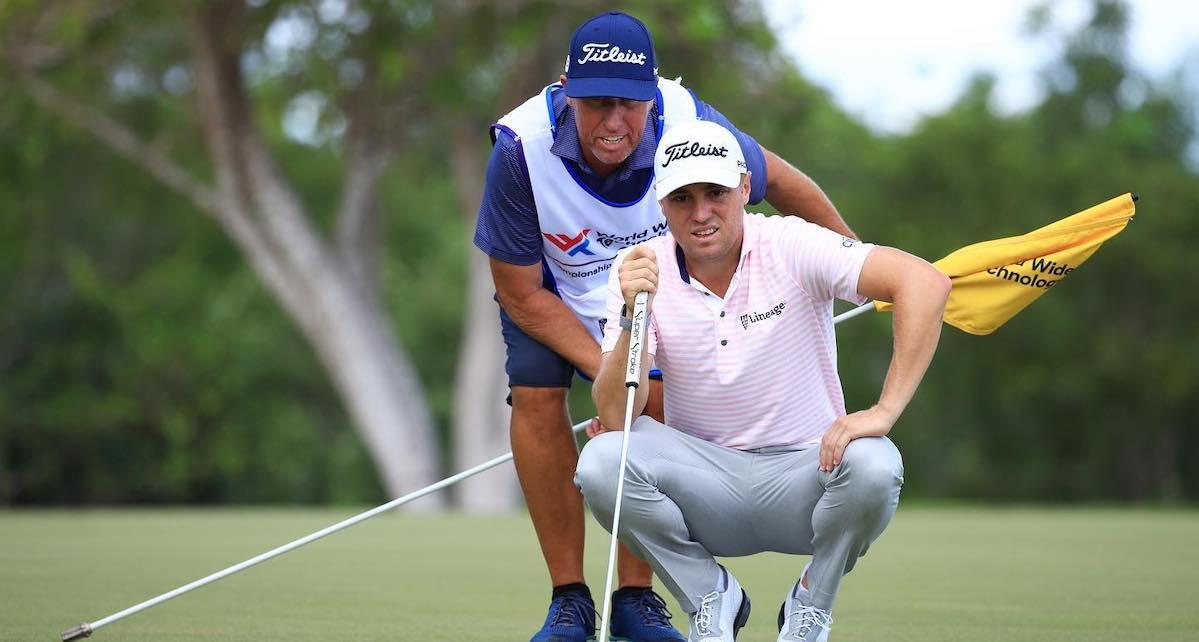 Based on the performances of pro golfers, these were the richest caddies of 2021 (via Sporting Free):
| Caddie | Golfer | Payout |
| --- | --- | --- |
| 1. Jimmy Johnson | Justin Thomas | $502,851 |
| 2. Jonathan Jakovac | Collin Morikawa | $486,825 |
| 3. Austin Johnson | Dustin Johnson | $472,600 |
| 4. Paul Tesori | Webb Simpson | $417,595 |
| 5. Adam Hayes | Jon Rahm | $374,625 |
Article continues below advertisement
Most of the caddies listed made a base salary of $120,000.
Overall, in the history of the sport, Tiger Woods' caddie Steve Williams is one of the wealthiest, with a net worth estimated at $20 million, earning $1.27 million in 2006 alone.
He was fired by Woods in 2011 after he caddied for his friend and golfer Adam Scott. "I didn't think that we'd have no communication for the rest of our life," Williams said in the HBO documentary Tiger. "That just didn't even enter my mind."
Mike "Fluff" Cowan recounted his first paid gig as a caddie, earning $20 a day and 3 percent of earnings. Today, Cowan is Jim Furyk's caddie and is worth $1.5 million.
Long story short, caddies have definitely come a long way in the sport.