Mark Steinberg Earns $20 Million a Year Representing Tiger Woods and Other Athletes
Mark Steinberg's net worth must have skyrocketed in 1998 when he became Tiger Woods' agent. Learn more about the businessman's career.
On Feb. 23, Tiger Woods' longtime agent, Mark Steinberg, swung into action when the star golfer was injured in a single-car accident near Los Angeles. "Tiger Woods was in a single-car accident this morning in California where he suffered multiple leg injuries," Steinberg told the press, according to Golf Digest. "He is currently in surgery, and we thank you for your privacy and support."
Article continues below advertisement
Article continues below advertisement
Steinberg has been Woods' agent for more than two decades. Between that plush gig and representing other star athletes, he has become one of the most powerful sports agents in the world, according to Forbes. Steinberg's net worth isn't publicly available, but the magazine reported that he earned $20.2 million in 2020 commissions as of December 22, 2020.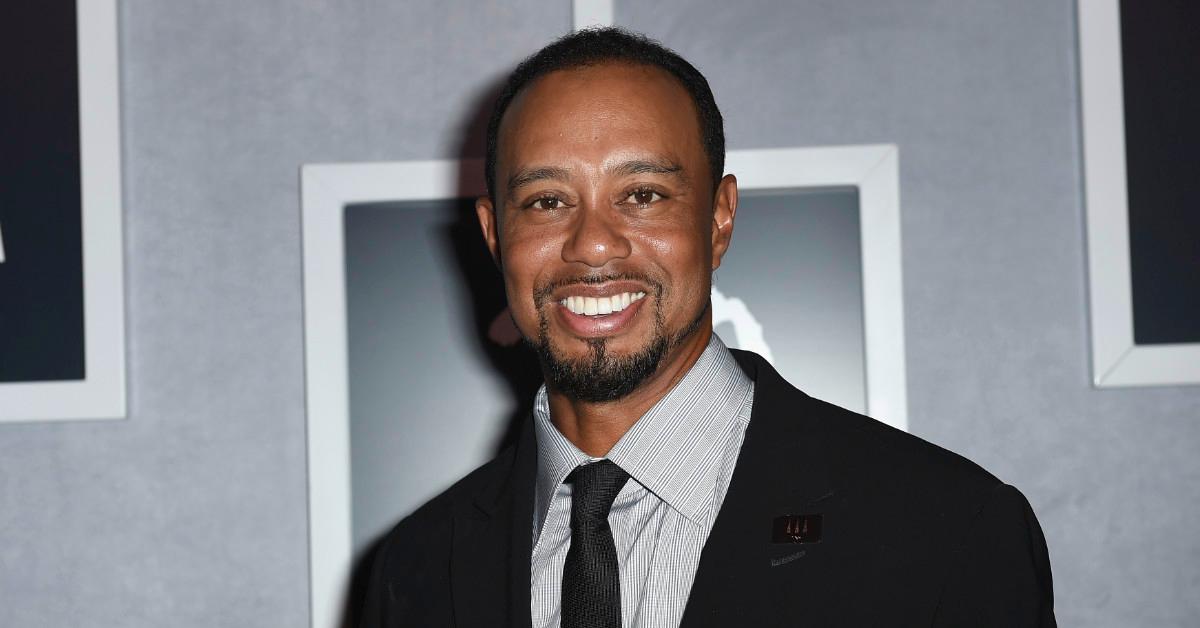 Article continues below advertisement
Steinberg grew up in a "sports-laden" house.
In the February 2020 issue of Chicago District Golfer, Steinberg explained that sports were a "very, very big part" of his upbringing, especially Bradley University basketball games. "I was glued to the television or, back then, even the radio to listen and watch sports," he said. "I was a crazy, crazy, basketball and sports fan."
He was an accomplished high school basketball player. When Steinberg attended the University of Illinois, he joined future NBA stars Kenny Battle, Nick Anderson, and Kendall Gill on the "Flyin' Illini" 1989 Final Four team.
Article continues below advertisement
Article continues below advertisement
Steinberg knew he wanted to work in sports, and he soon figured out his career path. "Once I went to law school and did a couple of internships, one for a law firm and one in Cleveland at a sports management company, it became crystal clear that [sports agent] was a path I wanted to pursue," he told the magazine.
Steinberg became Woods' agent in 1998.
Steinberg started working for IMG in Cleveland. He told Chicago District Golfer that the agency was an "incredible training ground," even though his first role in the women's golf division wasn't familiar territory for him.
In 1998, when Woods was in the market for a new agent, he met with Steinberg—or "Steiny" as the golf superstar calls him—and the rest is sports history.
Article continues below advertisement
"He and I hit it off at the time, and 21-plus years later, we're still going strong at it," Steinberg added. "I learned early on, with Tiger actually, he was like, 'We'll do well together. Always be true to me and tell me what I need to hear, not what I want to hear.' That's a tough thing in our industry."
Article continues below advertisement
Steinberg and Woods moved to Excel Sports Management in 2011.
In 2011, Steinberg and Woods both joined Excel Sports Management. The agent joined the firm as a partner. In a statement at the time, Excel hailed Steinberg for being "instrumental in building the global golf division at IMG" and for his work negotiating "some of the richest deals in sports history on behalf of his clients with dozens of blue-chip companies."
These days, Excel is the world's third most valuable sports agency, according to Forbes. Steinberg is working on $101.2 million in contracts for his clients like Woods and fellow golf champs Justin Thomas and Justin Rose.