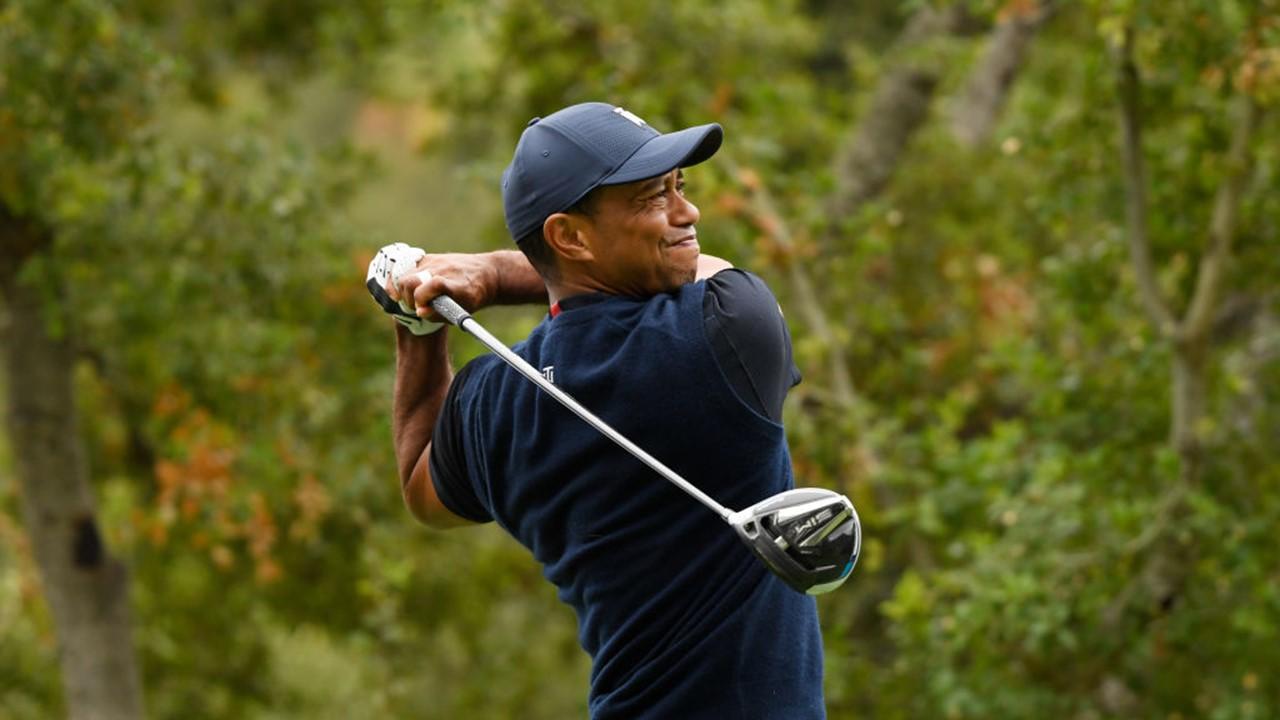 What Is Tiger Woods' Net Worth?
Tiger Woods, who amazed the golfing world as a young man, has accumulated a great fortune due to his golfing skills and endorsements. Personal and professional struggles have impacted Woods, but he has rallied and succeeded. He won his first Masters Tournament in 1997 at age 21 and his fifth Masters in 2019.
Article continues below advertisement
Tiger Woods has an impressive net worth of at least $800 million, according to some estimates. He has continued to train and compete despite serious back pain. Woods has undergone surgery four times to repair his back problems.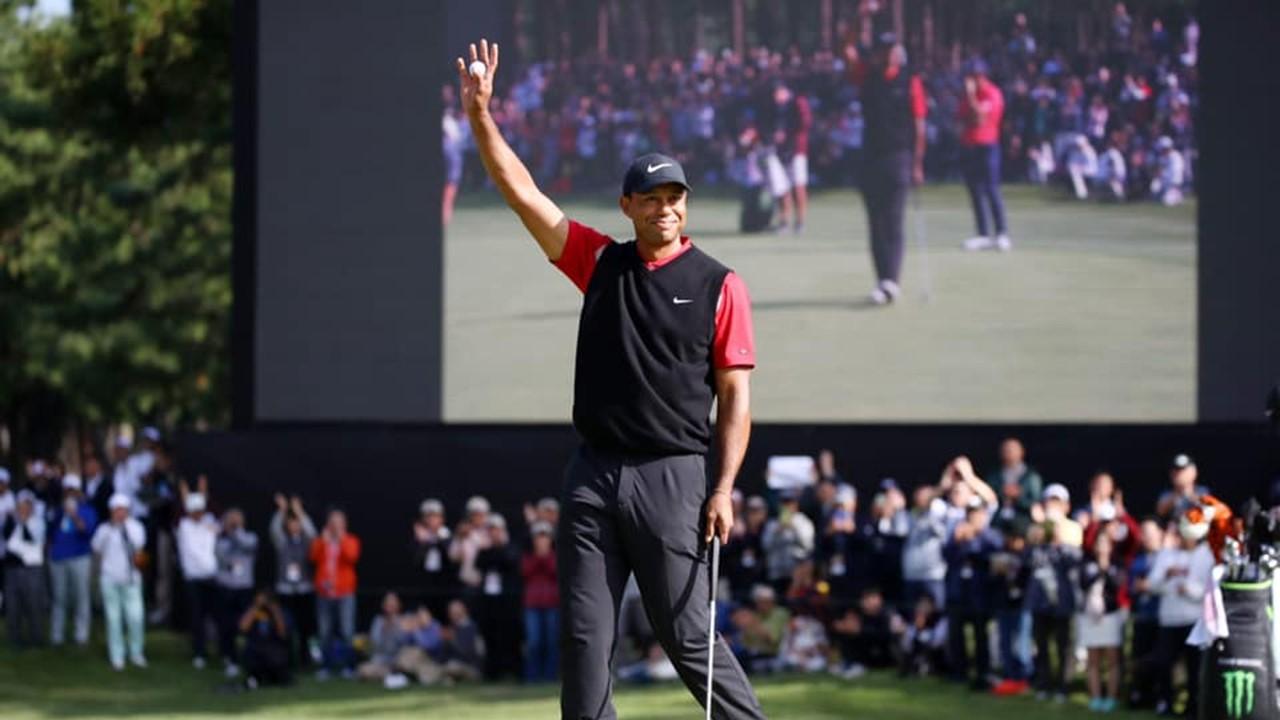 Article continues below advertisement