Indeed Job Scams Are on the Rise As More People Search for Employment
Indeed job scams are real and on the rise. Find out more on spotting a fake job listing on Indeed.com here.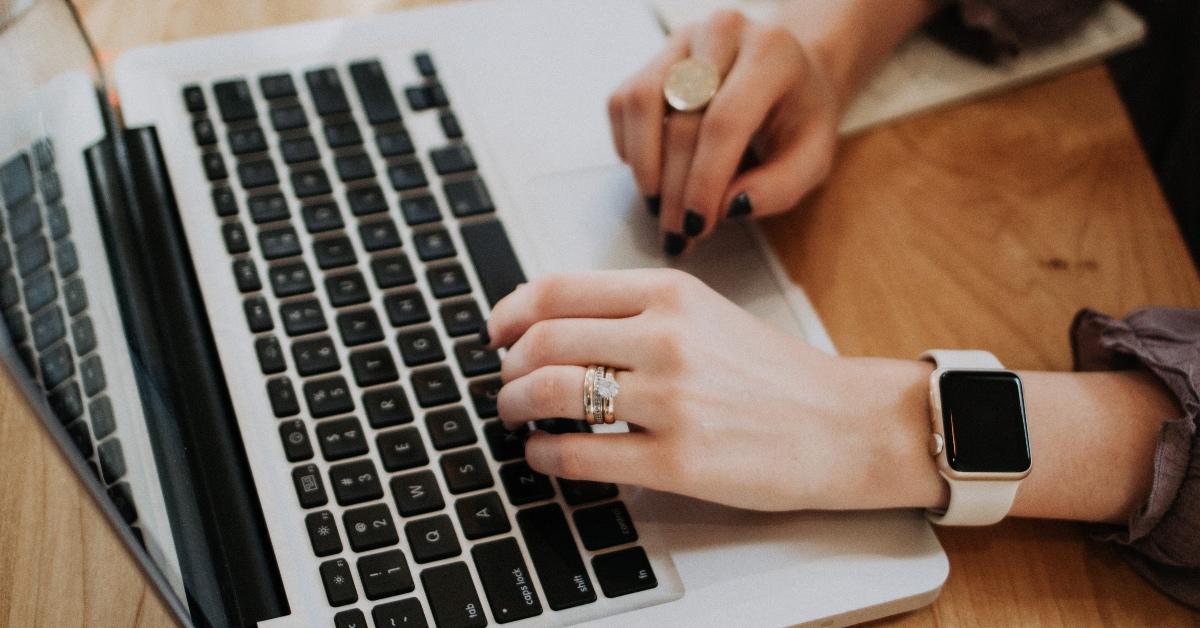 Article continues below advertisement
Article continues below advertisement
Indeed, a leading online job platform, connects employers with potential employees. Employers can list posting details, from salaries to job descriptions to employee expectations, to find the perfect candidate for a position. Sadly, not all Indeed.com listings are real.
Here's how to spot scam jobs posted on Indeed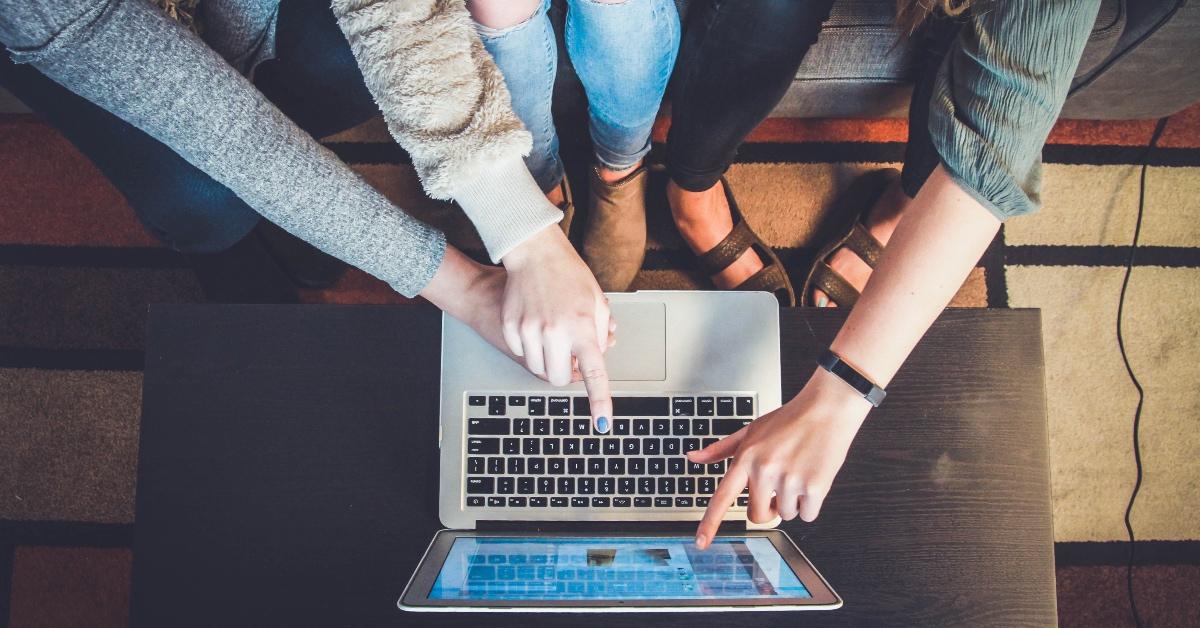 Indeed, arguably one of the best places to search for and find a job, has also become a place for scammers to prey on the vulnerable. If you're using Indeed to snag your next gig, keep an eye out for these red flags.
Article continues below advertisement
If a job listing has this in its title, it could be a scam
If you come across a job that has any of these roles listed in their description, you might want to look further into the company to ensure it's legitimate:
Assistant.
Receptionist.
Delivery driver or chauffeur.
Warehouse worker.
According to Indeed, because these roles are among some of the more popular jobs worldwide, the "titles make ideal bait for scammers."
A few other ways to tell when a job posting on Indeed might be a scam
The hiring manager contacts you with a job offer
Whereas it isn't unusual for a job recruiter or hiring manager to contact you first, Indeed says when a job offer is presented right away or odd requests are made, it's likely a scam.
Article continues below advertisement
Article continues below advertisement
The pay seems too good to be true
Anytime something seems too good to be true, it usually is. For instance, if a company offers an unusually high salary for an entry-level position or one that doesn't require you to lend your talents for a full work week, do more research to find out if the company is real.
The schedule is too accommodating and flexible
Although many employers today are offering remote work amid COVID-19 concerns, listings that "appear to be just a little too flexible" could serve as a red flag, says Indeed.
Article continues below advertisement
You're asked to pay to work for the company
The whole idea behind getting a job is to get paid for work, not vice versa. If you're asked to pay a fee or provide payment for something related to the position, you may want to steer clear of this "employer" altogether.
Article continues below advertisement
Article continues below advertisement
The employer appears unprofessional during your communications with them
Indeed says "unprofessional communication" serves as a "big warning sign that a job may be illegitimate." If you find issues with grammar or spelling in emails or messages, or the employer gives off an unprofessional vibe, you may want to research the position further.
What's the purpose of posting a scam job on Indeed?
These days, scammers don't need much from you to open a line of credit or access your bank accounts. In fact, with just a few pieces of personal information, a scammer could gain access to sensitive data or even your money. Scammers are aware that because many job seekers are desperate for employment, they're quick to fill out forms and hand over private information.