Green Bonds Offer a Huge Investment Opportunity, Rapidly Expanding Market
The green bond market is expanding rapidly as governments and companies rise up to combat climate change, which creates a huge investment opportunity.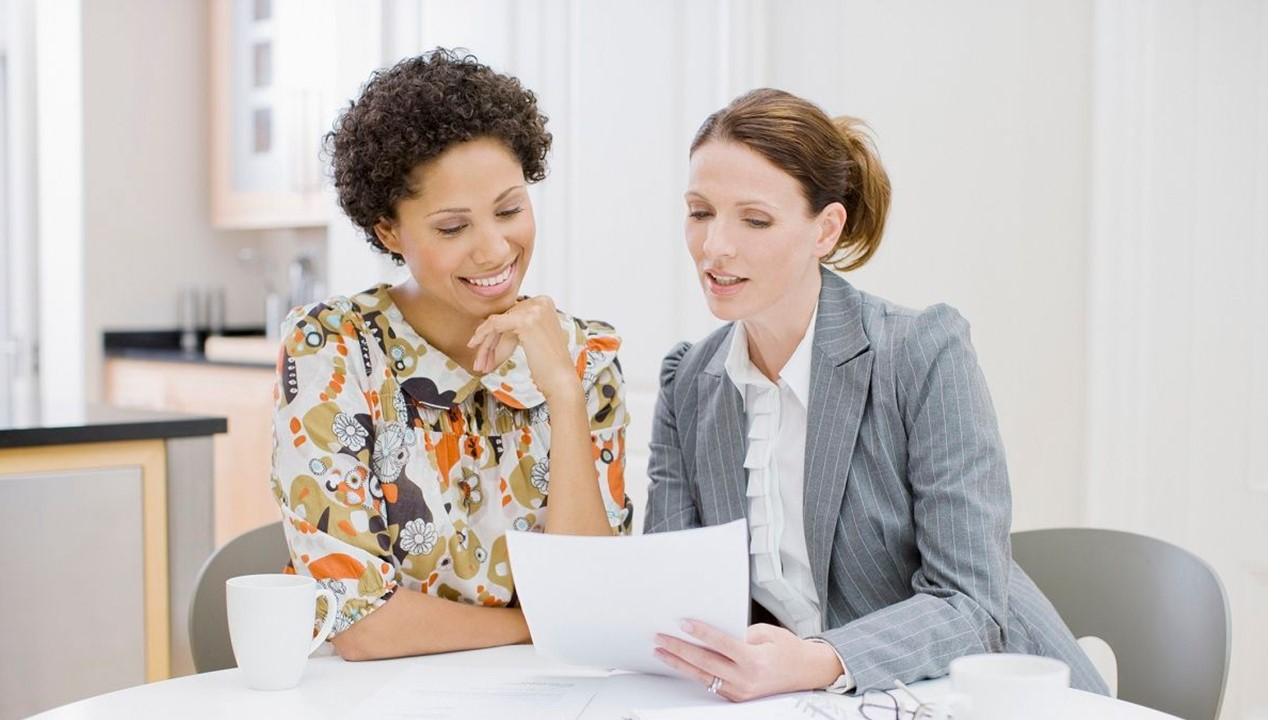 You may be hearing a lot about green bonds lately and wondering whether they're a good investment. To find out if green bonds are right for you, it helps to understand how the market works and its growth projections.
Article continues below advertisement
Article continues below advertisement
Bond investing isn't for everyone. Even though Warren Buffett isn't a big fan of bonds, there are a number of ways bonds can benefit your portfolio. For example, bonds pay interest regularly and can be a great fit for those investing for income. Many investors turn to bonds during periods of economic uncertainty because they carry a lower risk than stocks.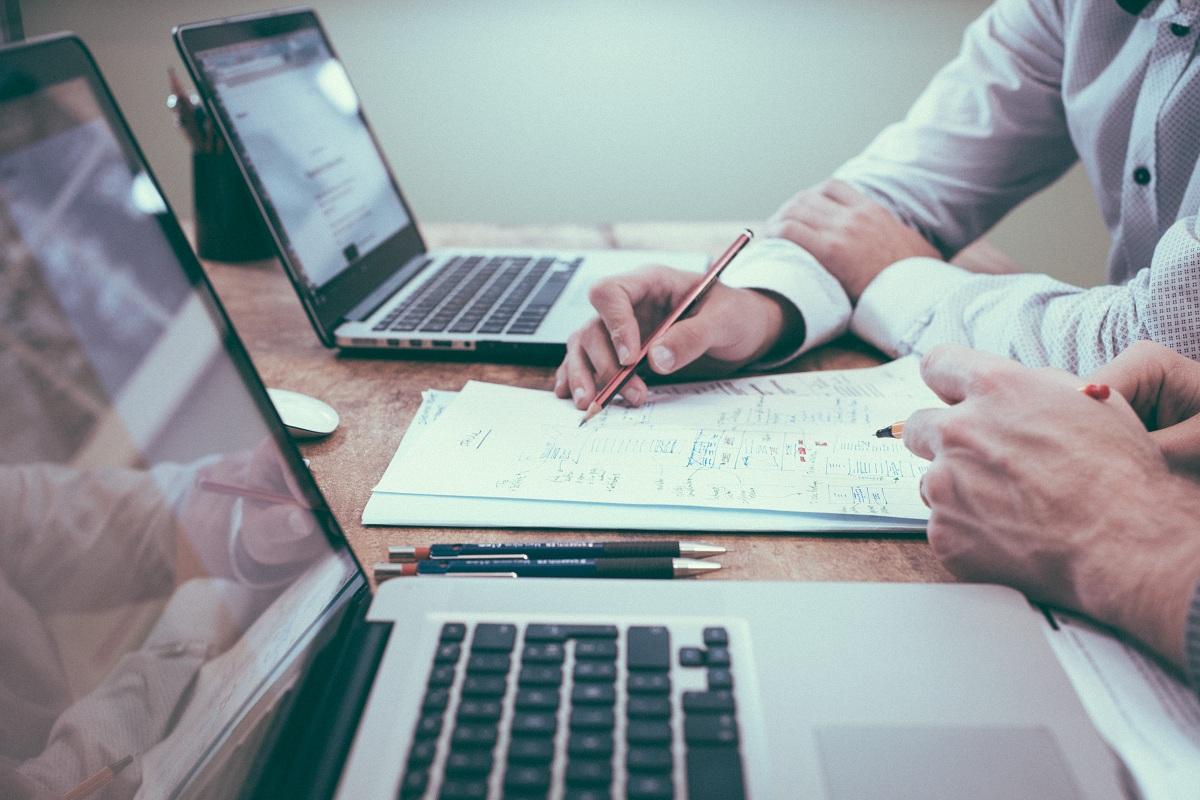 Article continues below advertisement
How does the green bond market work?
Green bonds work similarly to regular bonds. They're debt securities that pay interest and return investors' money at maturity. They can be issued by governments and companies. The major difference between green bonds and standard bonds is that the funds raised are used exclusively to finance sustainability projects. These include renewable energy production, sustainable water management, construction of energy-efficient buildings, and sustainable land use.
Efforts to combat climate change are at the center of the green bond market. The first green bond was issued by the European Investment Bank in 2007. Since then, other public and private entities have issued such bonds. The major corporations that have issued green bonds include Apple, Verizon, and PepsiCo. These companies have outlined various sustainability goals they seek to achieve, from reducing greenhouse gas emissions from their operations to proper disposal of wastes linked to their products.
Article continues below advertisement
Article continues below advertisement
How big is the green bond market?
The green bond market has recorded explosive growth over the past few years. Valued at only $4.2 billion in 2012, the market grew to more than $500 billion in 2021 and is on track to hit $1 trillion in 2022. But that's only a tiny fraction of the overall global bond market estimated at about $130 trillion. Therefore, the green bonds market still has plenty of room to keep growing.
Article continues below advertisement
As climate regulations tighten, more companies are going to need to tap the green bonds market to finance their sustainability projects. For example, automakers are required to shift their production to electric vehicles. The auto industry is often capital intensive, which means that many automakers may see the need to issue green bonds. The oil and gas industry may also rely more on the green bond market to finance its shift from fossil fuels to the renewable energy business.
Article continues below advertisement
Are green bonds a good investment?
Bonds usually don't deliver blockbuster returns for investors like stocks and cryptos, but they're great for those seeking low-risk investments and regular payments. In addition to the financial rewards you may get, investing in green bonds is also a great way to support sustainability.
Climate change is a threat to all, which is why combating it requires collective efforts. Growing climate concerns have led many large investors to make sustainability a top priority when deciding where to invest their money. Finally, a report showed that green bonds offer issuers and investors a good deal on pricing.