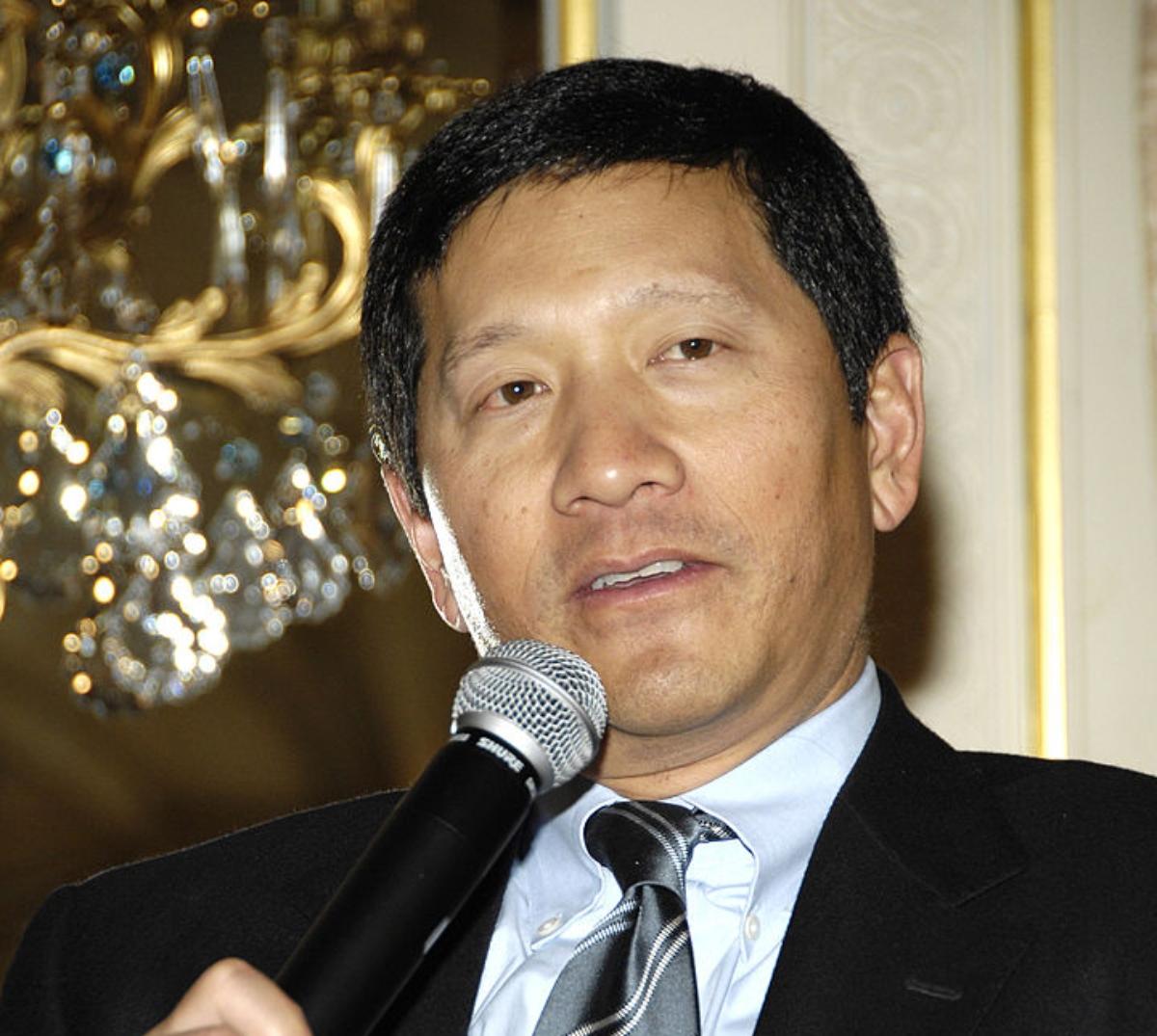 Geoffrey Yang Makes Millions as AT&T Director and Venture Capitalist
Geoffrey Yang, the co-founder of Redpoint Ventures and member of several major corporate boards including AT&T, has a net worth likely in the millions. He earned $360,000 as a member of the AT&T Board of Directors in 2020, according to Salary.com data. As of April 2020, Geoff Yang's net worth was at least $4.18 million.
Article continues below advertisement
Article continues below advertisement
Geoffrey Yang
Venture Capitalist, Board Member
Geoffrey (Geoff) Yang has been in the venture capital industry for more than 30 years. He serves on the boards of multiple companies including AT&T, Scribd, TasteMade, Apeiron Life, and Liberty Media Acquisition Corporation. He is a co-founder of Redpoint Ventures, which has backed numerous companies such as Hashicorp, Twilio, NuBank, and Stripe.
Education: BSE in engineering from Princeton University; MBA from Stanford University
Spouse: Amy Yang
Geoff Yang is one of the co-founders who launched Redpoint Ventures.
Yang was a co-founder of Redpoint Ventures along with several others including Jeff Brody and Timothy Haley in 1999. It focuses on venture capital investments in seed, early, and growth-stage companies. The company says, "We have a track record of backing great entrepreneurs at the earliest stages."
Article continues below advertisement
Redpoint Ventures has backed companies in earlier stages such as Netflix's Series C+ in 1999, Nextdoor's Series C+ in 2015, DraftKings' Series B in 2013, Nubank's Series C+ in 2016, and Gravity's Series A in 2009. Nubank debuted on the New York Stock Exchange in December, Gravity Payments remains private, and DraftKings went public with a SPAC merger.
Recently, Hashicorp, a cloud software company backed by Redpoint Ventures, went public in December in 2021.
Article continues below advertisement
Article continues below advertisement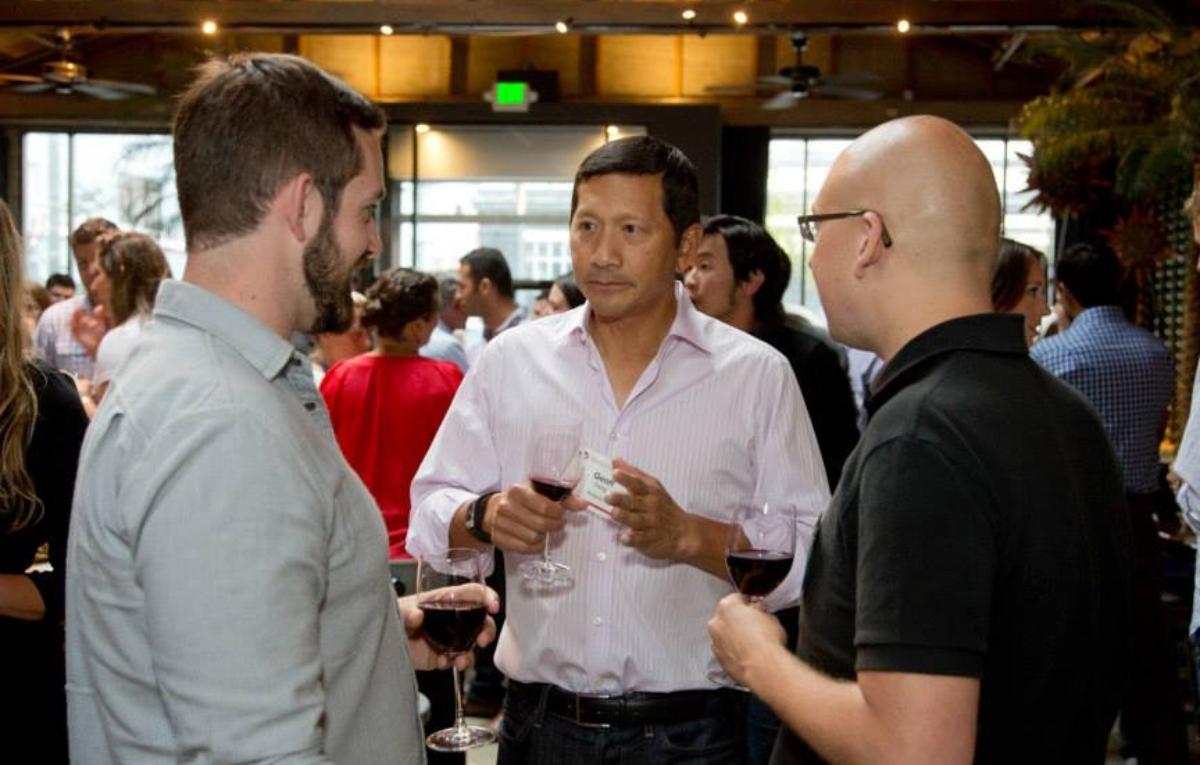 Geoff Yang started his venture capital career at IVP.
Earlier in his career, Yang was a general partner at Institutional Venture Partners (IVP) starting in 1987. IVP is a late-stage venture capital and growth equity firm that currently has $8.7 billion in committed capital. Since its founding in 1980, IVP has backed over 400 companies and 130 of those have gone public.
Article continues below advertisement
Geoff Yang founded health firm Performance Health Sciences.
Yang founded Performance Health Sciences, which currently does business as Apeiron Life. The company performs comprehensive health assessments and analyzes over 85 health markers through blood work. The company also performs a lifestyle assessment and helps customers improve their wellness at a foundational level.
Article continues below advertisement
Yang is an active board member for several companies, including Apeiron Life, which he founded.
Yang has served and continues to serve on the boards of directors of various firms. His current board memberships include the boards of AT&T, Franklin Templeton, Apeiron Life, Esquel Group, Scribd, Rock the Bells, and TasteMade. He has been on the board of Apeiron Life since 2018 and AT&T since 2016.
Article continues below advertisement
Redpoint Ventures raised U.S. concerns about its Chinese semiconductor investments.
Redpoint Ventures was one of the U.S. venture capital firms called out by The Wall Street Journal in November for investing heavily in Chinese chip-sector companies. As the WSJ reported, China aims for self-sufficiency in chip production, and "U.S. national-security officials and industry consultants said the U.S. investment is assisting that push."
Both Redpoint and Sequoia Capital stated that their investments in Chinese chip companies were done by their Chinese-based counterpart firms, not using the same funding as their U.S. firms. However, the 58 investments from U.S. firms in the Chinese semiconductor industry between 2017 and 2020 has U.S. officials concerned.