Gravity Payments Is a Private Company, Plans to Stay That Way
Since 2004, Dan Price has been upping the ante on what's acceptable in business. Despite the fact that he looks a lot like many chief executives before him (namely white and male), his company—Gravity Payments—is run a lot differently.
Article continues below advertisement
Currently, Gravity is a privately-held company. Will that change so socially responsible investors can get their share?
Gravity Payments is still in business and thriving.
It has been six years since Price upped his company's minimum salary offerings to $70,000. This week, he has been in the limelight for calling billionaire philanthropy a "PR scam." He has also dished about billionaire tax inequity in the U.S.
Article continues below advertisement
In 2018, billionaires paid federal, state, and local taxes amounting to 23 percent of their income. During the same time period, the average U.S. citizen paid 28 percent.
What Gravity Payments does
Gravity is a fintech company centered around credit card processing. The company's website boasts a trio of software products with billing, card storage, and payment security features.
Article continues below advertisement
How Gravity Payments is doing in 2021
Once Price decided to set the $70,000 minimum salary—even halting his own salary entirely during the COVID-19 pandemic to maintain business stability—Gravity's employee turnover rate dramatically sank to -18.8 percent. Naturally, it makes sense that the success of the company would follow.
In 2018, Gravity processed $10.2 billion in payments. By 2020, Price said that Gravity usually exceeds $4 million in revenue each month. The company's expenses pretty much even this out and it manages to squeeze just a small amount of profit from the operation. It seems that this is mainly because of the company's commitment to paying employees well, providing adequate benefits, and supporting partnerships.
Article continues below advertisement
The revenue might have stalled during 2020, but it seems like Gravity is holding on strong as economic activity recuperates.
How Gravity Payments makes money
As a credit card payment processing company, Gravity makes money by taking a small fee from the businesses it works with. This is consistent with the rest of the industry. Voluntary executive pay cuts during the COVID-19 pandemic helped the company avoid raising fees for partners.
Article continues below advertisement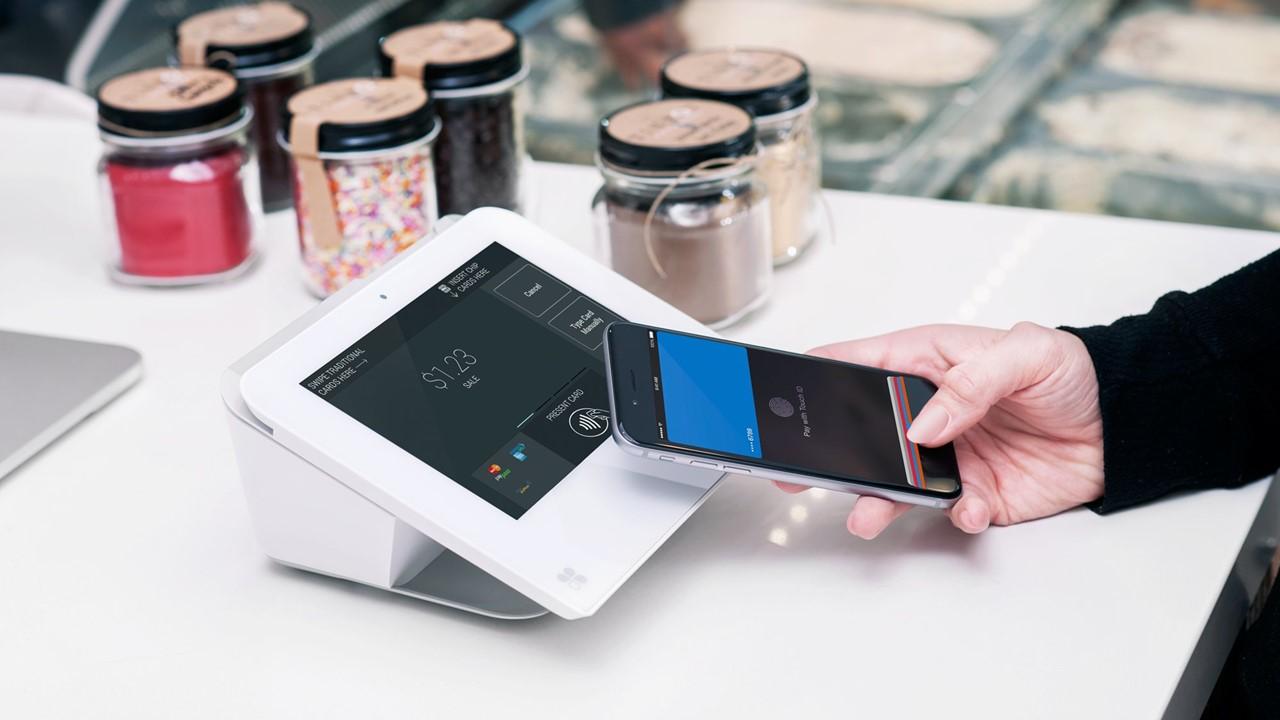 How much is Gravity Payments worth?
There isn't any denying that Gravity has a valuation in the billions. How many billions, though, is up for debate. Because it's a privately-held company, fiscal metrics aren't so readily available.
Article continues below advertisement
A handful of years ago, an expert witness valued the company at $30 billion. It would make sense that the number has likely fluctuated since then considering how the COVID-19 pandemic impacted businesses. However, steady growth wouldn't be a surprise.
Does Gravity Payments plan to go public?
The quick answer here is no. Price has made his stance quite clear on where he wants the company to go. In fact, the website states, "Because we're a privately held company, our focus is always going to be on creating long-term relationships—not on squeezing partners to maximize quarterly earnings."
This pretty much sets things in stone for Gravity Payments. It looks like retail investors will have to look elsewhere to satiate their cravings for a transparent, honest, and—quite frankly—vocal company.