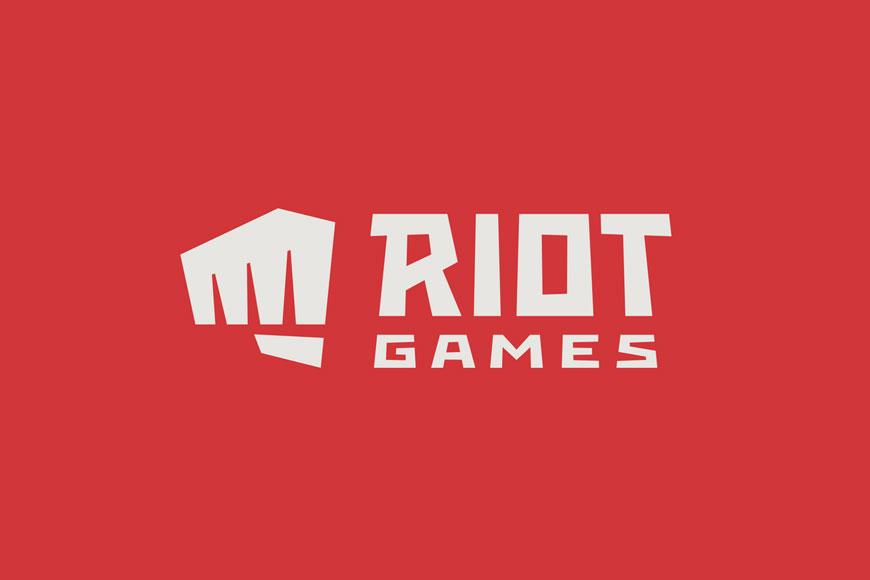 Is Riot Games Publicly Traded? How to Invest in the Company Behind 'League of Legends'
When it comes to video games, it doesn't get much bigger than Riot Games. As the creators of the hugely successful League of Legends and Valorant, the company boasts hundreds of millions of players every month. According to estimates by SuperData, League of Legends alone produced $1.75 billion in revenue for the company for 2020. The jump in sales came despite the coronavirus pandemic sidelining eSports tournaments.
Article continues below advertisement
Unsurprisingly, some gamers — many of whom have spent hundreds of dollars on Riot Games' marketplaces — are looking to invest in Riot Games. Is Riot Games even publically traded? How do you invest in Riot Games? It turns out that you might have to invest in another company entirely, Tencent.
Riot Games isn't a public company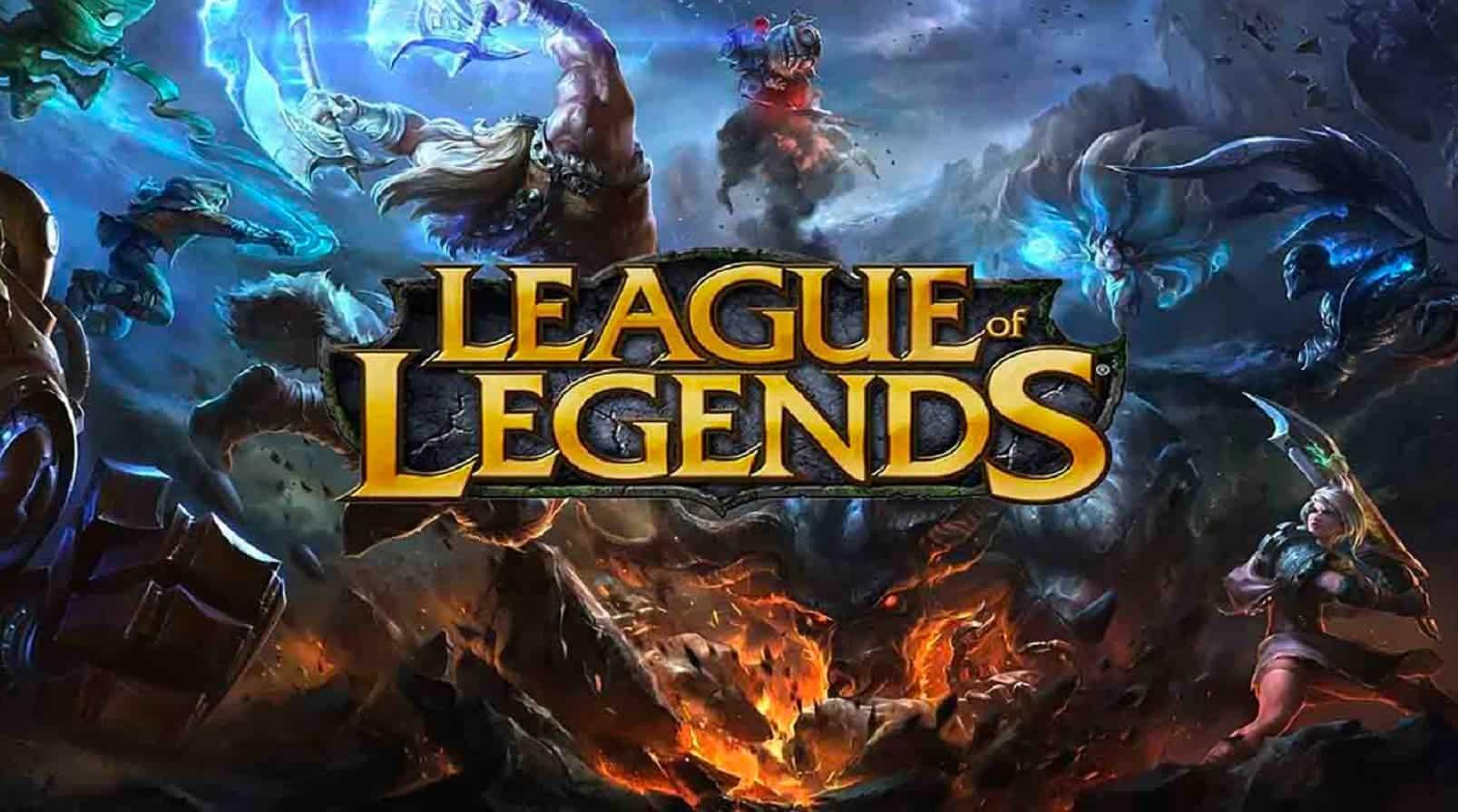 Article continues below advertisement
Riot Games isn't a publicly-traded company and doesn't have a ticker on any stock exchange. All of the company's shares are privately owned. As a result, retail investors can't invest in Riot Games directly. This is a disappointment for many of the company's fans who want a piece of the billions of dollars spent on in-game cosmetics every year. However, there's still a way for investors to gain some exposure to Riot Games.
Is Riot Games owned by Tencent?
Riot Games isn't publicly traded because it's a subsidiary of Tencent. The Chinese conglomerate is perhaps best known for owning WeChat, which is one of the world's largest instant messengers and the target of an attempted ban by former President Donald Trump on national security grounds.
Article continues below advertisement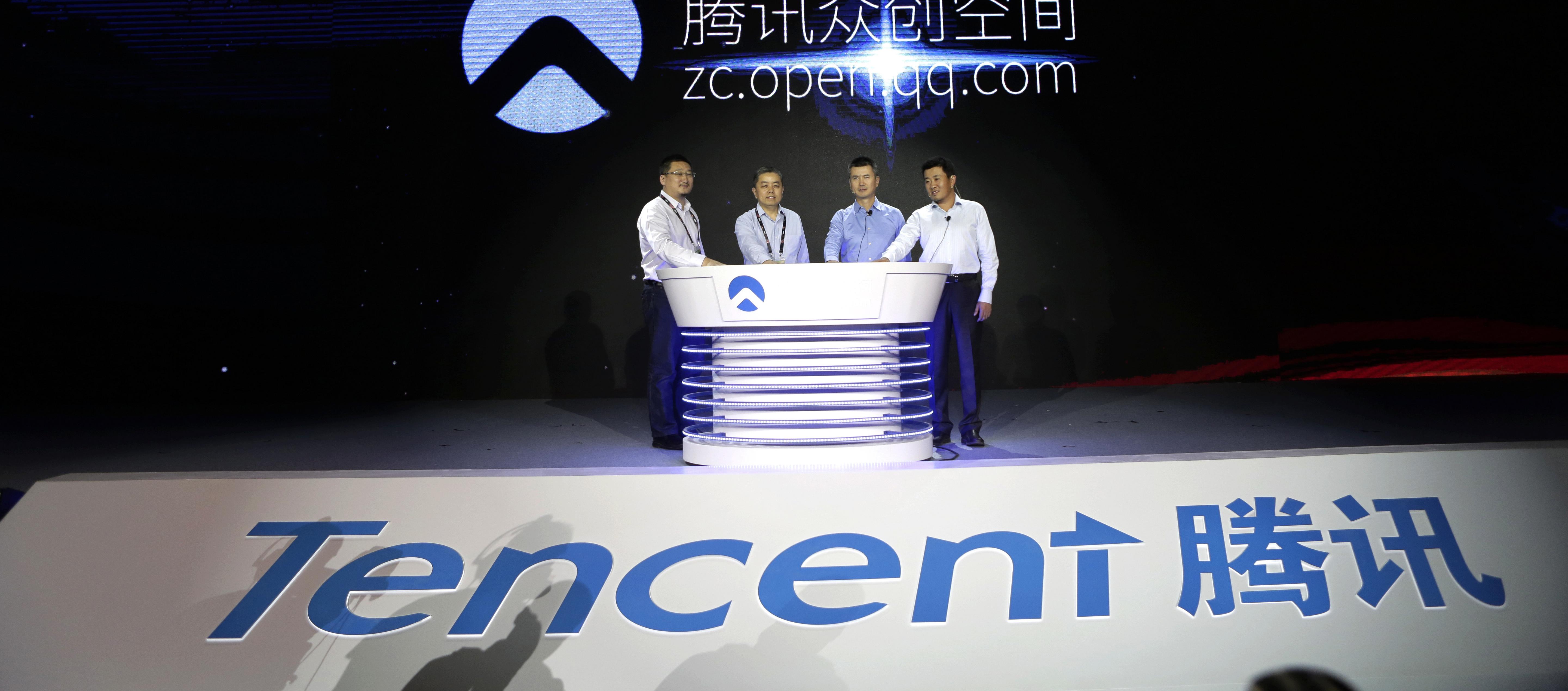 However, Tencent is also the world's largest video game vendor. The company owns 40 percent of Epic Games, which is behind the massively popular Fortnite. Tencent also owns 5 percent stakes in both Ubisoft and Activision Blizzard, which produce some of the most played games in the world. And on top of all of this, Tencent owns 100 percent of Riot Games. In 2011, Tencent purchased a 93 percent stake in Riot Games for $400 million and scooped up the rest four years later for an undisclosed amount.
Article continues below advertisement
How to invest in Riot Games
While investors can't invest directly in Riot Games, they can purchase shares in Tencent, which is a publicly-traded company. The company, traded as TCEHY on the NYSE, has surged 85 percent in the past year as gamers are stuck at home amid the coronavirus pandemic. In the third quarter of 2020, Tencent reported revenue exceeding $18 billion.
Investing in Tencent will give investors exposure to Riot Games and other video game companies like Epic Games, Supercell, and Activision Blizzard. Tencent is also heavily invested in entertainment, artificial intelligence, music, payment systems, and smartphones.
Article continues below advertisement
Now is a great time to invest in Riot Games, with the company announcing a new MMO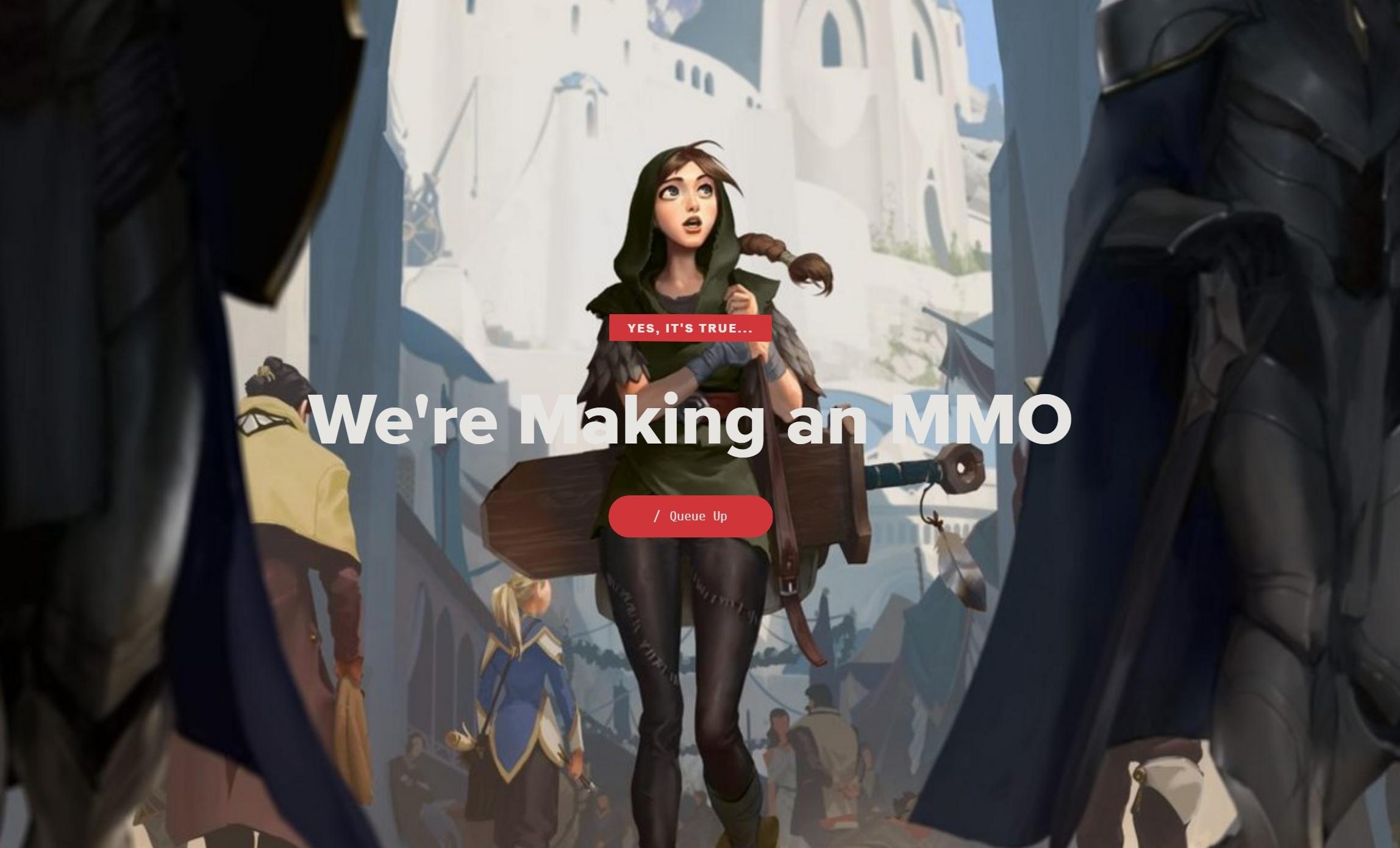 Recently, Riot Games announced that it's working on a new massively multiplayer online role-playing game (MMORPG) set in the League of Legends universe. While details are incredibly scant at this early stage, if League of Legends' success is anything to go by, Riot Games might have a winner. While Tencent is pretty pricey at the moment, it might still be worth a buy.