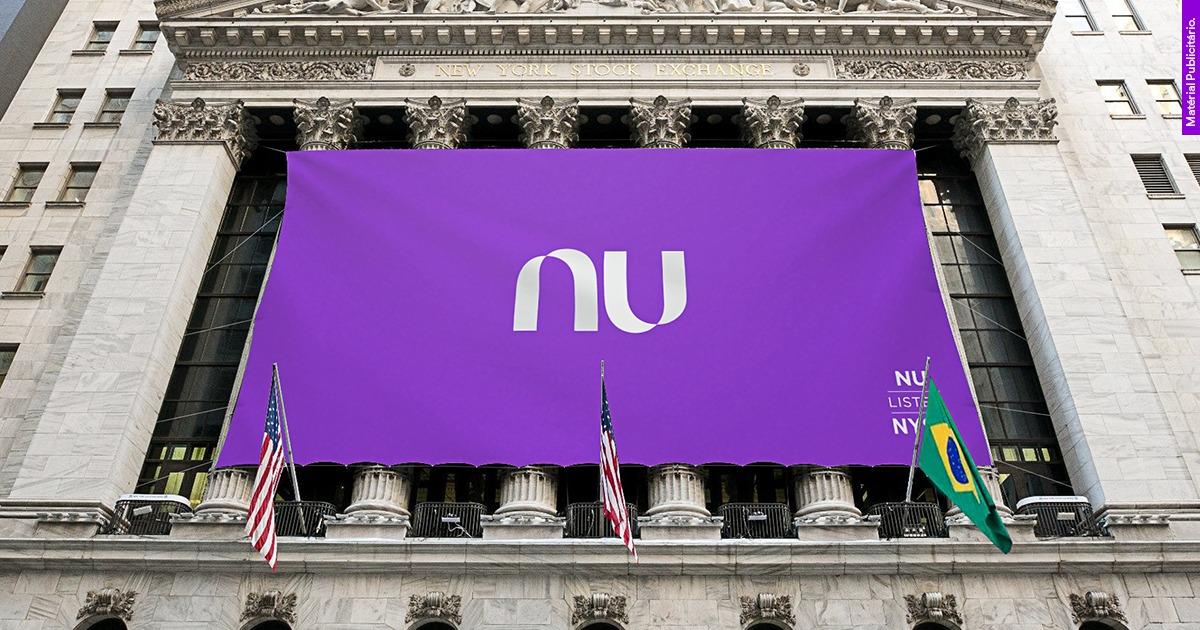 Nubank's Stock Forecast in 2025: Good Investment With Growth Potential
By Ruchi Gupta

Dec. 9 2021, Published 8:15 a.m. ET
Nubank stock is set to start trading on Dec. 9 under the ticker symbol "NU." The company priced its stock at $9 for the IPO. Is Nubank a good long-term investment? What's Nubank stock price forecast and where will it be in 2025?
Nubank is a digital bank that mainly operates in Brazil. However, the bank has footprints in Mexico and Colombia as well. It was started in 2013 by David Velez—a Stanford-educated engineer who previously worked for the American venture capital firm Sequoia Capital.
Article continues below advertisement
Nubank started by offering credit cards with no annual fee. The business has expanded over the years and its products now include debit cards, bank accounts, loans, an investment platform, and life insurance. Nubank has attracted more than 48 million customers.
Nubank has provided some IPO details.
Nubank offered 289 million shares at $9 per share to raise $2.6 billion. The deal valued the company at more than $41 billion. Nubank priced the IPO at the high end of the $8–$9 range. However, it sought a higher valuation and originally priced the stock in the $10–$11 range.
Article continues below advertisement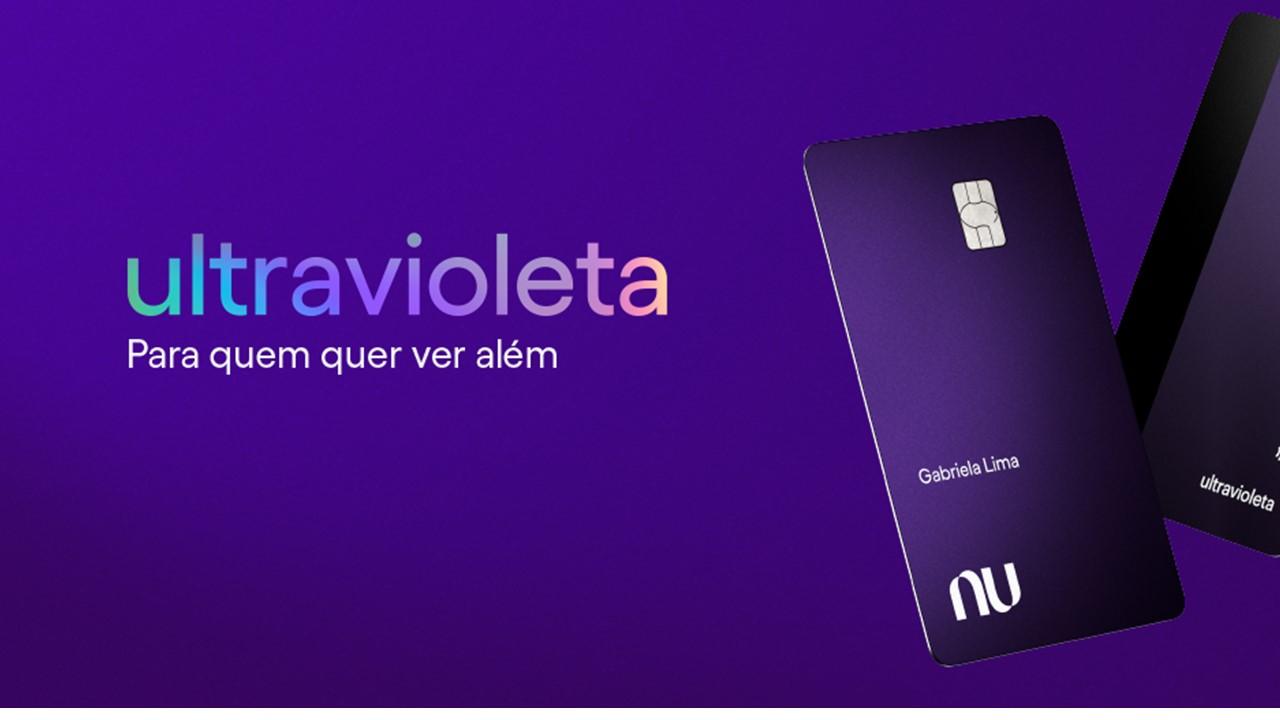 What's Nubank's stock forecast in 2025?
StoneCo (STNE) is another Brazilian fintech like Nubank. Although it had a great start, StoneCo stock has crashed 80 percent in 2021. That has become a cautionary note to some investors considering Nubank stock. Investors wonder whether Nubank stock can avoid StoneCo's misfortune and be worth more in 2025.
Article continues below advertisement
Nubank plans to use its IPO money to fuel growth and that will involve acquisitions. Recently, Nubank acquired Easynvest for $451 million to expand into the investment products space. The company is also leveraging a strategic partnership to accelerate its growth. For example, Nubank has teamed up with Creditas on a personal loans program that lets people borrow against their cars, homes, or salary.
Nubank only had 6 million customers in 2018 and now it has more than 48 million customers. It aims to more than double that number to 100 million customers in the next few years. Nubank has told investors that its retail loan book will grow to nearly as big as that of Itau in five years. Itau is Brazil's largest bank. Nubank co-founder Cristina Junqueira was an executive at Itau in the credit card unit.
Article continues below advertisement
Is Nubank a good long-term investment?
Nubank is backed by long-term investors including Warren Buffett's Berkshire Hathaway, Sequoia Capital, DST Global, SoftBank, Tiger Global, and Tencent. The company has built a strong loan business. Its loan default ratio is significantly low at 3.3 percent compared to the industry average of 31 percent in Brazil.
Article continues below advertisement
Nubank has been making losses since its start but it recently managed to turn a profit in the first half of 2021. There's still a large underbanked population in Brazil, which suggests that the company still has enormous growth potential in its domestic market.
However, Nubank is also expanding into other markets. The company is scouting for opportunities even outside the Latin American region. For example, it has invested in Indian neobank Jupiter.
Also, Nubank is looking to disrupt other sectors beyond banking. For example, it sees opportunities in the healthcare and telecom sectors as well.