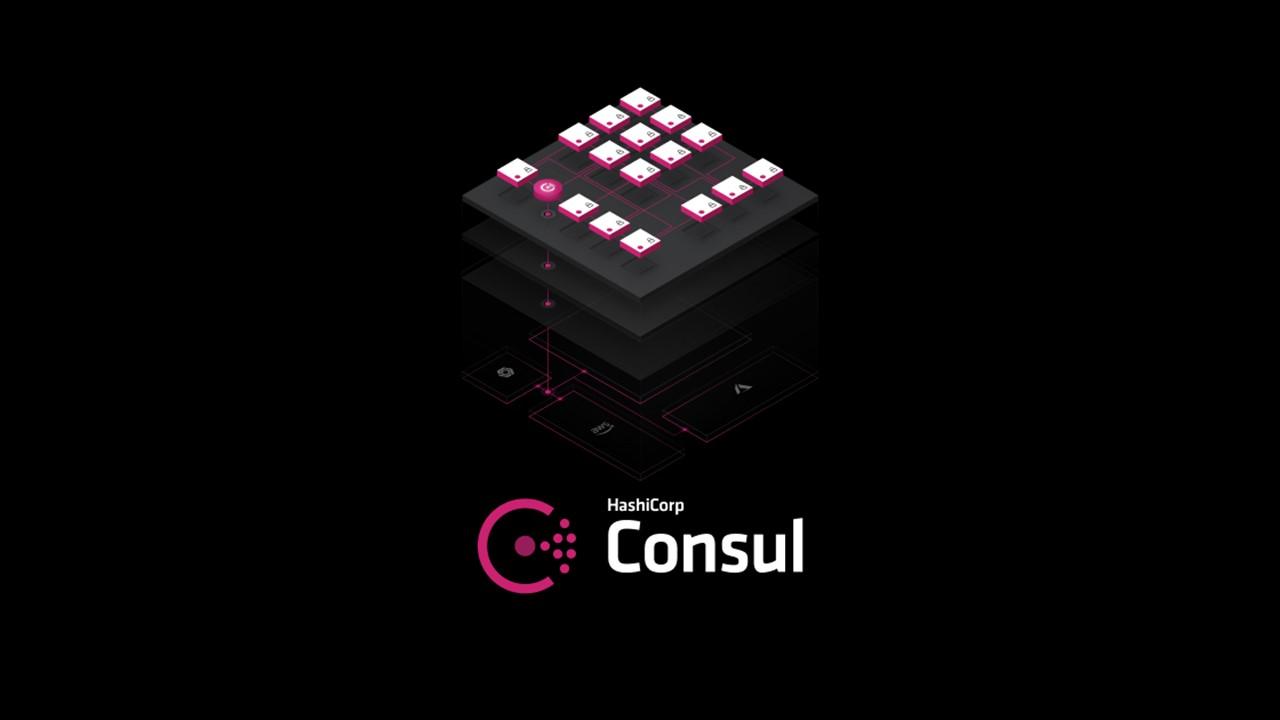 HashiCorp Files for IPO: Details on the Date, Price, and Valuation
The U.S. IPO market is on track for a record year in 2021 in terms of the total money raised from new listings. There has been strong demand for high-growth tech companies and they have managed to list at a significant premium. Cloud software company HashiCorp, which competes with giants like Amazon and Microsoft, has also filed for an IPO. Here's what we know about the IPO date, price, and valuation.
Article continues below advertisement
In October, DevOps platform provider GitLab also went public. The stock soared on the listing and now commands a market cap of almost $17 billion. There has been a flurry of tech IPOs over the last 18 months.
Even Berkshire Hathaway, run by the legendary value investor Warren Buffett, couldn't escape the lure and invested in the Snowflake IPO. While Snowflake stock has come off its highs, Berkshire Hathaway has held on to its stake.
Article continues below advertisement
HashiCorp provides its IPO price, while the IPO date hasn't been specified.
HashiCorp hasn't specified the IPO date yet. However, it has kept the IPO price range between $68 and $72. Goldman Sachs, Morgan Stanley, and JPMorgan Chase are the lead underwriters for the issue. The stock would trade under the ticker symbol "HCP" on the NYSE.
Article continues below advertisement
HashiCorp's key financials look strong.
HashiCorp reported $259 million as revenues in the TTM (trailing 12-month) period ended July 31. The company's open-source downloads as of January 31, 2021, were almost 100 million. It reported over 2,100 total customers as of July 31 out of which more than 550 have an ARR (annual recurring revenue) in excess of $100,000.
The company's dollar retention rate is also strong at 124 percent in the trailing four quarters ended July 31. However, like most other high-growth tech companies, it's also posting losses and in the TTM period ending July 31, its net losses were $57 million or 22 percent of the sales.
Article continues below advertisement
What's HashiCorp's valuation?
Previously, Reuters reported that the company is seeking a valuation of $10 billion in the IPO. At the most recent funding round in March 2021, HashiCorp was valued at $5.1 billion. However, going by the IPO price range that it has provided, the company is seeking a fully diluted market cap of $14.2 billion.
Article continues below advertisement
The company raised $175 million in the Series E funding round. The funding round was led by Franklin Templeton and the accounts were managed by T. Rowe Price. Existing HashiCorp investors GGV Capital, Redpoint Ventures, IVP, Mayfield, and True Ventures also participated in the funding round.
Article continues below advertisement
HasiCorp is seeking rich valuations.
While the $14.2 billion valuation is almost thrice the last funding round, it should be seen in context. The funding round came amid the crash in global markets, which led to depressed valuations. At the current prices, HashiCorp is seeking a trailing price-to-sales multiple of about 54x, which looks rich. However, investors have been willing to pay a premium for high-growth tech companies.
The company estimates that its total addressable market would reach $73 billion by 2026. HashiCorp's revenues have been growing at a brisk pace and increased 128 percent and 74 percent in fiscal 2019 and 2020, respectively. The revenues increased 51 percent YoY in the first six months of the current fiscal year.