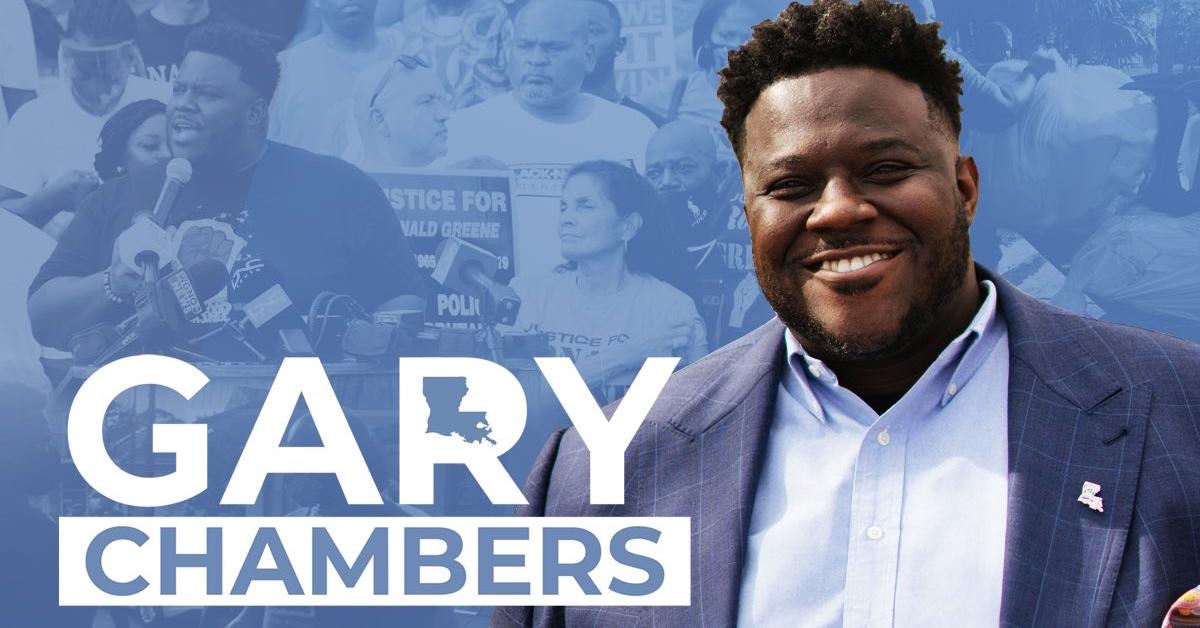 Gary Chambers Smokes Weed in His First Senate Campaign Ad
Gary Chambers, Jr. is making headlines not just because he's running for a seat in the U.S. Senate at just 36 years old, but for the bold move he made in his first campaign ad. On Jan. 18, Chambers posted the ad titled "37 Seconds" on Twitter. The ad features Chambers smoking marijuana, although there's a deeper message behind his actions.
Article continues below advertisement
Article continues below advertisement
Chambers' decision to advocate for marijuana, which has been legalized for recreational use in 18 states and Washington, D.C., is meant to highlight the racial disparities that exist in the criminal justice system. If Chambers has caught your attention like he has millions of other Americans and you want to know more about him and how he fell into the world of politics, read on.
Who is Gary Chambers and where did he grow up?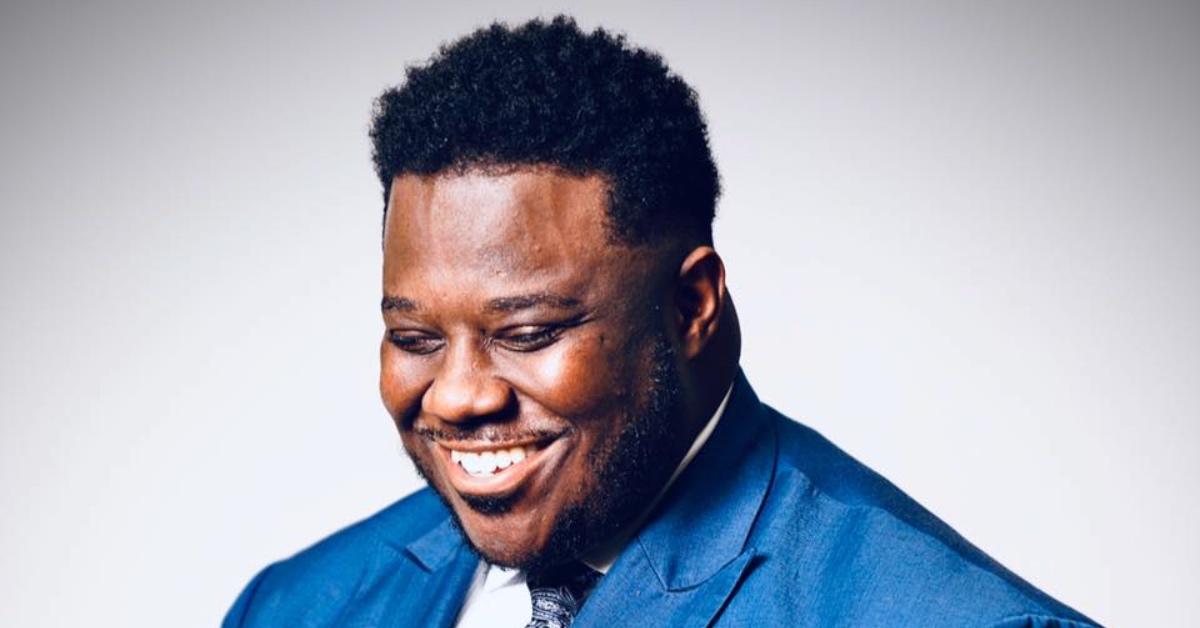 Chambers was born on August 5, 1985, and was raised in Baton Rouge, La. The Senate candidate was raised by a school teacher and janitor. Through his parents, he learned the "power of family and community from a working-class family." Chambers also credits the strong work ethic he developed to his upbringing.
Article continues below advertisement
Chambers has served as a community advocate and activist for years and has put forth the work through digital print and his actions, according to his campaign's website. The Democratic candidate is the co-founder of the media outlet, The Rouge Collection, which launched in December 2012. He has also been featured in various media outlets including:
225 Magazine
Wired Magazine
The New York Times
CNN
Morning Joe
Roland Martin Unfiltered
Article continues below advertisement
Article continues below advertisement
While it isn't clear whether Chambers is married, he does have a daughter in middle school named Zoey, according to his Instagram profile. With Chambers now just stepping into the national spotlight, there's still little personal information on him. While sources suggest that Chambers might have a net worth somewhere around $200,000, this figure hasn't been confirmed.
Article continues below advertisement
Gary Chambers might be the outspoken voice the working and lower classes need in the Senate.
It's clear through his campaign ad and past appearances at community events that Chambers isn't afraid to stand up for change or candidly speak on the racial issues that still exist. During an East Baton Rouge School Board meeting that was held in 2020, Chambers called out Connie Bernard for her lack of attention on pressing issues.
Article continues below advertisement
When it came time for Chambers to speak, he stated that while he initially intended to discuss how racist Robert E. Lee was, he shifted over to "how racist Connie is." Chambers supported his accusation by sharing a photo of Bernard shopping online during that same meeting while "the pain and the hurt of the people of [the] community [were put] on display."
Article continues below advertisement
Chambers criticized Bernard for her past behavior and signaled that she should resign.
Chambers is ready to serve as the fearless voice of the working-class and people in Louisiana.
Although Chambers has been serving as a voice for his community and people alike, his attempt at bringing change to Louisianians and the working-class as a whole has finally reached new heights.
Article continues below advertisement
Article continues below advertisement
With Chambers running for Senate, he now stands a chance at "bringing resources back to the people of Louisiana," and being the voice the American working class needs in the Senate, particularly right now as the country faces hurdle after hurdle.
Chambers said, "Louisiana is long overdue for a new vision and stronger leadership," and is ready to take a seat in the Senate that could potentially make this happen. The Democratic candidate said that Louisiana currently ranks as one of the worst states in the U.S., highlighting the following statistics to prove this:
46th in healthcare
47th in infrastructure and the economy
48th in education and opportunity
49th in the environment
50th in crime
Overall, Chambers thinks that there's a need for more ordinary and working-class people stepping into positions that hold power to change, and he's ready to fill this void. There are multiple seats up for grabs in the upcoming Senate election, which is scheduled for November 8, 2022, and Chambers will be fighting for one.