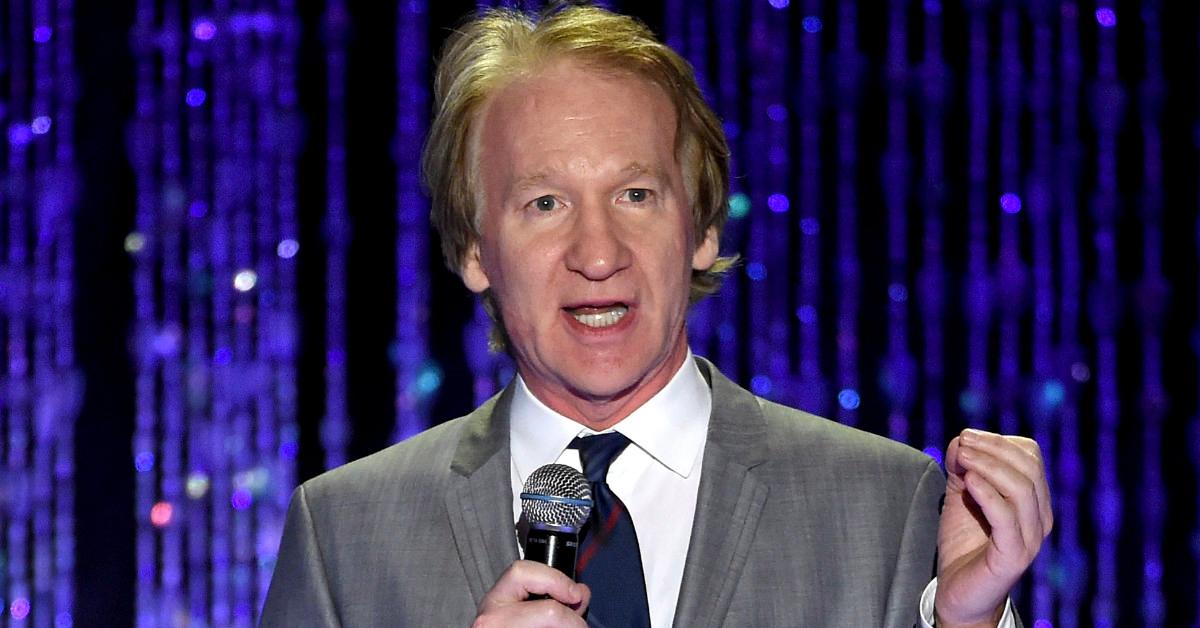 Bill Maher Criticizes "Off the Deep End" Democrats and "Dangerous" Republicans
If you've ever seen Bill Maher's comedy shows or HBO show Real Time With Bill Maher—which returns for its 20th season on Jan. 21—you may be wondering about his political party. After all, this is the guy has a who talks about voting Democrat but told Rolling Stone in 1999 that he's libertarian and that he "would be a Republican if they would, which means that I like the Barry Goldwater Republican Party, even the Reagan Republican Party."
Article continues below advertisement
Article continues below advertisement
Turns out, Maher is not so much a party person. He has issues with both the left and right, and told one interviewer recently that he hasn't gone all in on any specific party. As he made the rounds in the press this past year, hyping up his comedy tour, the TV host shared his views on the current political climate.
Bill Maher says he has never been "part of any specific party, per se," but he "usually vote[s] Democratic"
Talking with AL.com in an interview posted on Jan. 10, Maher said he attracts "mostly a liberal crowd" but not necessarily a "woke" crowd. "To me, woke, if we want to use that broad term, is something that is not an extension of liberalism," he said. "It's very often the opposite of what an old-school liberal like me believes."
Article continues below advertisement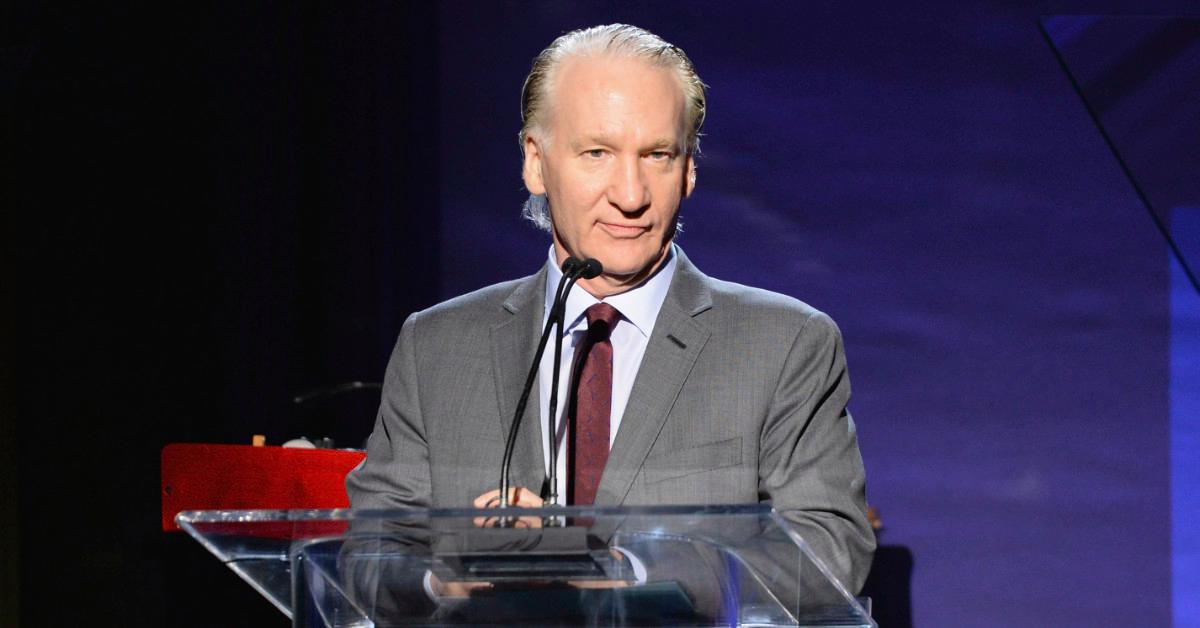 Then the Politically Incorrect alum got candid about his own political leanings: "I've never been someone who was part of any specific party, per se. I usually vote Democratic, but it depends on the person. Certainly, in the age of Trump, they're never going to get me there with the Republicans. But there are many Republicans who are not Trump Republicans. And they have a good point, that there is that faction of the left that we will call woke who's gone off the deep end."
Article continues below advertisement
Article continues below advertisement
Maher recalled a recent show of his in Nashville, Tenn., where he perceived the audience to be a 50-50 split of conservatives and liberals. "Which is quite a trick, I must say, in this era of a lack of bipartisanship, where everything is binary," he added. "Gender may not be binary, but politics sure is right now. It was great to see where there were people who don't agree politically who can get in the same room. … Basically, everyone laughed together. And we have to get back to that."
Article continues below advertisement
He says that moral superiority is the "Achilles heel of the left right now"
Maher also told AL.com that "people are just people" when you take politics out of the equation, "I constantly say it: You can hate Trump. You can't hate all the people who like him—it's half the country. And you can't set yourself up as some sort of superior moral paragon, because this is your political belief, and somebody else has another one. … I feel like that's the Achilles heel of the left right now. They identify issues mostly by what they can feel superior to another person for.
But the 65-year-old also has condemnation for the right. "Let's not bury the lede here," he told the Milwaukee Journal Sentinel in Aug. 2021. "The Republicans are still, in my view, much more dangerous. They are playing with the kind of fire that no one has ever played with before in this country, and that is the fire of not accepting an election. Republicans have unfortunately become a one-issue party, and that one issue is voting. They're against it."