Do Larry Page and Google Tend to Be Liberal?
Larry Page's political party affiliation threatened to put Google in trouble over disputed search results.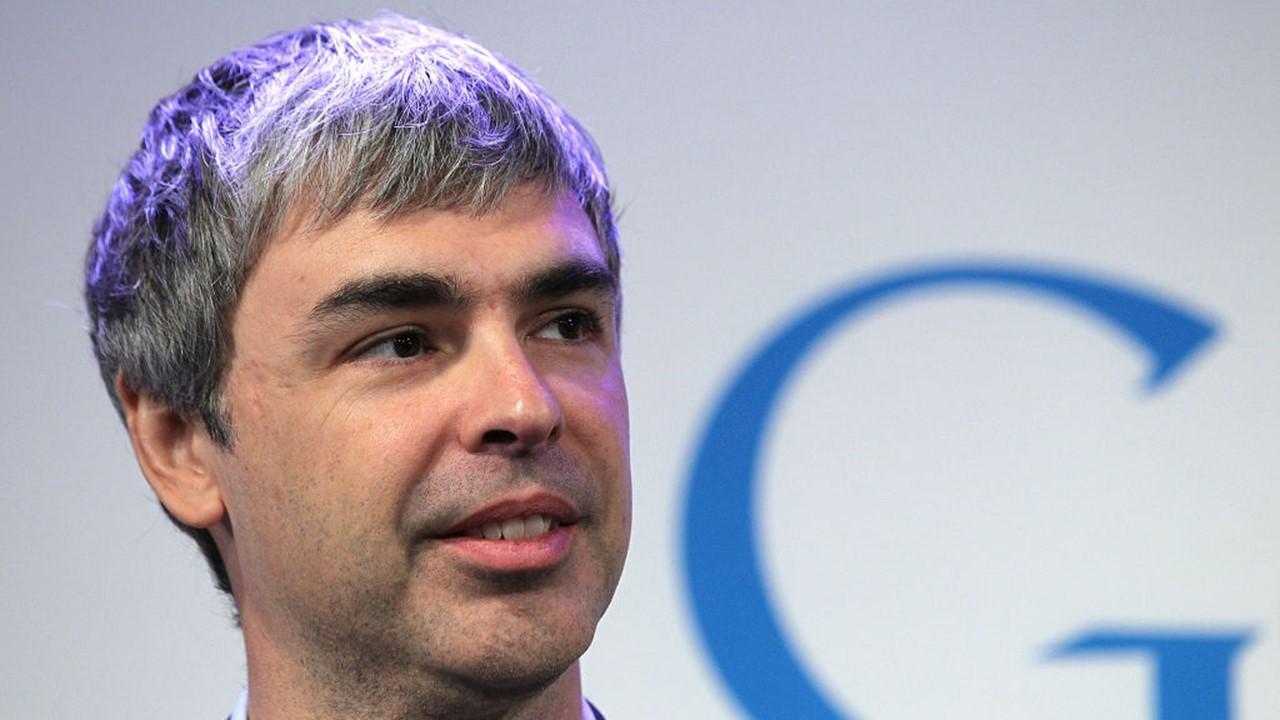 Larry Page co-founded Google alongside Sergey Brin. Page served as Google's CEO, while Brin served as the president. In 2015, Google underwent a major corporate restructuring that put it under a new holding company called Alphabet. Larry Page continued to serve as Alphabet's CEO until 2019 when Sundar Pichai succeeded him.
Article continues below advertisement
Article continues below advertisement
In the Silicon Valley, where Google is headquartered, it's usual for tech executives to align themselves with specific political party positions.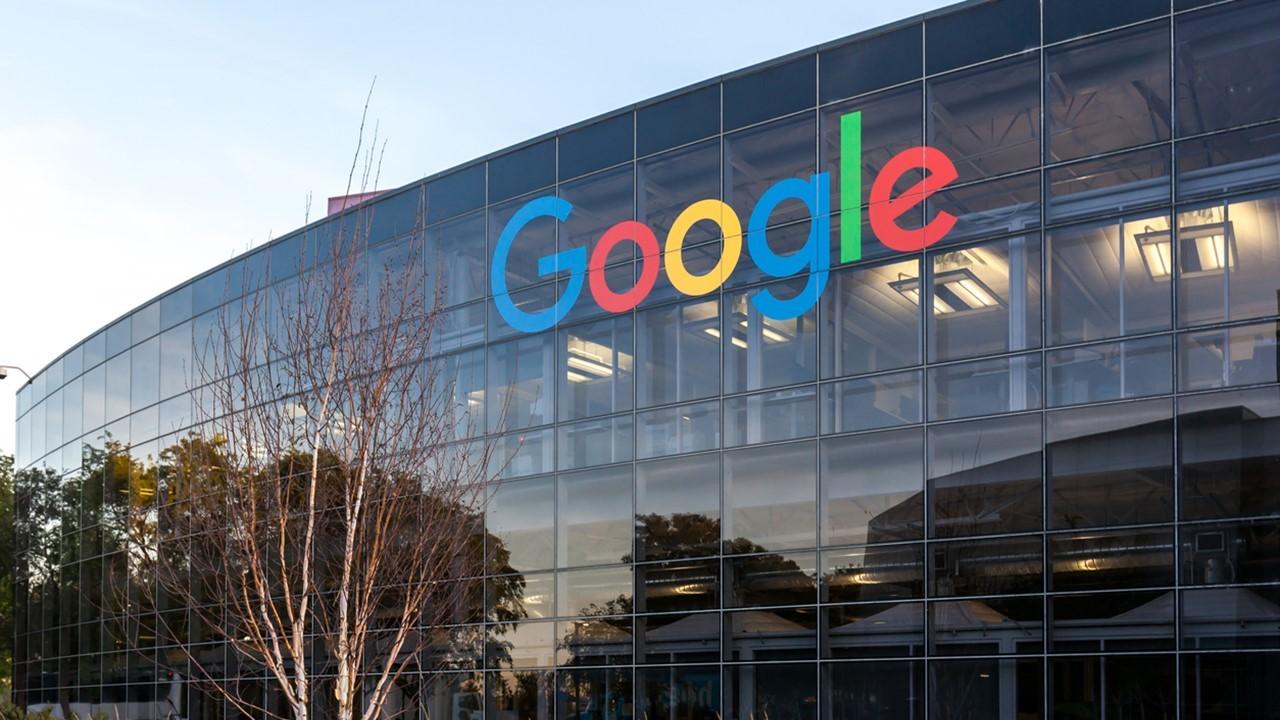 Article continues below advertisement
What political party does Larry Page associate with?
Google co-founder Larry Page isn't known to be a registered member of a particular political party. However, the Silicon Valley is predominantly Democrat. Still, many people in the Silicon Valley prefer to mix political party allegiance. You might be able to tell a Silicon Valley executive's political affiliation by looking at their campaign donations.
Has Larry Page donated to certain candidates and causes?
While Larry Page may not be a registered member of either the Democratic or Republican party, he has given money to Democratic candidates' campaigns. His political donations suggest that he is more liberal. Page has donated to campaigns that support same-sex marriage. He has also supported ballot measures on alternative energy.
Article continues below advertisement
Article continues below advertisement
Have Larry Page's political views impacted his career?
Google executives, including Page, expressed concerns when President Trump won the election in 2016. It isn't known if Page's political views steer Google's business decisions. Under Page's leadership, Republicans have accused Google of political bias. President Trump was aware that tech companies, like Google, tend to be liberal. Trump accused Google's leadership of rigging its Internet search results to favor Democrats and stifle conservative voices.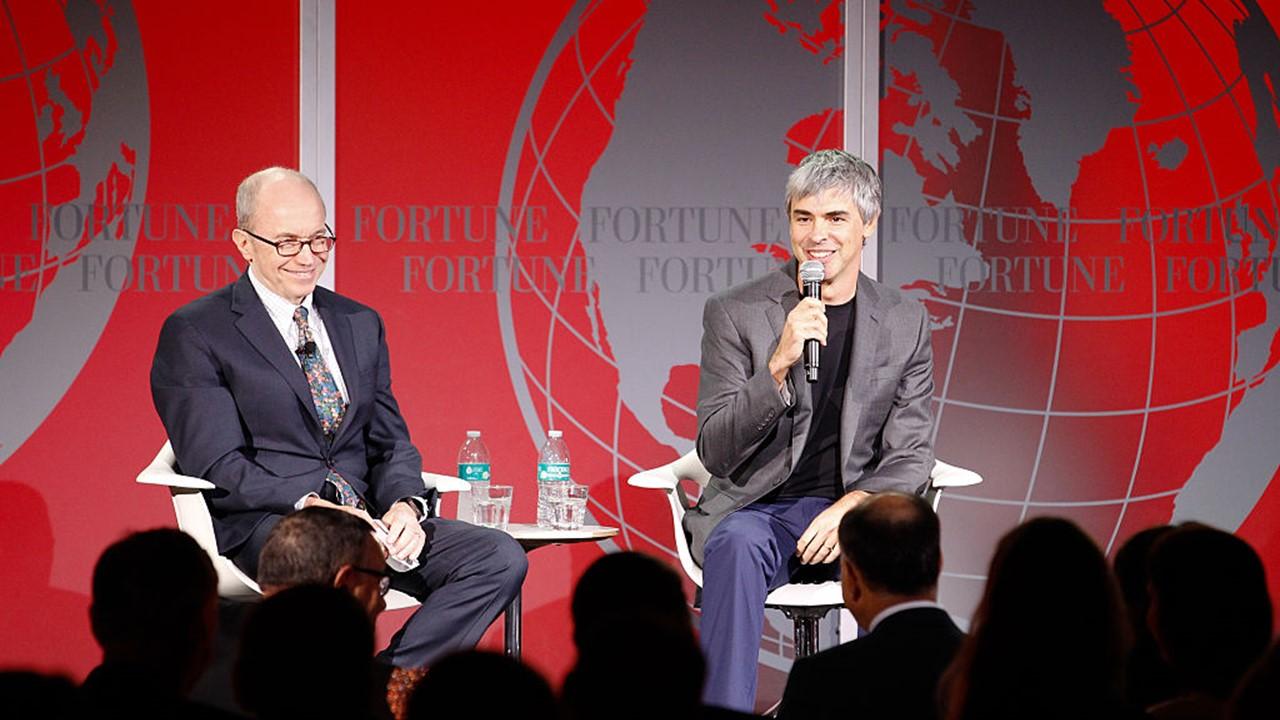 Article continues below advertisement
Google doesn't hire staff based on their political affiliation. However, if political campaign donations by staff members are anything to go by, Google is still heavily liberal. For the 2020 election cycle, 88 percent of Google staff donated to Democrat candidates compared to 12 percent who donated to GOP candidates, according to the OpenSecrets website.
Article continues below advertisement
Democratic candidates Bernie Sanders and Elizabeth Warren received particularly strong financial support from Google staff for their presidential bids. Interestingly, Google continued to donate to Warren despite her proposal to break up the company and other big tech companies to curb their influence.
Article continues below advertisement
Also, Google donates to Democrats despite the party's desire to tax billionaires, like Page, more. Google CEO Eric Schmidt endorsed Democrat Barack Obama for the 2009 presidential election, which hints at the company's liberal affiliation. Google donated $25,000 to the Obama inauguration fund. Schmidt, Page, and other Google executives contributed to the donation.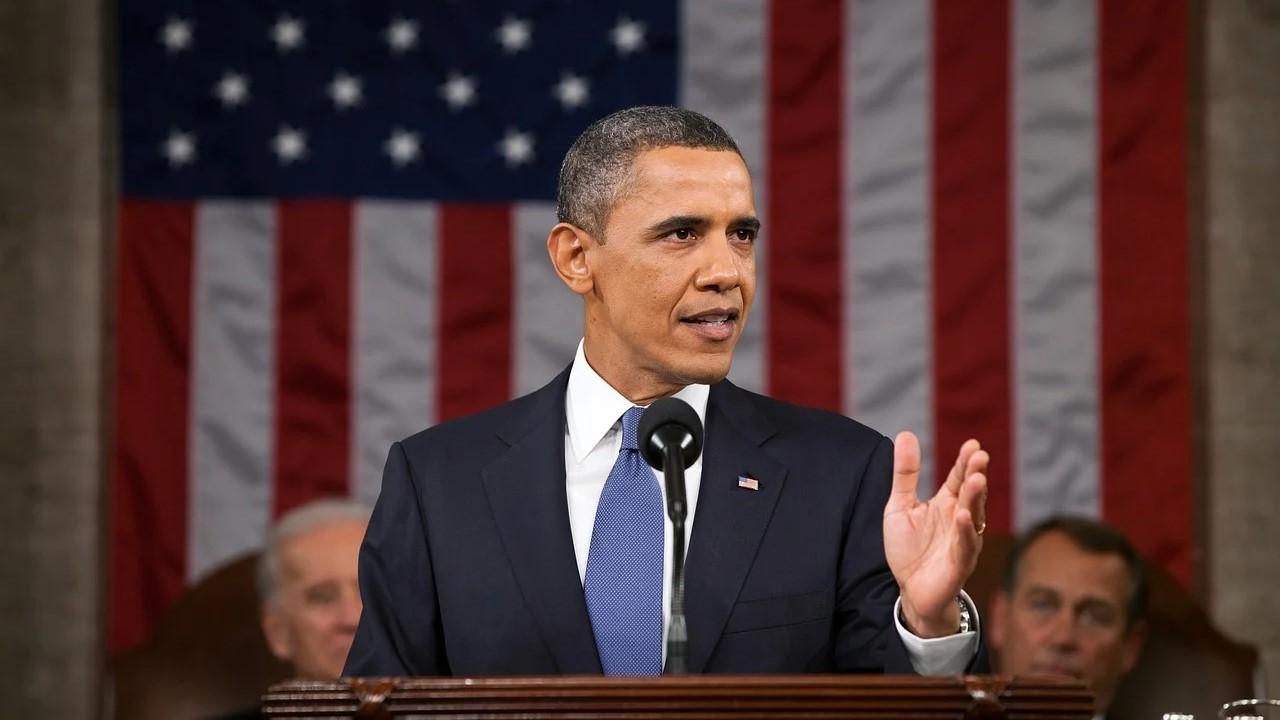 Article continues below advertisement
Article continues below advertisement
In addition to liberal campaign financing, Google staff have also sought to keep the company out of business with the government in policy areas that are more conservative like restricting immigration. For example, Google staff demanded that the company stop providing technology to immigration agencies when there was controversial family separation at the southern border.
Finally, the stock of Google parent Alphabet trades on the Nasdaq exchange under the ticker symbols GOOGL and GOOG. GOOGL stock is Alphabet's Class-A share type and has noting rights. GOOG stock is Alphabet's Class-C share type and doesn't have voting rights. Google co-founders Page and Brin control Alphabet through the powerful Class-B shares, which aren't publicly traded.