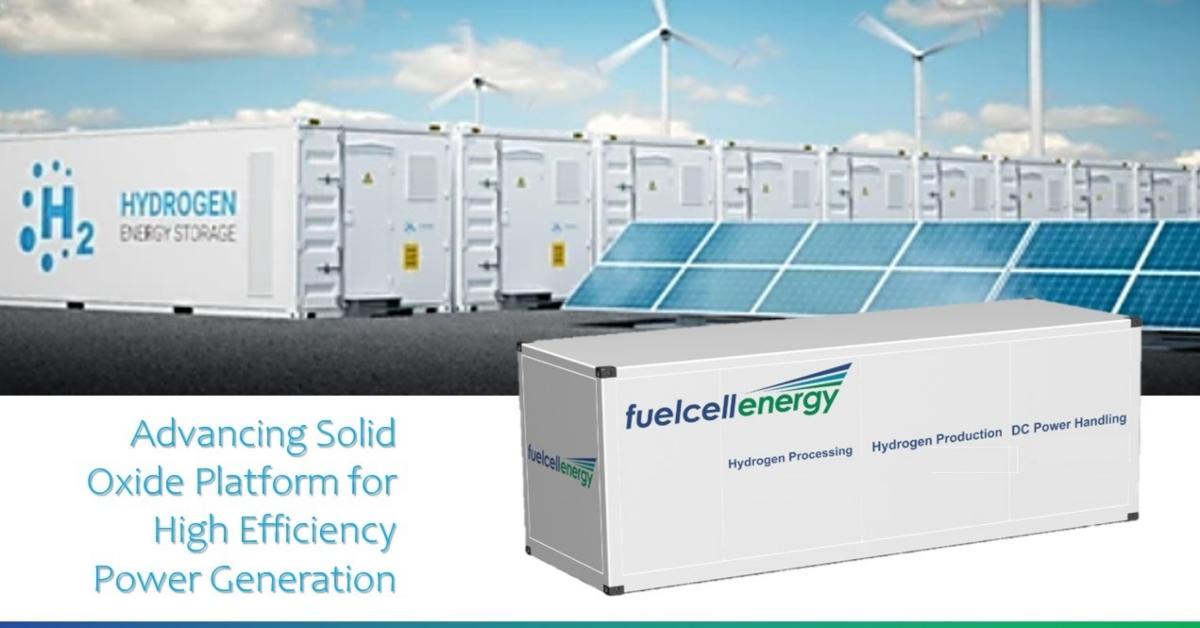 FCEL Stock Is a Good Bet for Bargain Hunters Wanting to Buy the Dip
FuelCell Energy (FCEL) stock gained 14 percent on Aug. 9 and 4 percent on Aug. 10. However, the stock is down 6 percent on Aug. 11 and 76 percent from its 52-week high. What's the forecast for FCEL stock and will it go back up?
Article continues below advertisement
FCEL is a fuel cell power company. The stock skyrocketed on Aug. 9 after the company announced that it secured $15 million in financing from East West Bank. Under the terms of the deal, FCEL would provide 7.4 megawatts of fuel cell energy to the U.S. Submarine Base in Groton, Conn.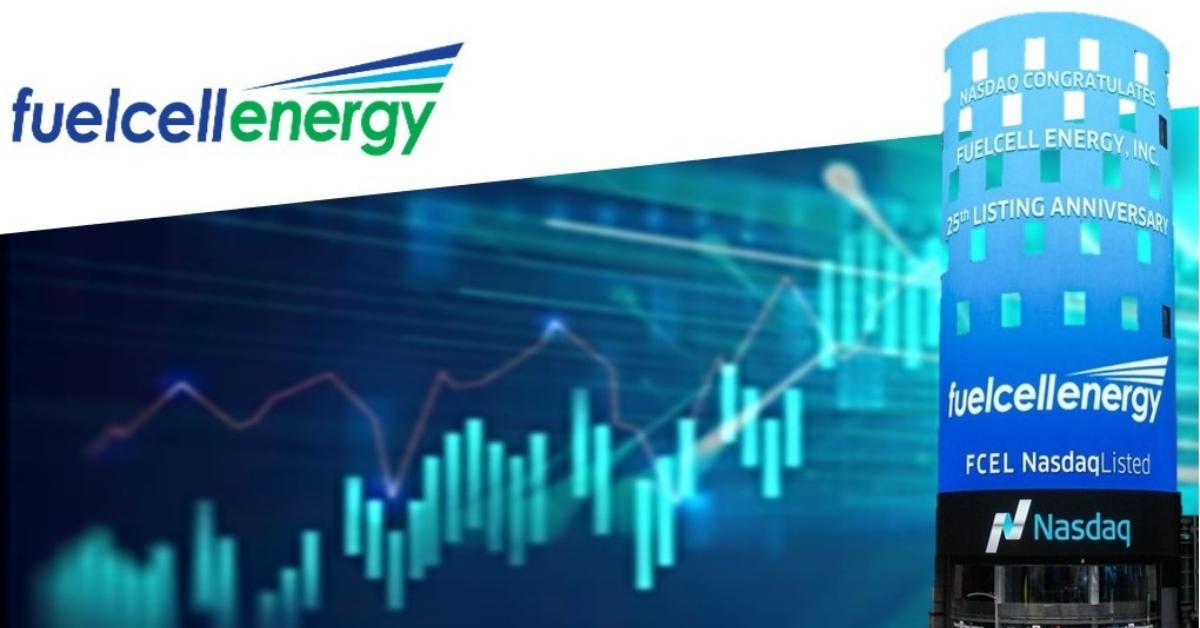 Article continues below advertisement
FCEL stock is falling
There was a significant rally in FCEL stock in 2020 amid excitement about the transition to green energy. However, the stock is trading lower this year. Markets got cautioned about the stock's soaring valuations. FuelCell's dismal revenue growth and ongoing litigations with Posco Energy have contributed to investors' concerns.
FCEL's stock forecast
According to MarketBeat, analysts' average target price is $9.25 for FCEL stock, which is 32 percent above its current price. Among the seven analysts tracking FCEL, five recommend a hold, while two recommend a sell. None of the analysts recommend a buy for the stock. Their highest target price of $10 is 42 percent above the stock's current price, while their lowest target of $9 is 28 percent above the current price.
Article continues below advertisement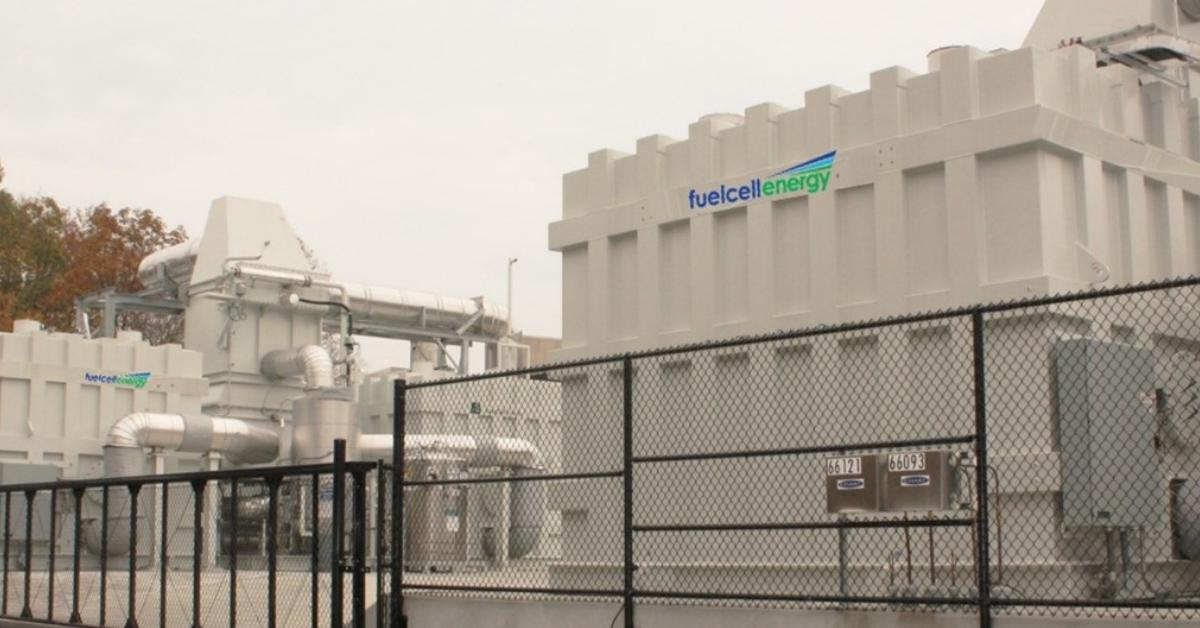 FCEL stock will go back up
The outlook for FCEL stock looks promising under the Biden administration. In contrast to the Trump administration, which supported fossil fuel energy, the Biden administration is shifting toward green energy. The interest in hydrogen fuel cells has increased since the U.S. re-joined the Paris Climate Deal.
Article continues below advertisement
FuelCell's revenue has been declining over the last several years. Analysts predict that the company's sales will increase by 2.6 percent in fiscal 2021. However, the sales are expected to surge by 66 percent in fiscal 2022.
Article continues below advertisement
FCEL's stock valuation
FCEL trades at an NTM EV-to-sales multiple of 24.5x, which looks overvalued compared to other green energy stocks. Plug Power and Sunrun are trading at NTM EV-to-sales multiples of 21.8x and 10.1x, respectively.
FCEL stock is a good long-term investment.
For bargain investors looking to buy the dip, FCEL stock might be an excellent opportunity. At the current price, FCEL stock trades more than 76 percent below its 52-week high. With the world slowly and gradually pivoting to clean energy, hydrogen fuel cell technology has enormous potential. Market experts think that the fuel-cell market is expected to grow at a double-digit CAGR. The global fuel cell market is expected to be worth $$33.1 billion by 2027 compared to $10.5 billion in 2019.
On Aug. 10, the Senate passed a $1 trillion infrastructure bill. The bill will focus on the development of clean hydrogen, which reflects the need to produce only low-carbon and no-carbon supplies. The Biden administration will also encourage investment in climate change and its adoption via tax incentives. Overall, FCEL stock will likely benefit from the proposed massive investments into clean energy, including hydrogen.