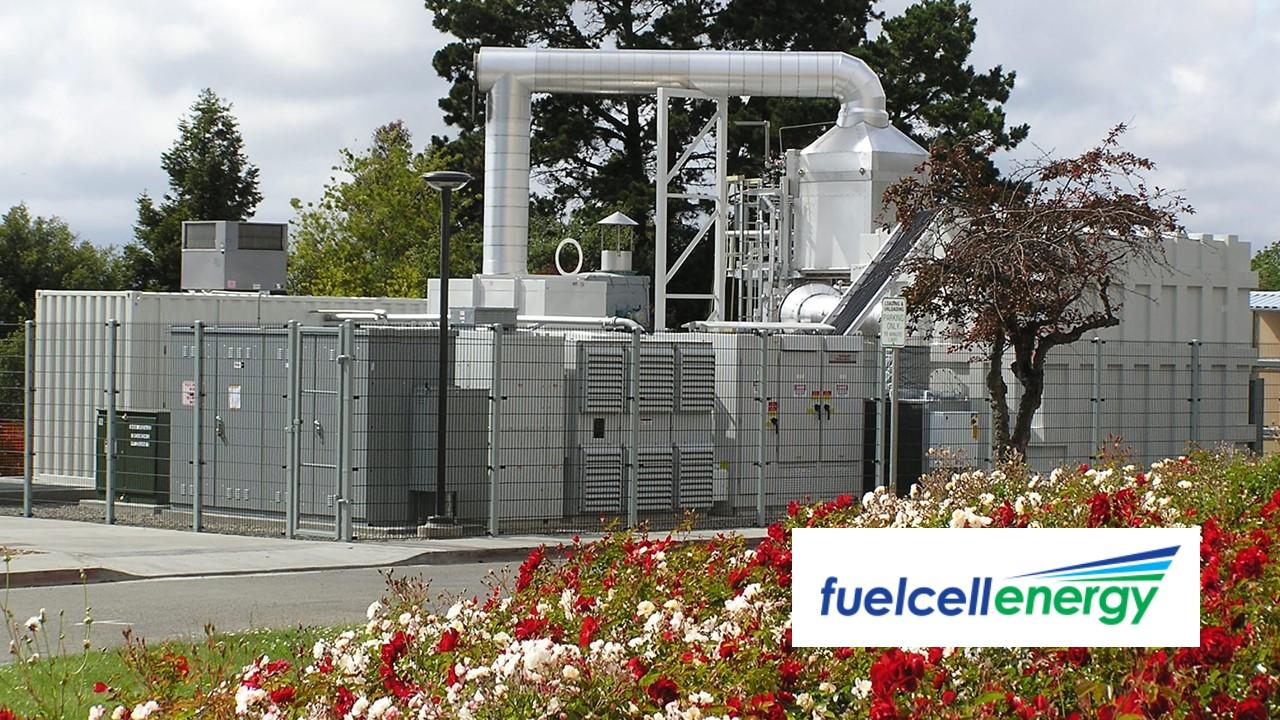 FuelCell Energy Targets Massive Market, Investors See a Bargain
By Ruchi Gupta

Jan. 20 2021, Published 11:08 a.m. ET
FuelCell Energy is gearing up to release its fourth-quarter earnings. The earnings report comes as the incoming Biden Administration renews the interest in clean energy stocks. FuelCell Energy trades on the Nasdaq Exchange under the ticker symbol of "FCEL." Is FCEL stock a buy ahead of the earnings report? 
Article continues below advertisement
FuelCell Energy operates fuel cell power plants, which generate clean energy. As a result, the company has a global footprint. Its South Korean fuel cell park generates about 60 megawatts of electricity. The company's customers include utilities, universities, and municipalities. FuelCell Energy's fuel cell plants run on biogas and natural gas. 
Article continues below advertisement
Why FuelCell Energy stock is going up
So far, FCEL stock has gained more than 60 percent in 2021. The stock has more than doubled over the past month. Many investors expect FuelCell Energy to benefit from the Biden administration's plans to tackle climate change. Right now, FuelCell Energy stock is a bargain.
Outlook for fuel cell companies under the Biden administration
The prospects for clean energy companies look bright under the Biden administration. Biden wants to make tackling climate change a priority in a break from the Trump administration's posture. 
Article continues below advertisement
By linking climate issues to economic recovery, the Biden administration promises an environment that will allow clean energy companies to flourish. Biden has pledged $2 trillion for climate spending. The funds will increase the use of clean energy in areas like transportation and electricity. The plan promises to boost the demand for fuel cell, battery, and other clean energy solutions.
As a provider of fuel cell electricity, FuelCell Energy looks well-positioned to benefit from the Biden administration's plan to reduce emissions. In addition to government spending on clean energy programs, the administration is also expected to encourage investment in clean energy as well as its adoption through tax incentives.  
Article continues below advertisement
FuelCell Energy's earnings date and estimates
FuelCell Energy plans to report its fourth-quarter earnings on Jan. 21 ahead of the opening bell. Wall Street's consensus estimates call for the company to report an EPS of -$0.03 on revenue of $15.6 million. 
The estimates point to a possible improvement in FuelCell Energy's earnings from a year ago. In the fourth quarter of 2019, the company posted an EPS of -$0.23 on revenue of $11 million. The results for the fourth quarter of 2019 fell short of the consensus estimates, which called for an EPS of -$0.11 on revenue of $11.5 million.
Article continues below advertisement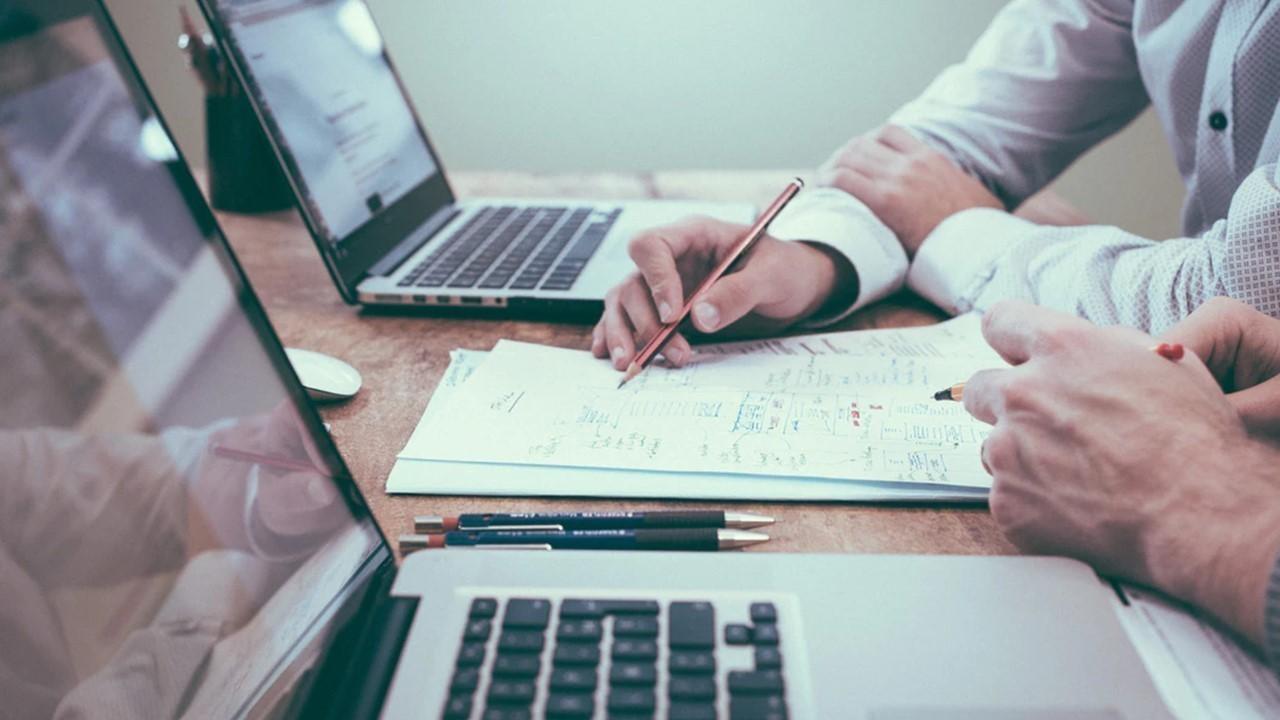 FCEL stock has lots of potential
FuelCell Energy stock has rallied lately. Investors expect increased demand for the company's products under the climate-friendly Biden administration. However, the stock still trades more than 10 percent below its 52-week high. FCEL stock has more room to run, which makes it look like a bargain ahead of the earnings and as Biden takes office with climate as a top agenda.  
Article continues below advertisement
However, investors buying FCEL stock should know that the company hasn't been consistently profitable. Currently, FuelCell Energy doesn't pay dividends. The company has a mixed track record when it comes to meeting earnings estimates. FCEL stock could tank if its earnings miss the estimates or soar if they beat the expectations. 
FuelCell Energy targets a massive market opportunity. The global fuel cell market is on track to reach $33 billion by 2027 from $10 billion in 2019. The reward could be great for investors if management takes advantage of the market opportunity.