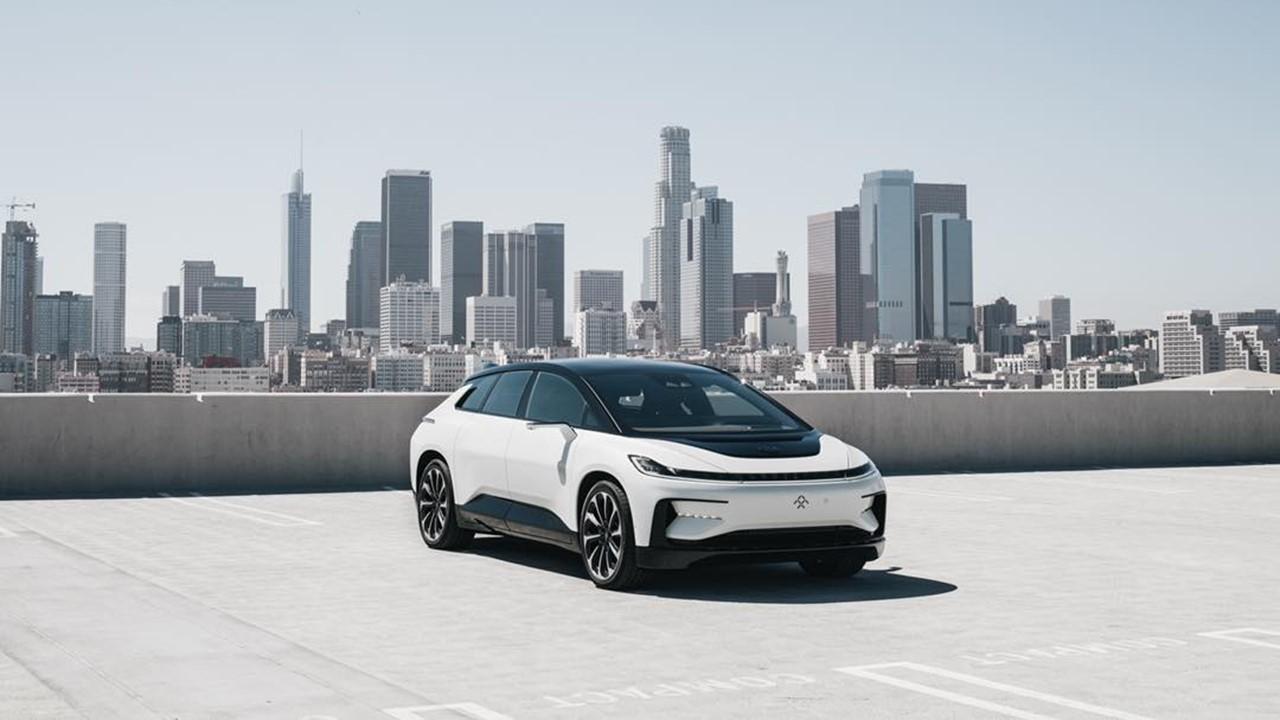 What to Expect From Faraday Future (FFIE) Stock After PSAC Merger
The PSAC and Faraday merger was expected to close in the second quarter of 2021, however, it hasn't closed yet. The special meeting of PSAC stockholders is scheduled to be held on July 20 to approve the business combination. After the closing, the combined company's stock and warrants will trade on Nasdaq under the ticker symbols "FFIE" and "FFIEW," respectively. What is the Faraday Future (FFIE) stock forecast after the PSAC merger?
Article continues below advertisement
Faraday Future is a U.S. startup focused on developing EVs. FF91 is its flagship model and first production vehicle. In January 2021, Faraday Future and Property Solutions Acquisition Corp. (PSAC) SPAC announced their merger. PSAC is led by co-CEOs Jordan Vogel and Aaron Feldman. The deal will provide Faraday with nearly $1 billion in gross proceeds, which consists of about $230 million of cash held by PSAC in trust and an additional $775 million in PIPE. The combined company's post-transaction equity value is estimated to be about $3.4 billion.
Faraday Future is back from the brink of bankruptcy.
Faraday Future had just $1 million as its bank balance at the end of 2020 and it was close to bankruptcy. The company has also generated huge losses over the years. Its losses were $142 million and $147 million for 2019 and 2020, respectively. While Faraday Future hasn't generated any revenues in its near 7-year operating history, it has spent some $2 billion.
Article continues below advertisement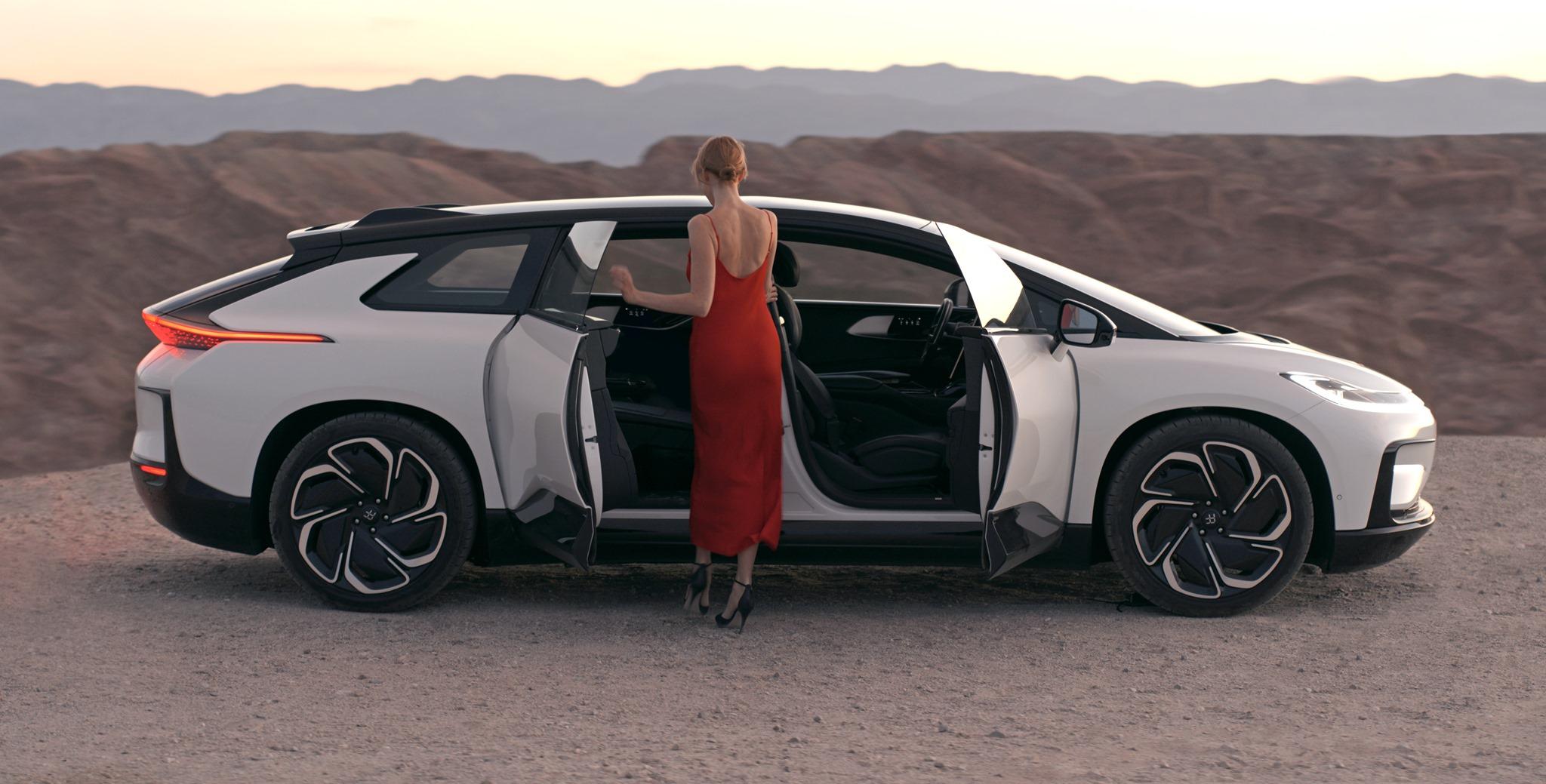 The company worked its way through this cash burn and no revenues by taking on more debt. In 2019, it started working with a "bankruptcy legend" firm Birch Lake to turn things around. Faraday Future essentially sold small ownership stakes in the company in exchange for the money owed to suppliers.
Article continues below advertisement
Troubles galore for Faraday Future
That isn't the end of Faraday Future's problems. The company's founder, Jia Yueting, has resigned as the CEO amid his personal bankruptcy filing. However, he's still the company's chief product and user ecosystem officer and is part of its management team. Faraday Future's S-4 states that Yueting's image could have a negative impact on the company's and investors' confidence.
Faraday Future has mentioned that it plans to launch its first model within a year of completing the merger with PSAC. Originally, the vehicle was supposed to debut in 2018.
Article continues below advertisement
There was a SPAC boom at the time when the business combination was announced. The company was able to raise funds through a SPAC, which it wasn't able to mobilize through private funding. It had to take on new debt to survive. The company's CEO, Carsten Breitfeld, has maintained that the company's past troubles are "water under the bridge." Faraday Future has the right leadership, manufacturing capacility, and cash to deliver on its early plans. However, it's hard to ignore the company's baggage.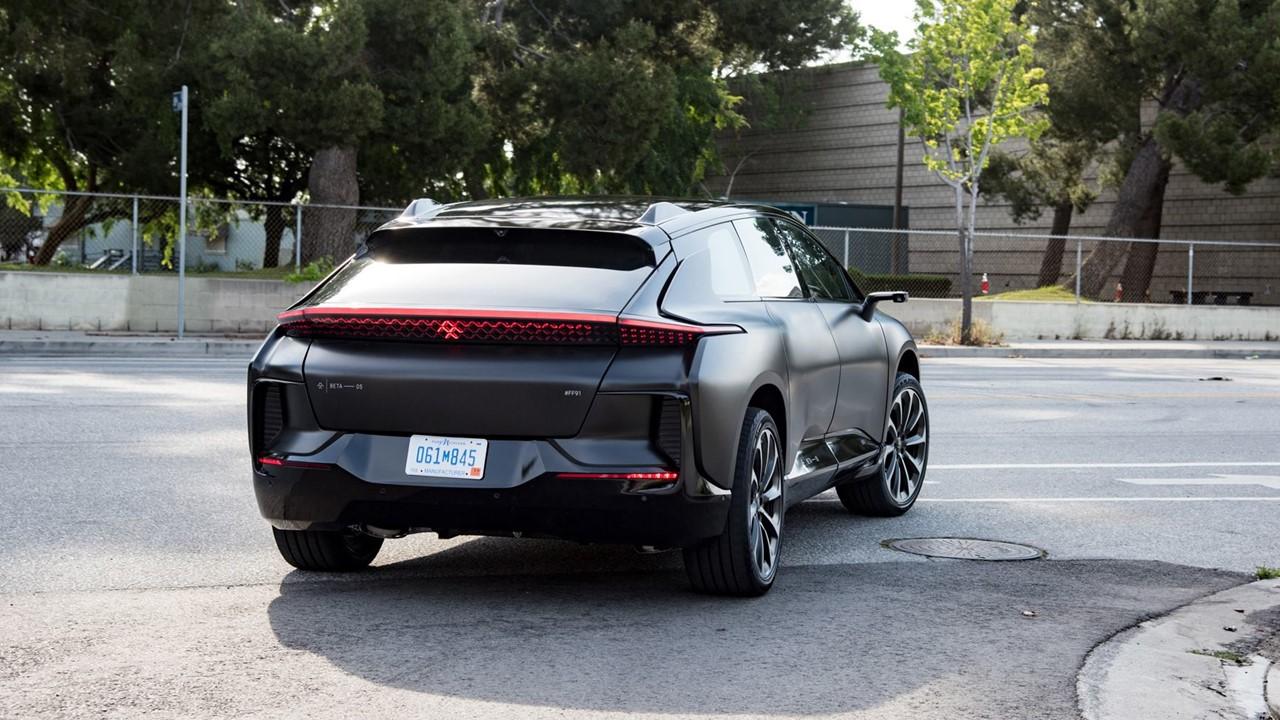 Article continues below advertisement
Is Faraday Future a good investment?
Given the fact that the company doesn't have any revenues or even a commercial product, its investment case isn't strong. Many EVs that have gone public through SPACs recently haven't been doing very well. Romeo Power said that it expected its revenue for the year to be 70 percent below what it had forecast. The company blamed the downgrade on a global shortage of battery cells. Canoo also told investors that it was scaling back numerous key aspects of its business strategy laid out in its investment pitch. Lordstown Motors expects its capital expenses through the end of 2022 to be more than double the amount projected last year.
These were the companies that had made high-flying projections in their investment pitch prior to going public. The companies' business prospects looked strong, but they have faced a harsh reality-check after going public. Since Faraday Future already has a ton of issues and it faces increased competition, it's difficult to make an investment case for the company.