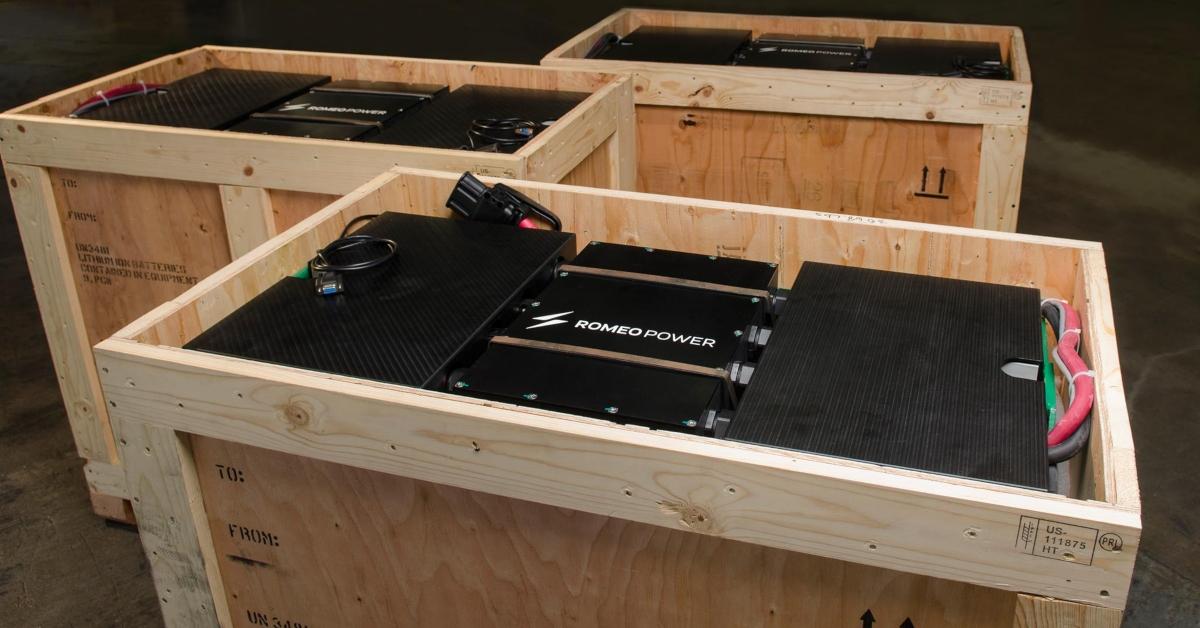 Whether or Not to Buy the Dip in Romeo Power (RMO) Stock
The RMG Acquisition SPAC took Romeo Power (RMO) public in December 2020. The transaction closed on December 29, 2020. The ticker symbol change from "RMG" to "RMO" became effective on December 30, 2020, on the NYSE. Since then, the stock's performance has been volatile. Lately, the price has been falling. The stock is down 62 percent YTD and 78 percent from its 52-week high.
Article continues below advertisement
Article continues below advertisement
Before deciding whether to buy the dip, prospective investors should explore what's causing RMO stock to drop and the company's rebound prospects in 2021.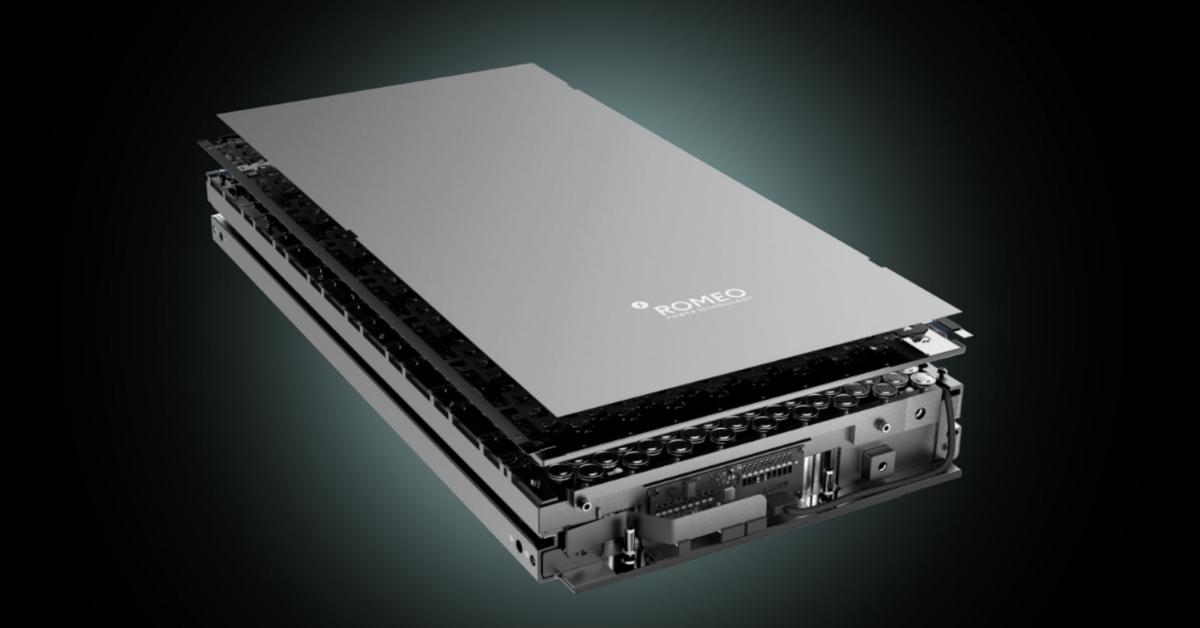 Article continues below advertisement
RMO stock is dropping.
Romeo Power stock has fallen 78 percent from its peak. One of the reasons is the overall sell-off in EV and growth stocks as a result of the rotation in equity markets from growth to value. The soaring valuations have led to pressure on high-growth EV stocks. In addition, the surge in interest rates has made growth stocks less appealing to investors, which impacts RMO.
RMO stock has fallen significantly after the company provided preliminary fourth-quarter 2020 earnings results. In 2020, Romeo's sales grew by 6 percent YoY to $9 million. The company missed its own 2020 sales forecast by $2 million or 18 percent. Now, Romeo expects its sales for 2021 to be between $18 million and $40 million.
Article continues below advertisement
Article continues below advertisement
In a presentation to investors in November 2020, Romeo projected that it would generate sales of $11 million in 2020 and $140 million in 2021. The significant decline in its 2021 revenue guidance is due to a global shortage of battery cells.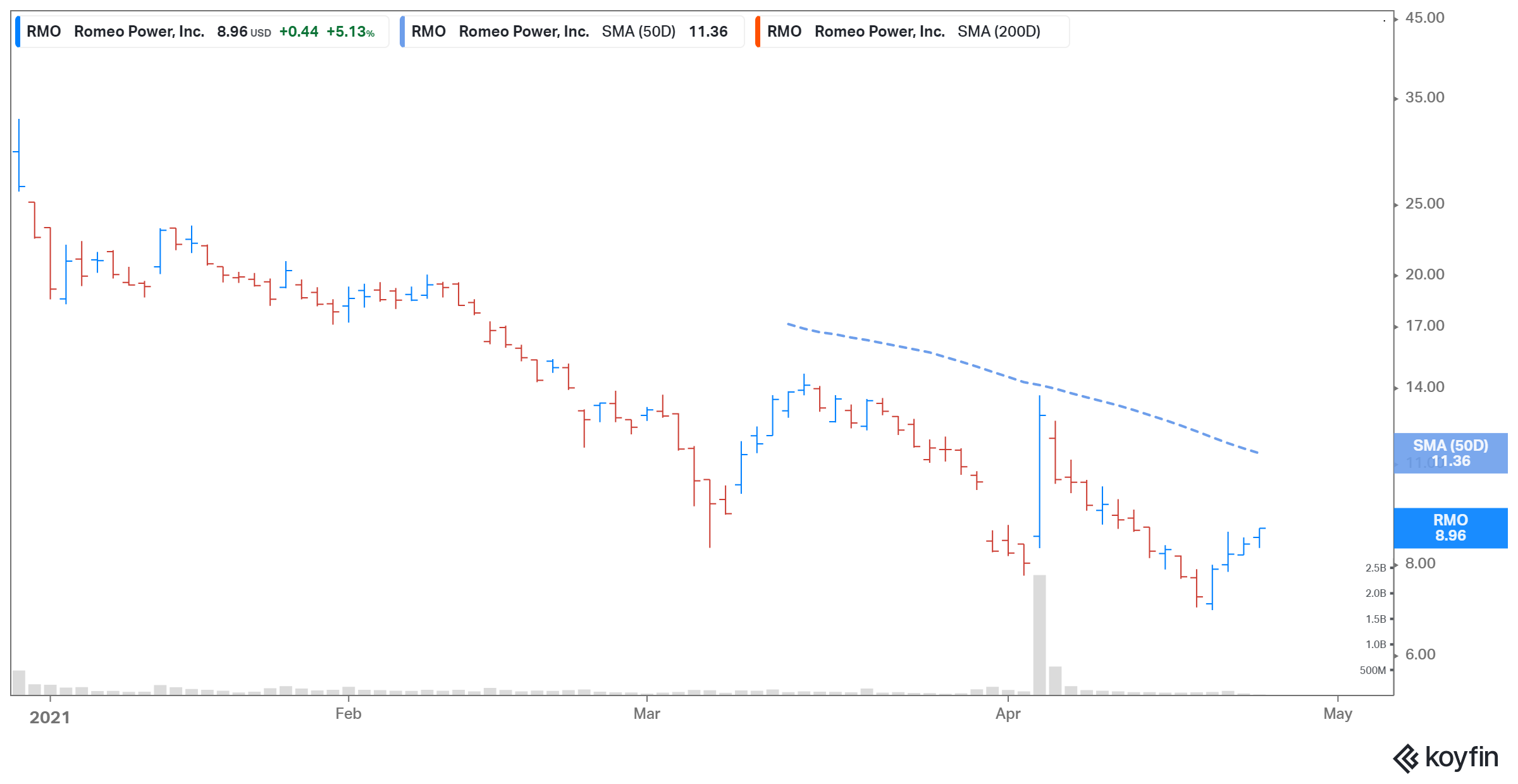 Article continues below advertisement
RMO's stock price prediction
According to Market Beat, analysts' average target price is $15.43 for RMO stock, which is 81 percent above its current price. Among the four analysts tracking RMO, two recommend a buy, one recommends a hold, and one recommends a sell. Their highest target price of $30 is 252 percent above the stock's current price, while their lowest target of $6.70 is 21 percent below.
Article continues below advertisement
After Romeo's preliminary fourth-quarter earnings results, Williams Financial Group downgraded RMO stock from buy to hold with a target price of $6.70. Morgan Stanley also reduced its target price from $12 to $7 with an underweight rating on RMO stock.
Article continues below advertisement
Is RMO stock undervalued after the crash?
RMG valued Romeo Power at a pro forma implied equity value of $1.34 billion. Meanwhile, at RMO's current stock price, Romeo is valued at around $1.14 billion. RMO trades at an NTM EV-to-sales multiple of 27.7x, which still looks overvalued compared to other EV stocks. Tesla and NIO are trading at NTM EV-to-sales multiples of 14.2x and 11.7x, respectively.
Article continues below advertisement
Article continues below advertisement
RMO stock will recover.
RMO stock will recover based on the growth outlook for Romeo Power. It's possible that the battery cell shortage is holding Romeo Power back in the near term and that it will continue to deliver on its roadmap and succeed over the next few years. Romeo expects that the total addressable market opportunity is about $225 billion in North America and Europe with more than 7 million vehicles sold annually.
RMO stock is a good buy now.
RMO stock looks like a good investment. Batteries are a critical component of an EV. Under the Biden administration, EV sales are projected to surge. As a result, Romeo's top line could increase as customers transition to zero-emissions vehicles. The company could also benefit from its long-term agreement to supply battery packs to heavy-truck giant PACCAR.